Red Centre Local's Tips: Food & nightlife in Alice Springs
Kyle Pearson has been in Alice Springs long enough to have seen it blossom from an average Aussie outback town where the best you could expect was a steak sandwich and a beer into an emerging foodie destination.
Locals and visitors can now look beyond "pub grub" to a range of dining, drinking and entertainment options that have transformed Alice Springs from The Place the Good Food Guide Forgot into an Instagram-worthy stopover for the smashed avocado crowd (even the pub grub is not what it used to be).
"The food culture in Alice Springs has really taken off in the past few years," says Kyle, who last year acted on his lifelong career passion and started the Alice Springs Brewing Company.
"Alice was once like every other Aussie outback town. There was the pub and an Indian restaurant not much else. Now you can get Vietnamese, Chinese, Korean, Middle Eastern, American barbecue and traditional Australian. It's a really exciting time for food lovers in the Red Centre."
Kyle's own establishment is testament to Alice Springs' hunger to be a part of a global food explosion. After growing up in the foodie mecca of Margaret River and spending his early career working for a major brewer in Melbourne, Kyle poured all passion and experience into building the town's first brewery for many decades.
Brewing in Alice Springs means that customers are now drinking beer close to where it was brewed. "Beer needs to be treated like milk. It should never get hot. So brewing beer locally avoids those long hauls from Darwin or Adelaide. We work very hard to get flavours into a beer and we want them to be there when people put the liquid to their lips."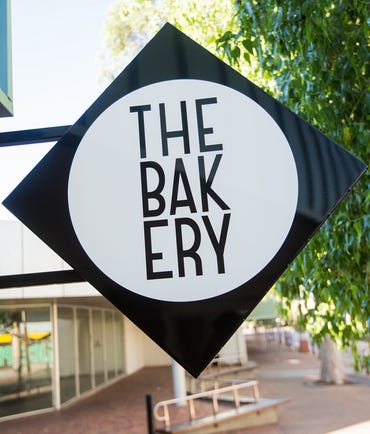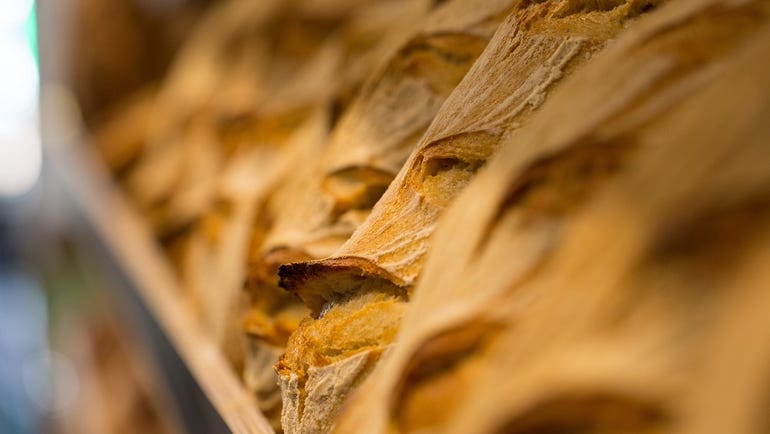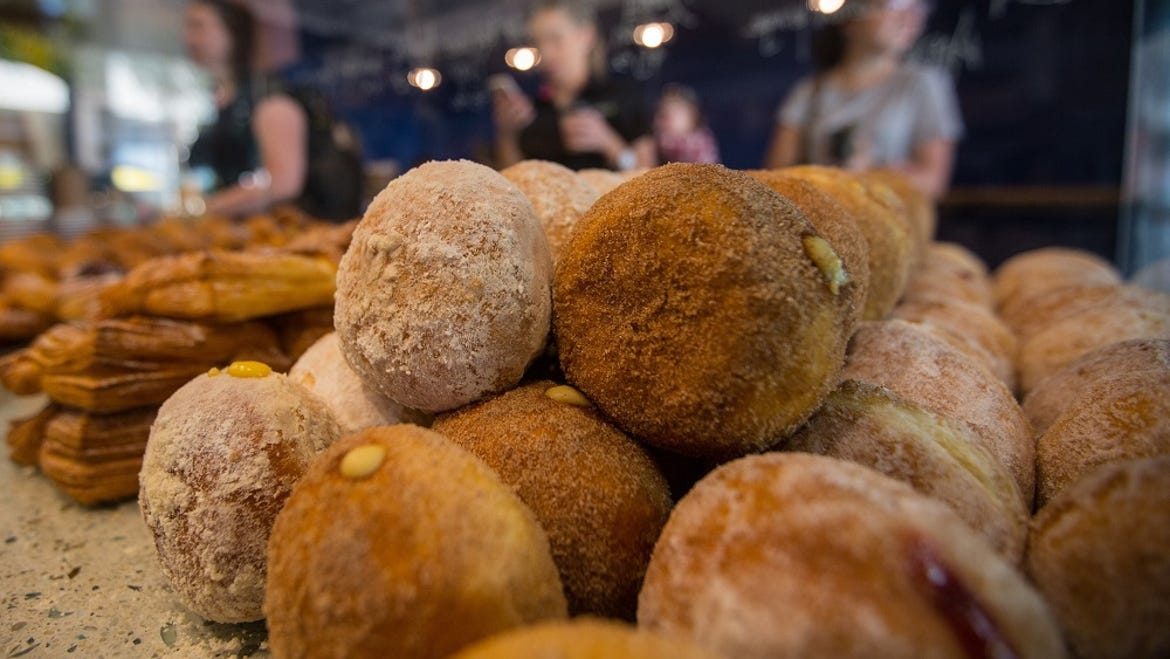 Kyle's top 5 places to eat & drink in Alice Springs
Hanuman
When Kyle wants to spoil himself he heads to Jimmy Shu's celebrated Hanuman, which offers Alice Springs locals and visitors the kind of fine dining experience more typical of major metropolitan centres.
"Hanuman's oysters and prawns are amazing. You have to remind yourself you're in Alice Springs and not in some coastal capital," says Kyle.
Hanuman offers a range of Thai and Indian-inspired dishes with a Top End twist. Kyle's beloved oysters are done with lemongrass and sweet basil and the taste of the Territory comes through with the camel tenderloins, which are served with lime, lemongrass and mint dressing.
82 Barrett Drive
Desert Springs
(08) 8953 7188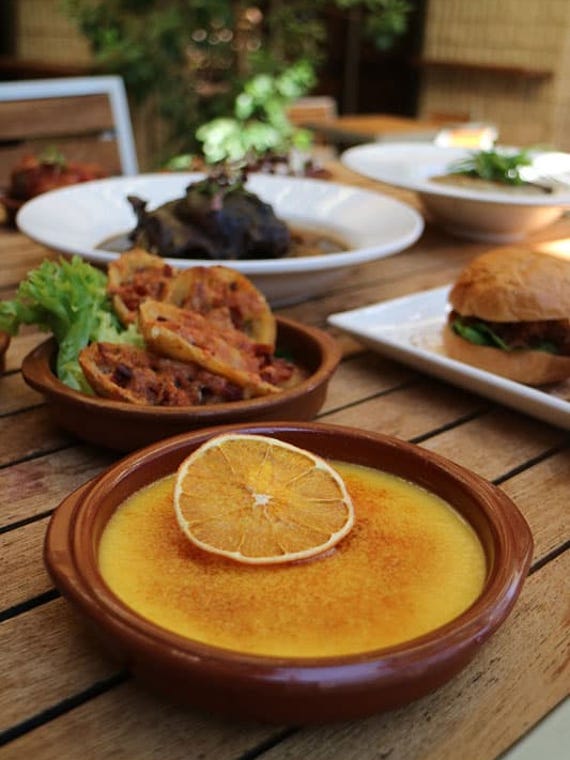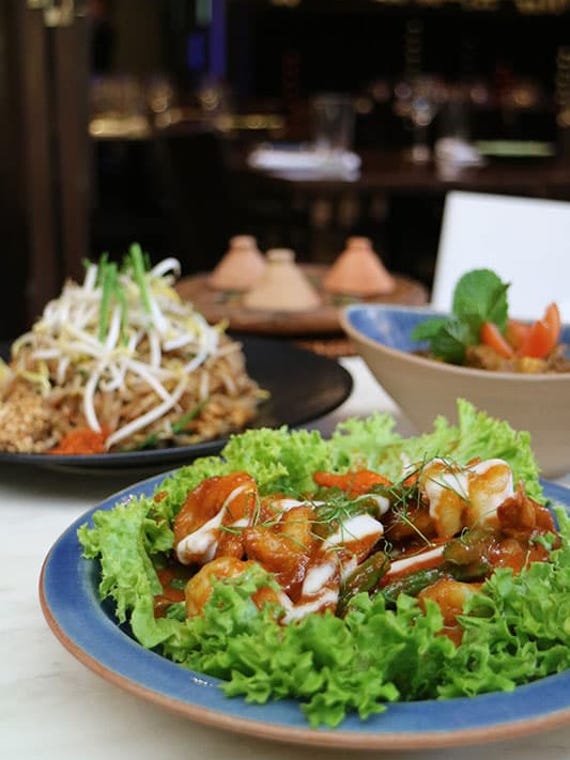 Jump Inn Craft Beer Bar & Restaurant
When he's not brewing his own beer Kyle loves spending time at Jump Inn, one of the warmest and most welcoming eating, drinking and sleeping destinations in Alice Springs (the owners' aim is to make it "a home away from home").
Kyle is particularly taken with the Vietnamese component of Jump Inn's menu. "I can't speak highly enough of their bao and their pho," says Kyle, who loves the laid-back approach to décor (retro-style sofas, wooden tables and benches, spacious dining area) and the friendly service.
And Jump Inn's craft beer is a major drawcard. Misty Miyagi Hazy IPA, The Dissident and Old Numbskull are just a few of the wonderfully named beers that rotate through Jump Inn, with an empty keg always being replaced by something equally interesting.
4 Traeger Avenue
The Gap
0481 781 556
House of Tallulah
The coffee culture that has bloomed around the world has reached Alice Springs, with this vibrant hipster mecca serving what Kyle believes to be the best coffee in town.
"Every morning on the way to work I pick up a coffee from House of Tallulah. They source their beans from DuYu, a local roaster providing the quality national and international travelers now expect," says Kyle.
House of Tallulah also provides healthy alternative eating and drinking options, from granola, banana bread and porridge for breakfast through to pastrami and sauerkraut for lunch.
And there are plenty of raves for the staff on review websites. Their friendliness and helpfulness create the kind of inner-city vibe that many travelers are surprised to find in the outback Australia.
64 Hartley Street
Alice Springs
0434 053 091
Epilogue Lounge & Rooftop Bar
Described by Lonely Planet as "the coolest" place in Alice Springs, Epilogue Lounge brings together everything you need in an eating and entertainment venue: stylish but not pretentious retro décor, vibrant atmosphere, food served all day, a decent wine list and a great location (it's located smack in the middle of town).
"Epilogue has very high standards and a tasty tapas-style menu, which they're constantly changing up. It's just a great place to hang out," says Kyle, who for years has been a regular at this Alice Springs institution.
1/58 Todd Street
Alice Springs
0429 003 874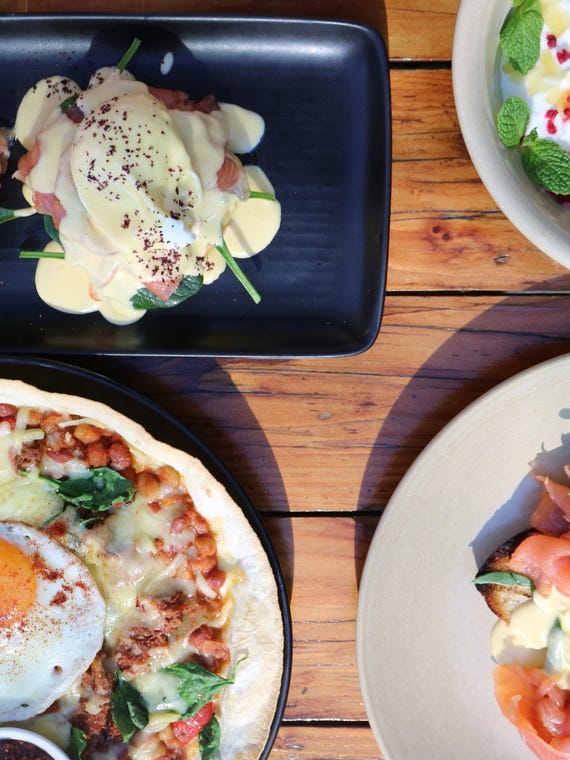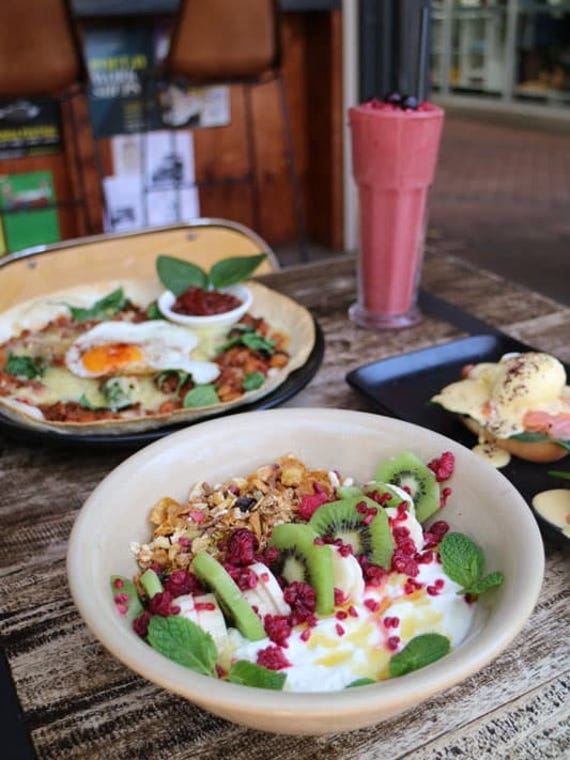 The Gap View Hotel
For his final pick of the best in food and entertainment in his hometown Kyle's opted for Australian tradition, waxing lyrical about a pub where you can watch a game of footy on the big screen, enjoy a poolside beer, rock along to live music and, naturally, tuck into that classic Aussie pub grub, chicken parmigiana.
"We're getting pretty fancy with food nowadays thanks to shows like MasterChef. But it's hard to go past good basic food like a steak or a burger or, my favourite, chicken parmy. It's a great Australian delicacy," laughs Kyle, whose love of fine dining has not dulled his appetite for honest pub fare.
"The Gap View Hotel has been popular with the locals for decades. The meals are consistently good, the prices are terrific and the staff are super friendly. It's a great Alice Springs dining, drinking and entertainment experience."
123 Gap Road
Alice Springs
(08) 8952 6578
Mehr Artikel, die Ihnen vielleicht gefallen