Family activities & attractions
in the Northern Territory
​Una vacanza di famiglia nel Northern Territory sarà un viaggio di scoperta che tutta la famiglia farà insieme.
[carousel hero="true" rotateheadings="true" smallheight="false"][slide image="/-/media/images/articles/family-activities/hero-image/kid-holding-a-boomerang-at-earth-sanctuary-with-a-tour-guide-by-his-side.jpg" imagealt="A visitor holding a boomerang during a cultural tour at the Earth Sanctuary World Nature Centre. Earth Sanctuary is a proudly independent family operated business offering award winning day and evening tours to visitors to the outback. Specialising in ecology, culture and astronomy, Earth Sanctuary's guides carry a wealth of knowledge, skill and passion." butttontext="" buttontarget="" buttonurl="" video="" slidecontentoverride="" heading="Attività con i bambini" subtitle="" introtext="" captionlink="" captionlinktext="" darkenimage="false" headingoverride="" renderh1="true"][/carousel]
A family holiday is about more than just getting away, it's about spending time with the ones you love – exploring new destinations and making memories that last a lifetime.
Everyone will love the lush tropical oasis and endless summer of Darwin, the beauty and culture of Kakadu, the adventurous Katherine or the art and outback of Alice Springs and Uluru. The Territory is one big playground.
There's plenty to learn and experience during your time in the Territory but there's also lots of ways you can lay back and relax and let the kids have some fun.
Whether you enjoy a family camping trip in one of the stunning Territory national parks, having animal encounters at a wildlife park or shooting down a water slide, there's plenty to keep every member of the family occupied.
Discover the Northern Territory on your next family holiday and you'll be sure to have an adventure of a lifetime.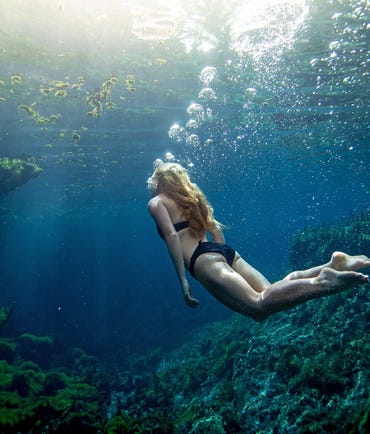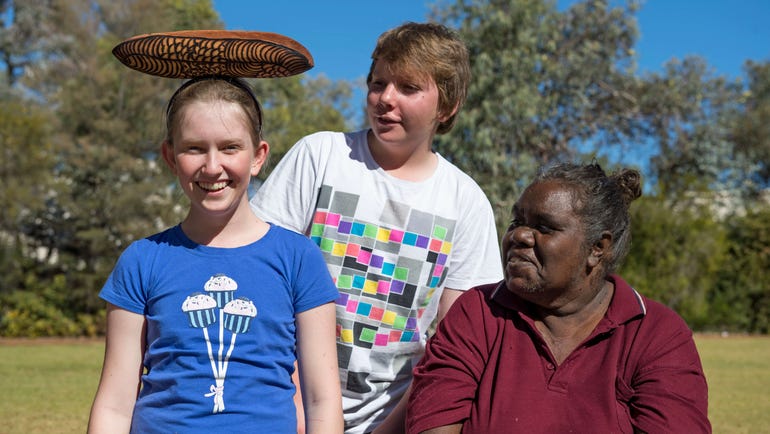 Attività per famiglie in evidenza
Esplora le attività per famiglie per regione