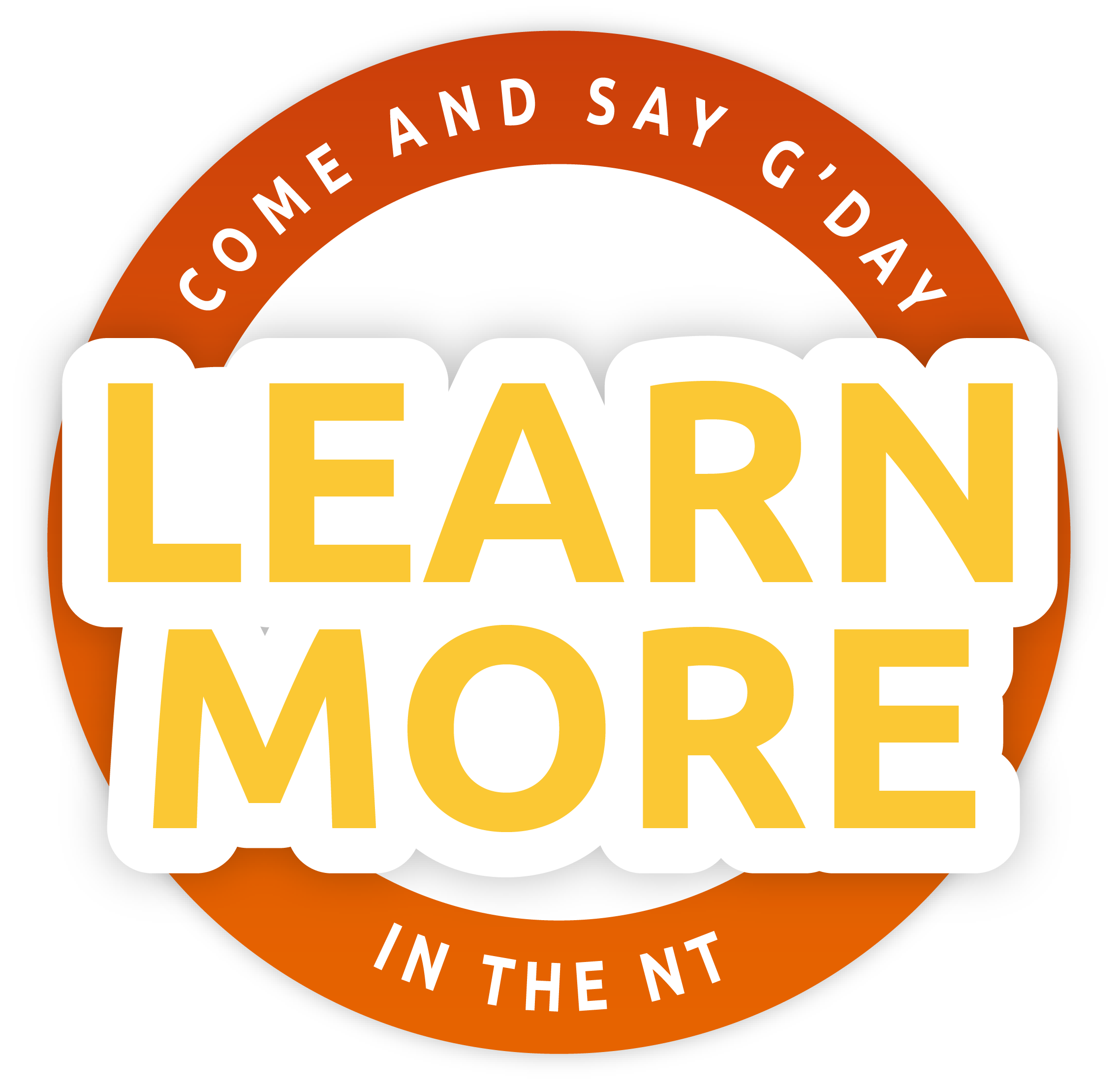 Where will your next travel experience take you? Let us show you what it could look like here in Australia's Northern Territory.
With an abundance of beautiful wide-open space, it's the ideal destination for independent travel and a socially-safe distant holiday experience.
Explore what your next holiday adventure could be.
Top things to see & do in the NT
Inspiration for your trip
Your search returned no results. Please try again.