Top 10 guide to Darwin City
There are so many options for things to do in Darwin City it can be hard to know exactly what to do first. Here's a list of our top ten tourist attractions, enjoyable for both tourists and locals alike. Whether you're interested in wildlife, history, shopping, arts or food, Darwin has a range of activities and venues to explore.
1. Enjoy the various markets
Darwin is famous for its tropical outdoor lifestyle and proximity to Asia, and as a result we're spoilt for choice when it comes to outdoor markets. Throughout the year there are markets running in and around Darwin city, including Parap Markets, Nightcliff Markets, Rapid Creek Markets, and the famous Mindil Beach Sunset Markets. Tantalise your senses with delicious food items, purchase unique handmade gifts, and browse through loads of delicious local produce stalls.
2. Take a swim at the Wave Lagoon
The best place to cool off in Darwin. Situated at the beautiful Darwin Waterfront precinct, the Darwin Wave Lagoon features man-made waves – just like a surf beach. There's a variety of blow-up pool floats, boogie boards or pool noodles available, or why not relax on a sun lounge with an ice-cream from the kiosk and soak up the atmosphere.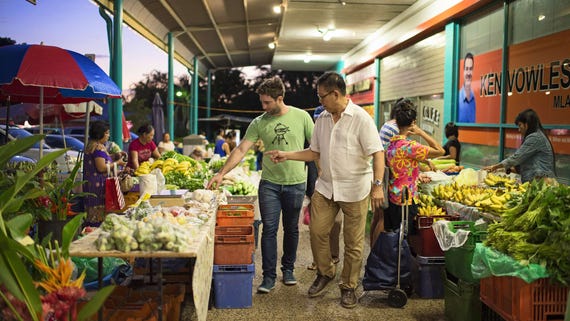 3. Meet the reptiles at Crocosaurus Cove
In the heart of the city you'll find adventure. Crocosaurus Cove houses some of the Territory's most terrifying reptiles. From snakes and spiders to the largest saltwater crocodiles, there's a lot to see and learn at this reptile centre. They offer a range of hands-on experiences… literally! Hold a baby crocodile and get your photo taken, or for the more adventurous, jump in and swim with a 5m crocodile as part of the Cage of Death experience.
4. Experience history with technology
The Royal Flying Doctor Service Tourist Facility on Stokes Hill Wharf is an interactive learning experience which tells the story of the Royal Flying Doctor Service and the Bombing of Darwin through the wonder of technology. History is brought to life with the use of virtual reality, projections and holograms. This interactive experience is great for the whole family.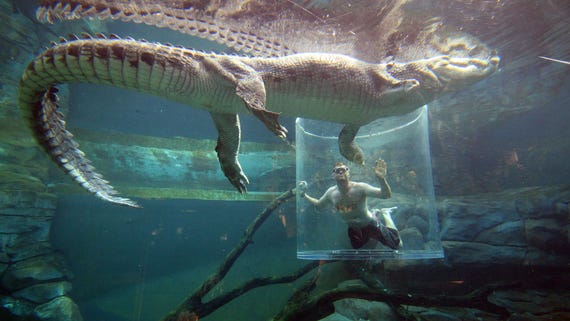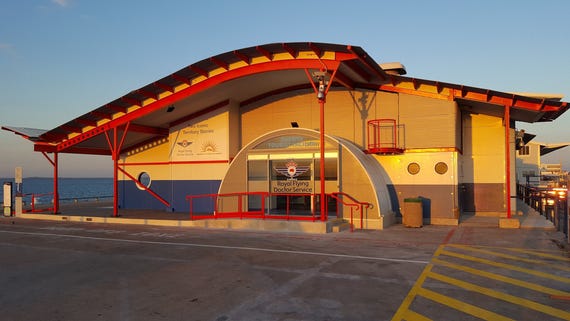 5. Explore various Art Galleries
The artwork found throughout the galleries in Darwin City are as diverse as the artists that create them. Ranging from contemporary pieces by well-known artists, to local traditional Aboriginal artwork, there truly is something to suite everyone's taste. Artwork ranges from prints to canvases, to hand-woven baskets and other gifts.
6. Catch a film under the stars
Conveniently accessible with a pathway from the Esplanade in Darwin City, the Deckchair Cinema has views of Darwin Harbour during the day, and a sky full of stars at night. This majestic open-air cinema is open throughout the dry season and has permanent deck chairs available for film viewers to relax on.
7. Spend the afternoon in an infinity pool overlooking Mindil Beach
Looking as pretty as a postcard, the infinity pool at Mindil Beach Casino and Resort will make you feel like you're on holiday somewhere exotic. Featuring a swim-up bar, you can spend the afternoon sipping cocktails in the pool and watching the sun set over the ocean. Ahhh, bliss!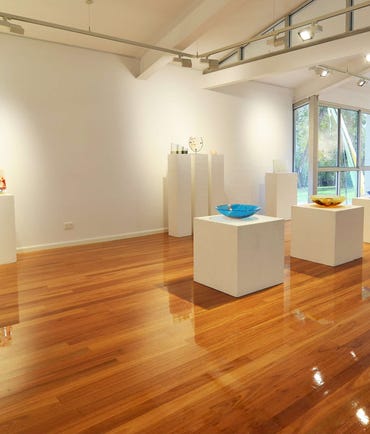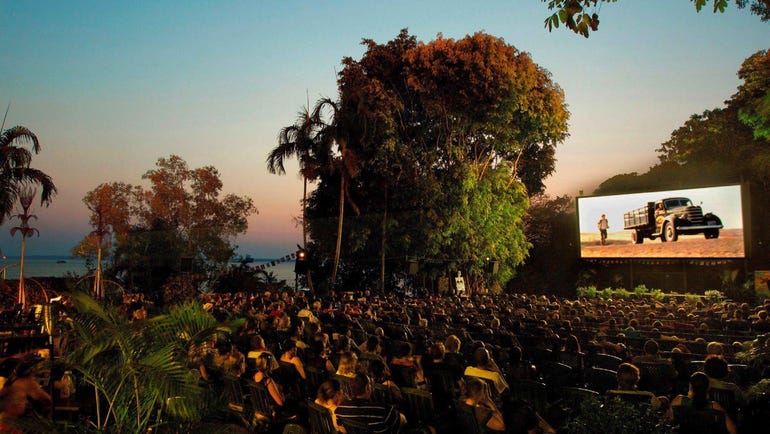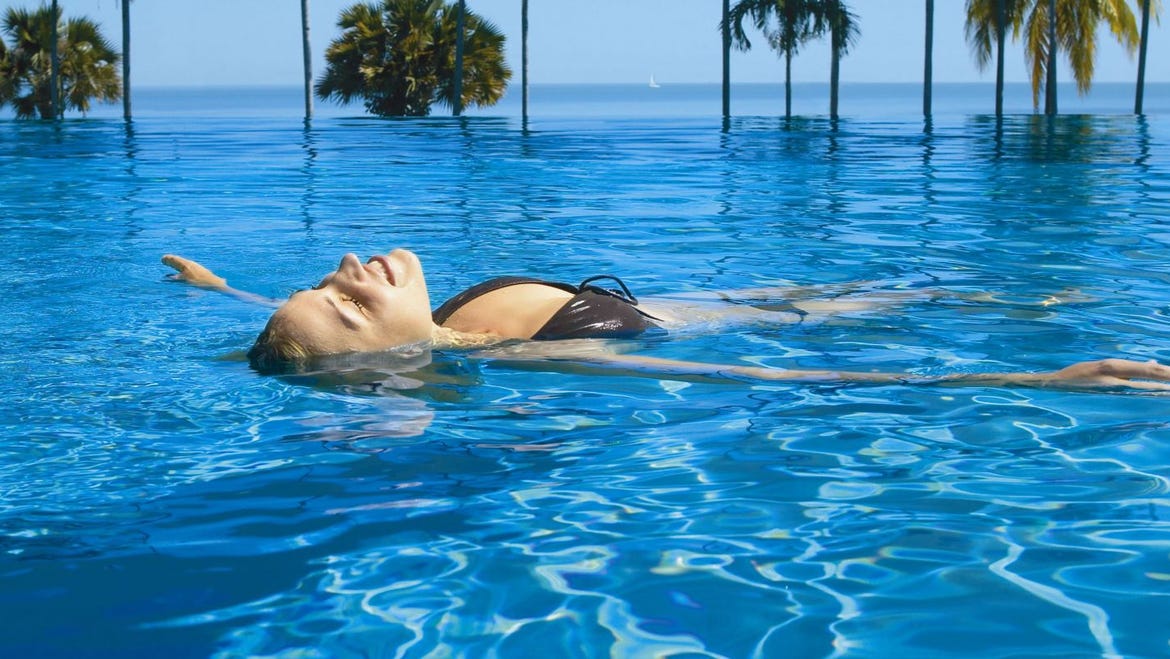 8. The iconic Mindil Beach Sunset Markets
Arguably Darwin's most well-known markets, the Mindil Beach Sunset Markets are very popular through April – October each year. Situated alongside Mindil Beach, here you can find stalls of all types. A great place to pick up some souvenirs of your time in Darwin, or sample cuisine from one of the various food stalls that set up each Thursday and Sunday. Bring your picnic blanket along and settle on the beach ready to watch the sun melt into the sea – don't forget to give it a round of applause!
9. Enjoy the character & charm of Lola's Pergola
For something quirky and different, visit Lola's Pergola. Tucked away in Cullen Bay on the edge of the marina, this bar can't be missed. You'll be drawn in by the merry-go-round display and circus theme, and once inside be pleasantly surprised with the range of craft beers on tap and delicious menu.
10. Meander through the Botanical Gardens
Wander around the lush green grass and tropical gardens of colourful heliconias, gingers, tropical orchids, bromeliads and other exotic plants. The George Brown Botanical Gardens covers 42 hectares and is located only 2km from Darwin city. You can take yourself on a self-guided tour under the canopy of trees, or see the sights on a Segway tour. The gardens are not only rich in plants, they're also rich in history, having been in Darwin for over 130 years and surviving World War II and Cyclone Tracy.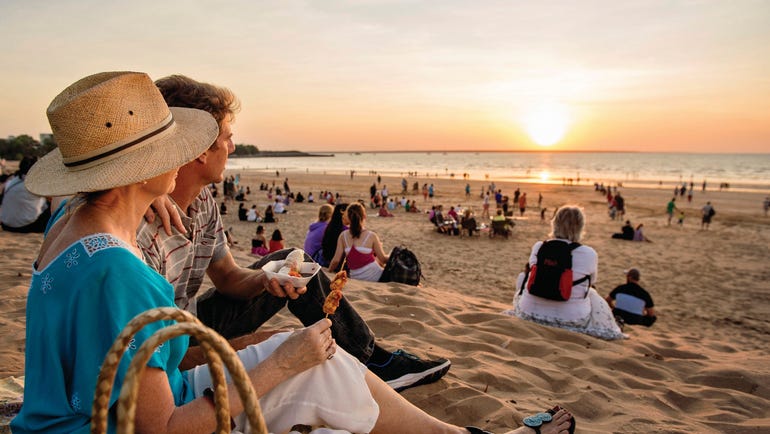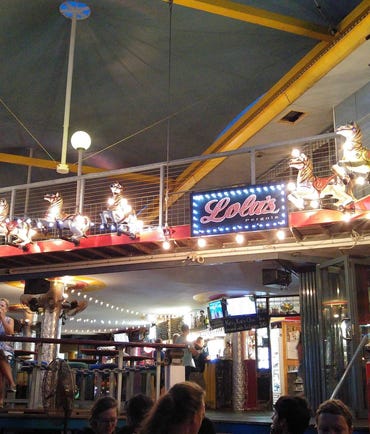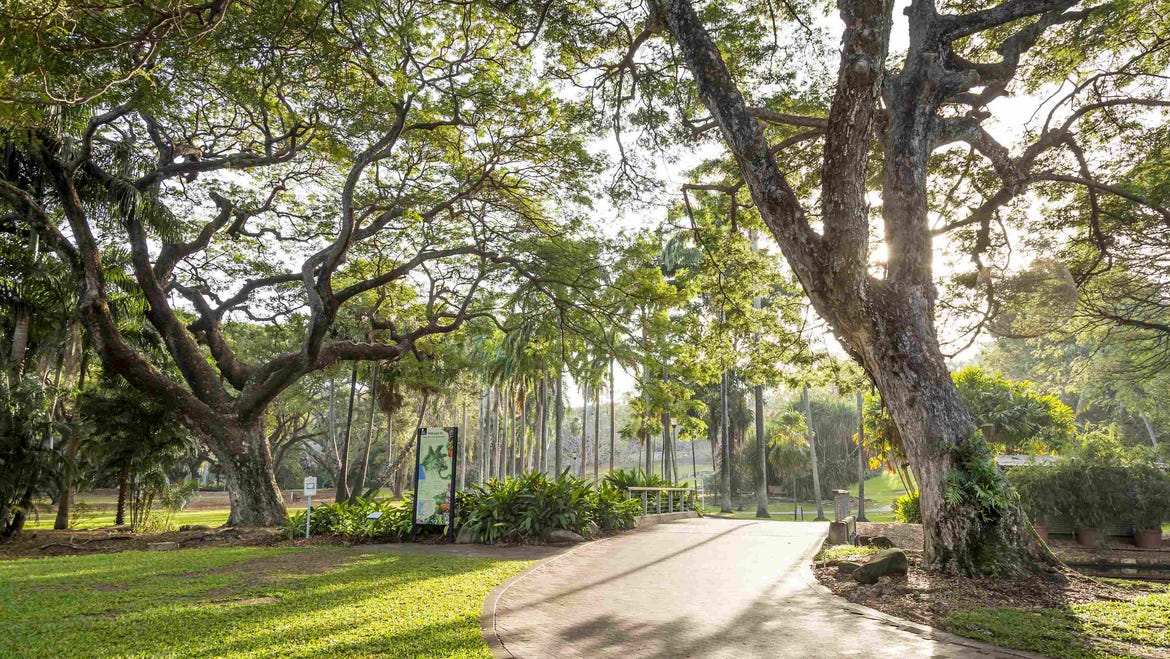 More articles you might like