A day of culture in Darwin City
Discover the wealth and diversity of Darwin's culture in just one day. Darwin is a growing community that embraces its diverse cultural heritage and today our city contains over 60 nationalities including the Larrakia people, the Traditional Owners of the Darwin region.
Start with an Aussie breakfast
Situated in the historic Lyons Cottage, Aboriginal Bush Traders is a bush food café, which focuses on native Australian products and bush tucker. Serving a variety of cakes, teas, dampers, jams, sandwiches and salads; you'll be able to fill your belly ready for the day ahead.
Aboriginal Bush Traders also have a retail store with local Aboriginal art and craft, unique gifts and homewares. They provide avenues for indigenous people wanting to engage in economic activities in a sustainable way, and are 100% not-for-profit.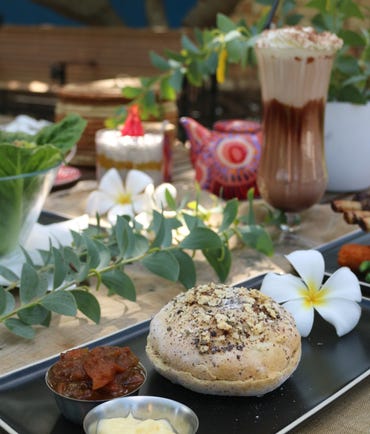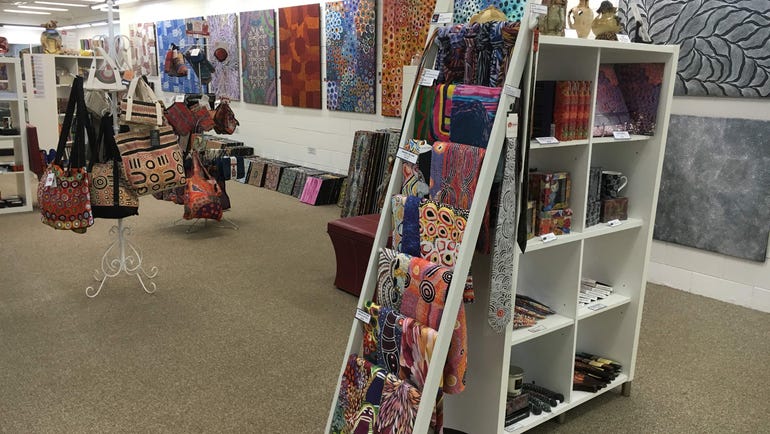 Explore art galleries in the city
You'll find a vast array of options to tickle your artistic fancy all within Darwin's CBD. From photography, to painting, to sculptures, to giftwares, there's a piece of artwork waiting for you.
Specialising in art from the Utopia region of Central Australia, Mbantua Fine Art Gallery offers a selection of paintings and crafts including their own range of Utopia Australia goods.
Mason Gallery showcases art from the Top End, Arnhem Land, and down to the Red Centre.
Local artists such as the renowned Numina Sisters, Lanita, Jacinta, Caroline, Louise, Selina and Sharon Numina Napananka (just to name a few) are right here in Darwin and showcase their work at Readback Art. All artwork is signed and comes with a certificate of authenticity, a photo of the artist and information about both the artist and the piece.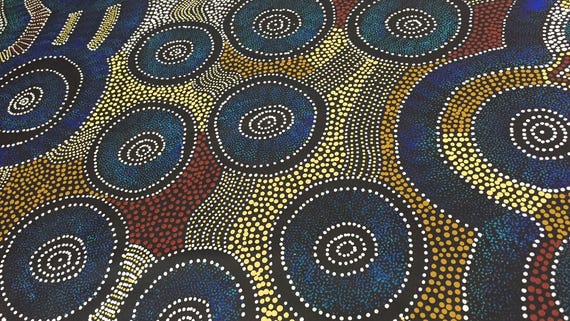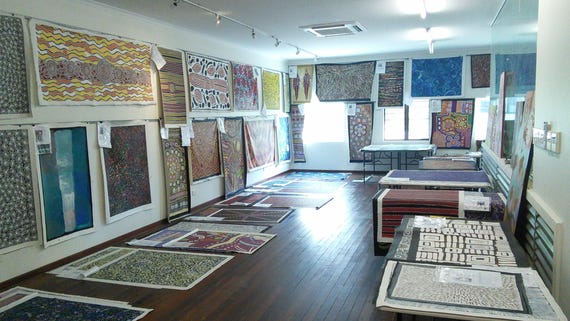 For something a little more contemporary, drop into Paul Arnold's gallery in Smith Street Mall where he showcases his well-known local art. With landscapes and skylines all typically reflective of the vastness of the Territory, his work will inspire you to get out and explore.
Showcasing a range of traditional and contemporary works from Arnhem Land and the Central and Western Desert regions, you'll find hand-woven baskets, didgeridoos, carving and works on bark at the Aboriginal Fine Arts Gallery.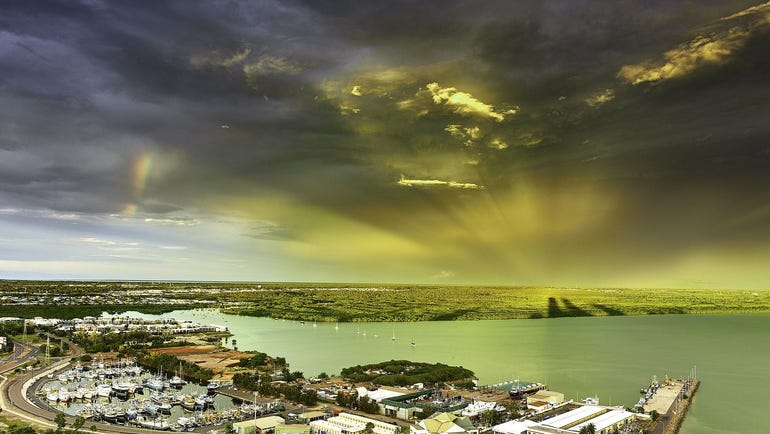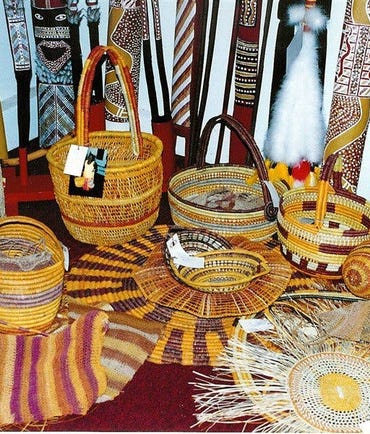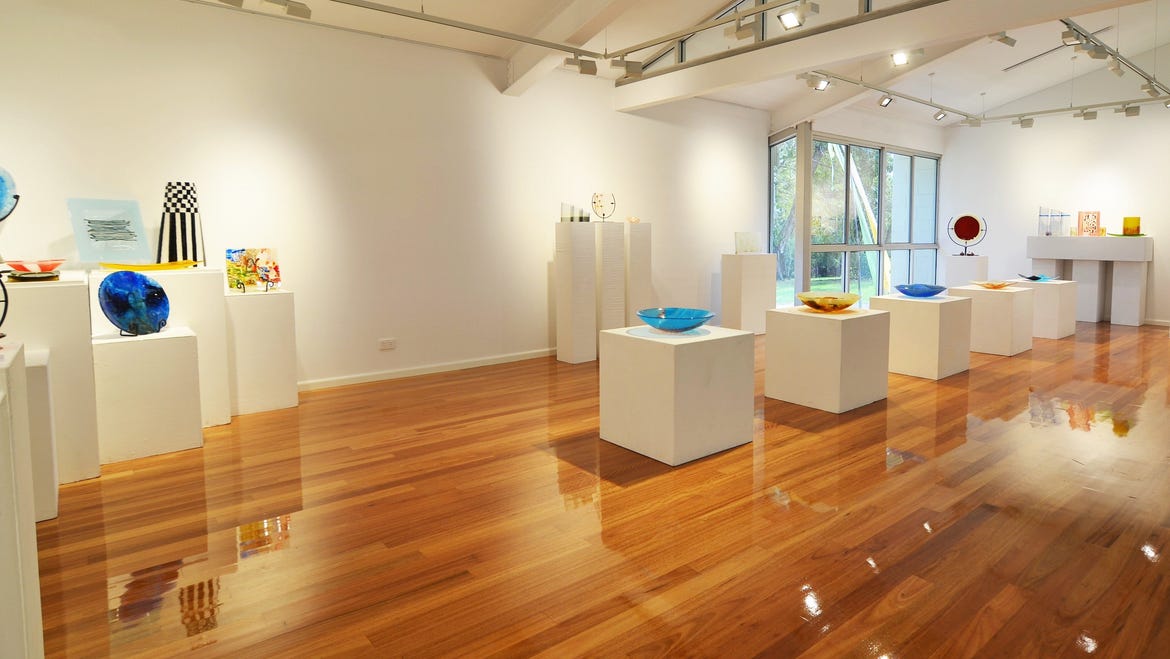 The Tactile Arts building was constructed after Cyclone Tracy as a way to bring people together again and rebuild the community. It's still a member-based community arts organisation supporting artists in the Top End. With ocean views, the gallery is located in the grounds of the Museum and Art Gallery of the Northern Territory.
Snap up a bite to eat
Once you've had your fill of artwork for the morning, it's time for lunch. Located at the Darwin Waterfront, the style of Snapper Rocks restaurant was guided by the sweeping views of Darwin Harbour. Their love of the ocean and the amazing local produce on offer in the Top End results in a casual, fun, beach house-like environment with an incredible seafood menu. With award-winning staff at the helm, this lunch spot ticks all the boxes.
Take the back roads
To walk off your lunch, why not take a laneway tour? Darwin is alive with colour as you wander the laneways and backstreets to view the large murals and artworks that adorn the building walls. A laneway walking tour enables you to see the best of Darwin's street art and find out the stories behind the paintings and the emerging artistic talent behind them.
Enjoy an Aboriginal cultural experience
Led by Shannon Lee, a young Larrakia man and a member of the large local Cubillo family, this walking tour is a private introduction to the traditional and contemporary Aboriginal culture in Darwin. As one of the eight traditional owner families of the Darwin region, Shannon's activities provide participants with an insight into the life of Larrakia people and includes cultural storytelling and various workshops and activities.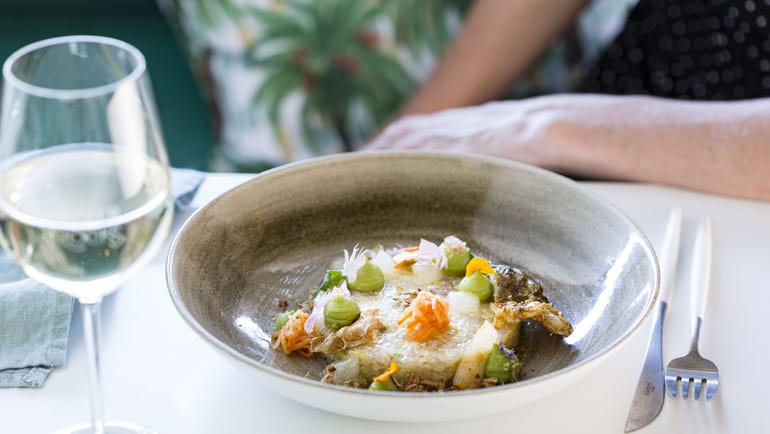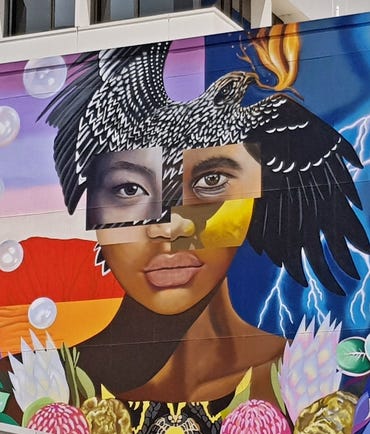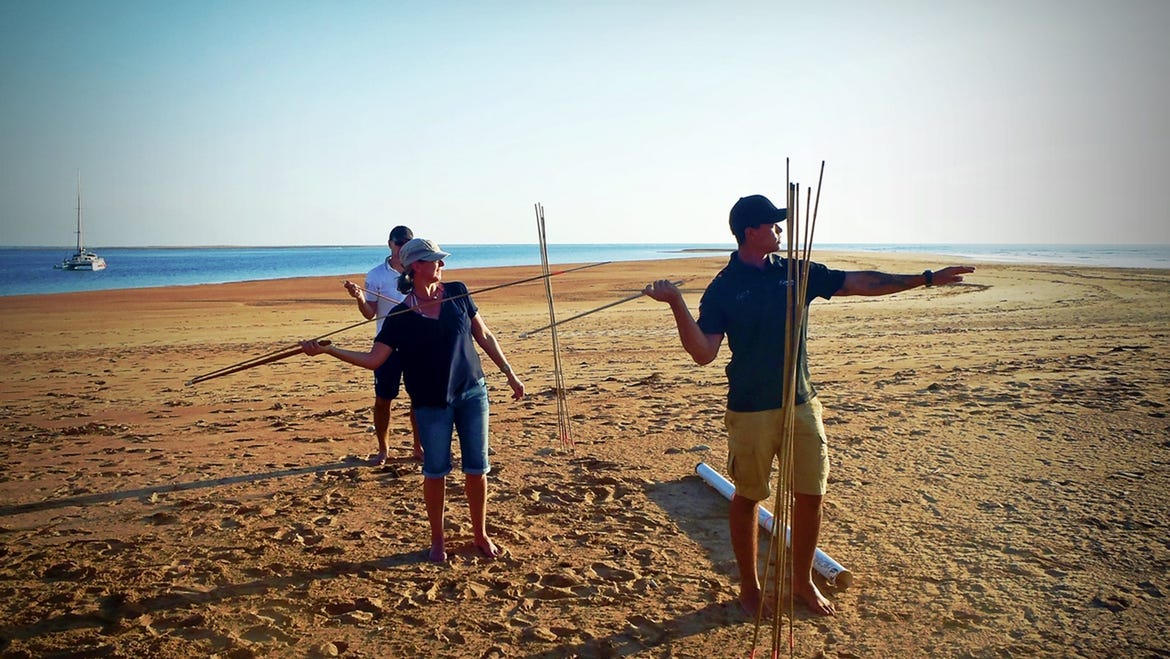 More itineraries you might like