Paddle Pop Rainbow Beach
Written by Emily Hutchinson
Located 80km north of Darwin in the Arafura Sea are the Tiwi Islands. Famous as the home of legendary AFL footballers, the Tiwis are rich with traditions of local Aboriginal culture, language, art and hunting. The fishing is also world-class.
A quick boat ride from Darwin lies the peculiarly pink shores of Melville Island, Tiwi Islands. Populated by the hilariously cheeky Indigenous Tiwi's, stepping onto the Islands is like stepping back in time. Sweeping rusty dirt roads meander through the eucalypt forest and are interspersed only by small communities and freshwater springs. Every square inch of the island screams heritage, culture and occasionally "crocodile".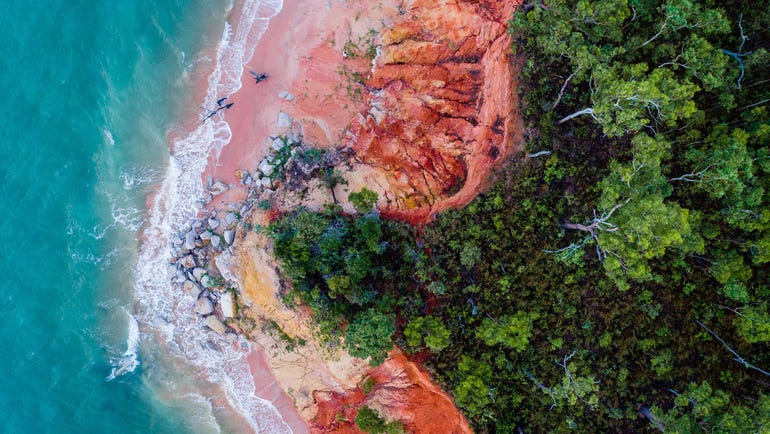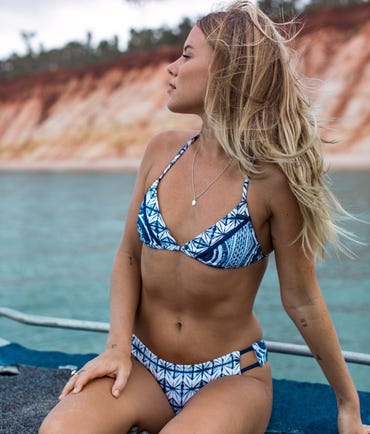 Located on Melville Island, sits the charismatic Clearwater Island Lodge. After a 15-minute charter flight we were met at the front door by Michael, who was accompanied by the world's biggest smile and a fridge full of ice cold beer. Needless to say, he had us at hello.
The next morning our local Tiwi guide, Clinton, loaded us into the boat and began what was to be the best tour of my small but substantial life. With the wind whipping through my hair and the pastel pink shades of dawn on the horizon, we arrived at Rainbow Beach.
Now as far as names go, this one could not be more accurate if it tried. Turquoise blue water lapped at a peaches and cream shoreline, all overshadowed by burnt orange cliffs spotted with pastel green foliage. Think rainbow paddle pop meets coastline and you've pretty much got the picture.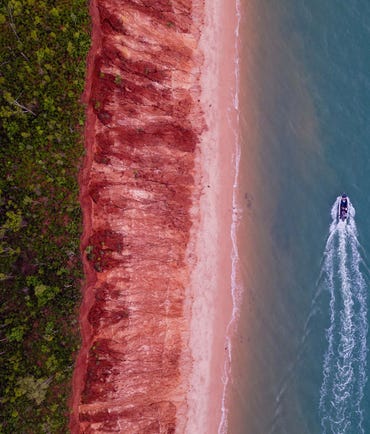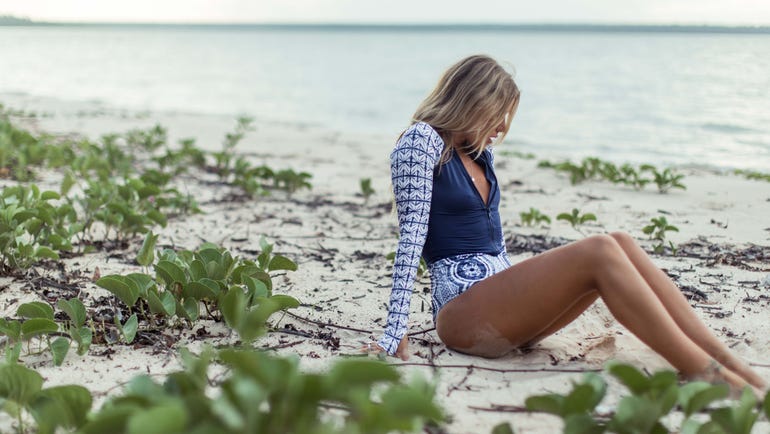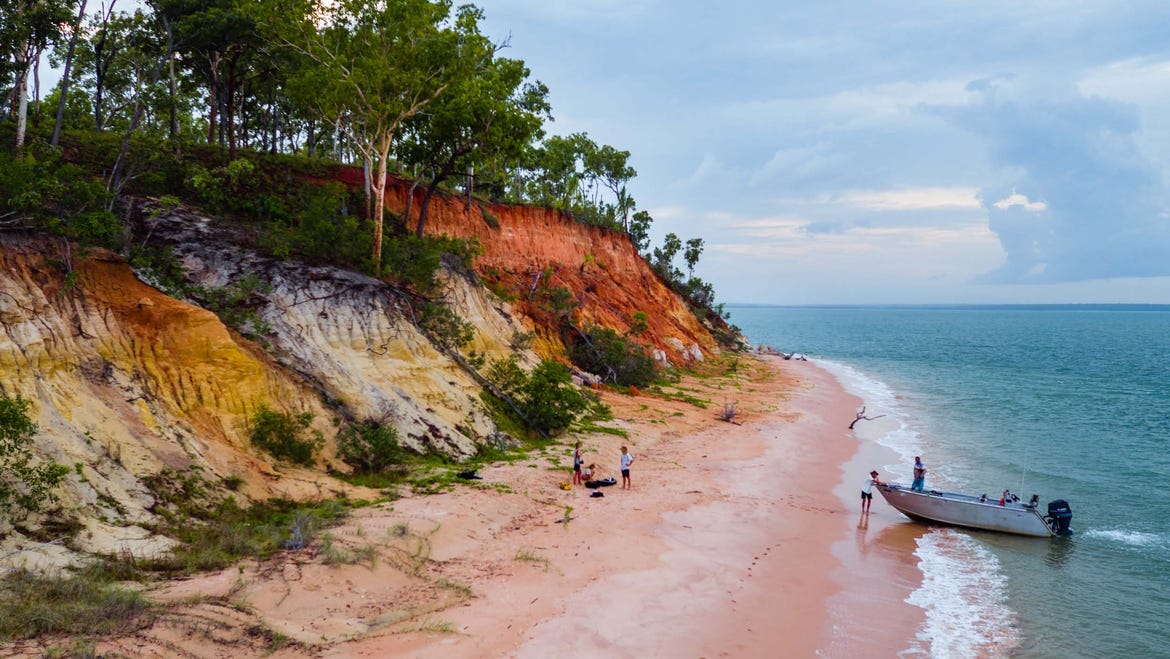 From here we played spectator as our guides showed us how to find turtle eggs, pointed out saltwater crocs in the water (I thought it was a log) and how to spear mud crab (I squealed like a 7 year old girl). At this point in time I was genuinely concerned for my ability to survive in the wild if the need arose.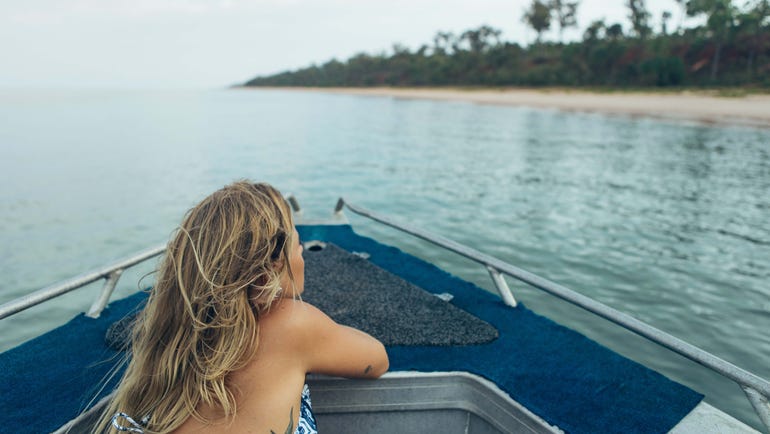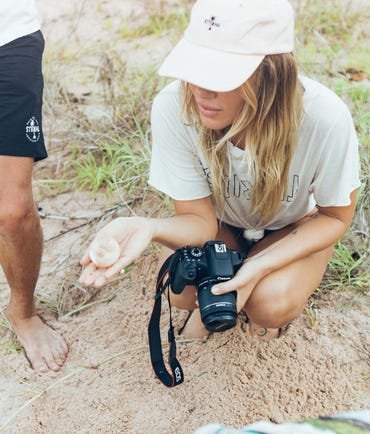 And then came my shining moment. While cruising the mangroves on the lookout for mud crabs for lunch, Clinton handed us fishing rods to try our luck at snagging one of the sought-after Threadfin Salmon swimming below.
Lo and behold, mere seconds after my lure hit the water, a 70cm salmon practically threw itself at my line. Fast-forward an hour – and our trusty guide Clinton has cooked us mud crab and salmon on the coals of a beach fire, and I'm modestly basking in my newfound status as professional angler and all-round survival expert.
In a nutshell: the fishing here is so good, it makes even the lowliest amateur feel like a master.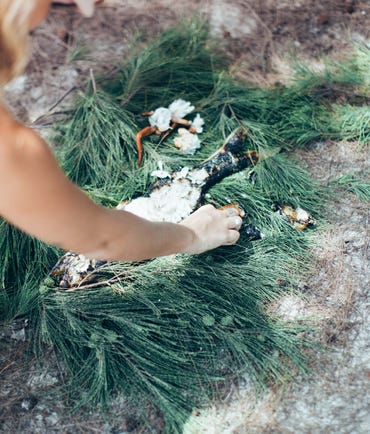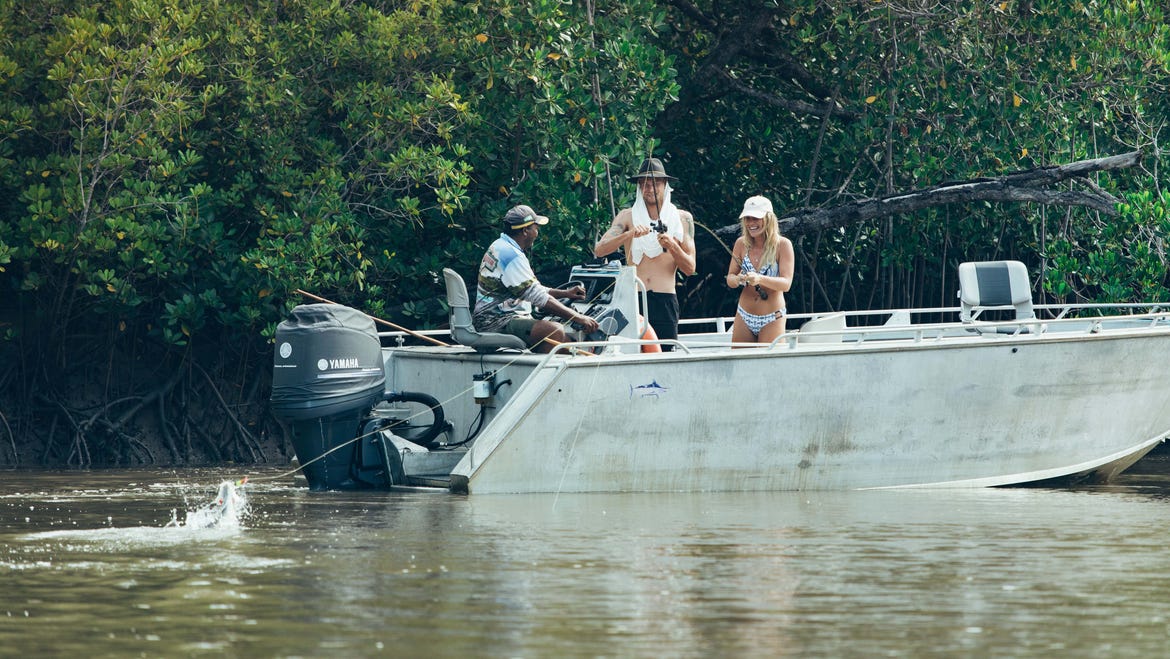 The Tiwi Islands feel like a place only your imagination can dream up. It's a place where the culture is cherished, the people are warm and the fishing is phenomenal. It perfectly displays what makes Australia so incredibly unique.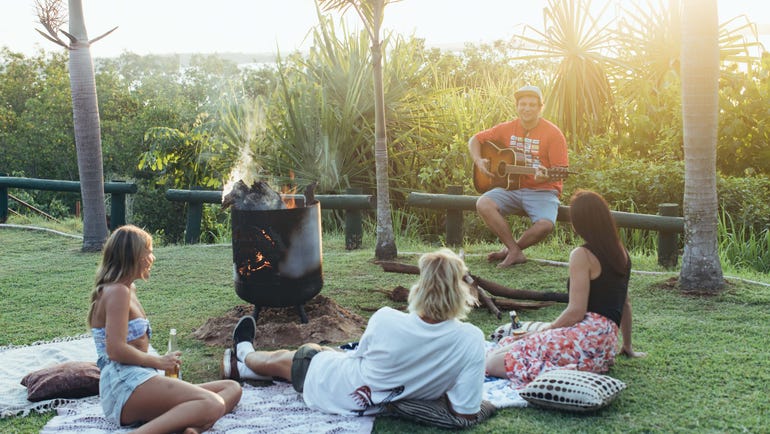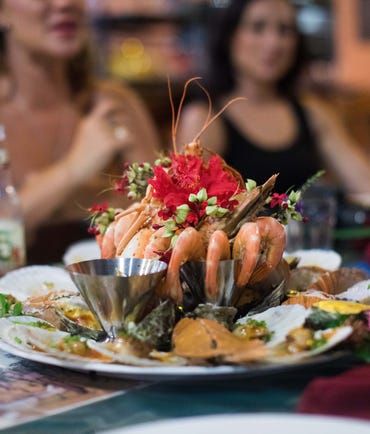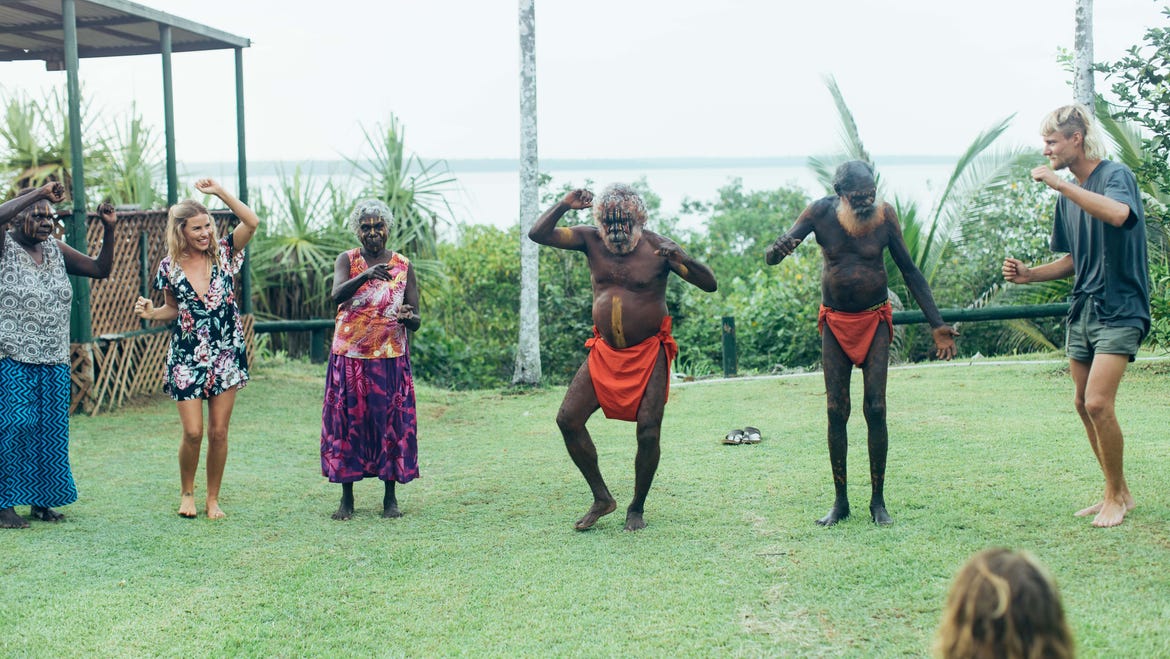 More articles you might like