Darwin – our little Vegemite
Written by Emily Hutchinson
The only thing more Australian than Darwin is Vegemite. The entire city beats to a laid-back tune.
But don't be fooled, this Aussie battler is full of trendy little cafés and bars alike to tickle any long mac-loving hipsters' taste buds. And while the beach isn't exactly swimmable, the local Darwin Wave Pool or Darwin Ski Club are essential for a much needed cool down.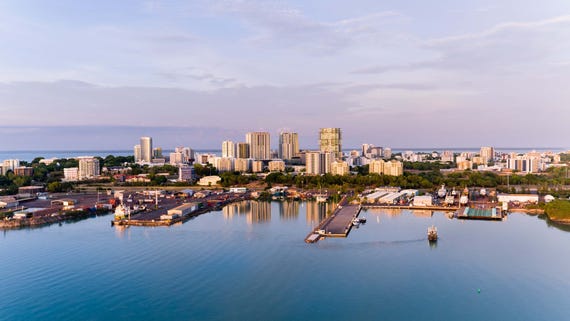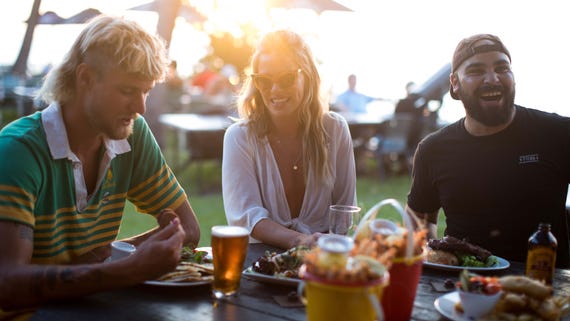 Breakfast at De la Plage – located in the surf club under the trees at Casuarina Beach, this beach front café is another must-do in Darwin. Quirky outdoor seating including tables with bean bags, milk crates, umbrellas and hammocks. The menu variety and food was fresh, healthy and yummy.
After breaky we stumbled across Jingili Skate Park where Jacob and Ed enjoyed a shred until the heat sent us in search of a pool.
Cool down time is at the Darwin Wave Pool down by the Darwin Waterfront. There's a recreation lagoon and the wave pool which is heaps of fun.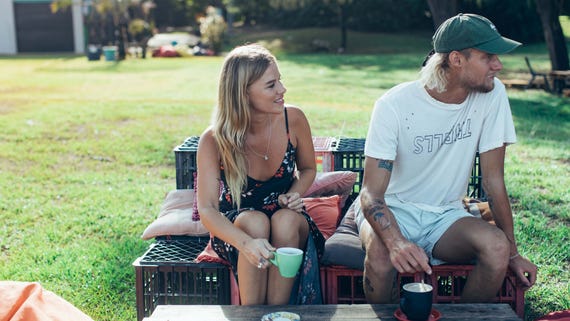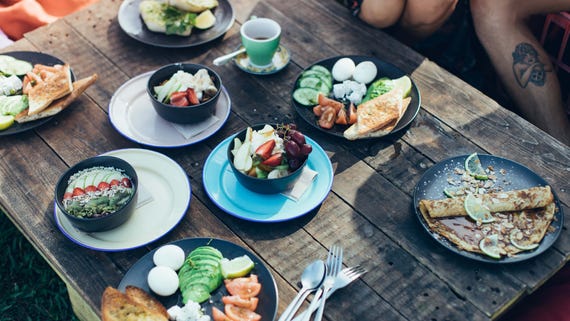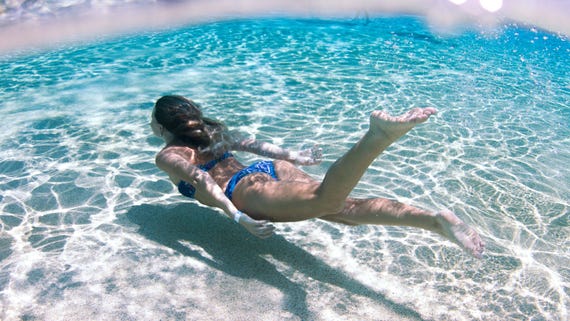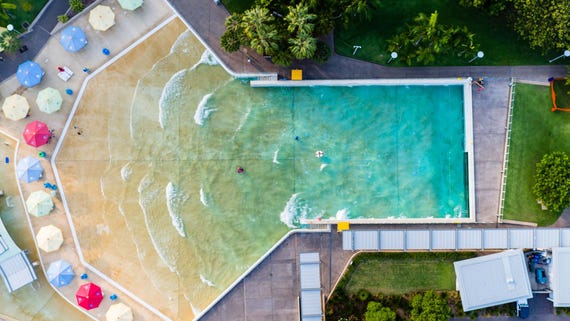 Surrounding the waterfront lagoon area is good shopping and restaurants. Lunch at Hot Tamale – great Mexican; authentic margaritas overlooking the recreation lagoon.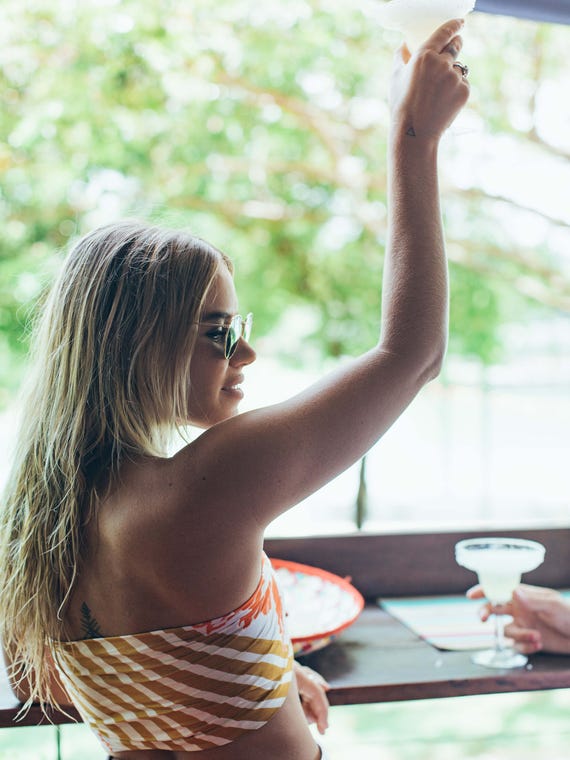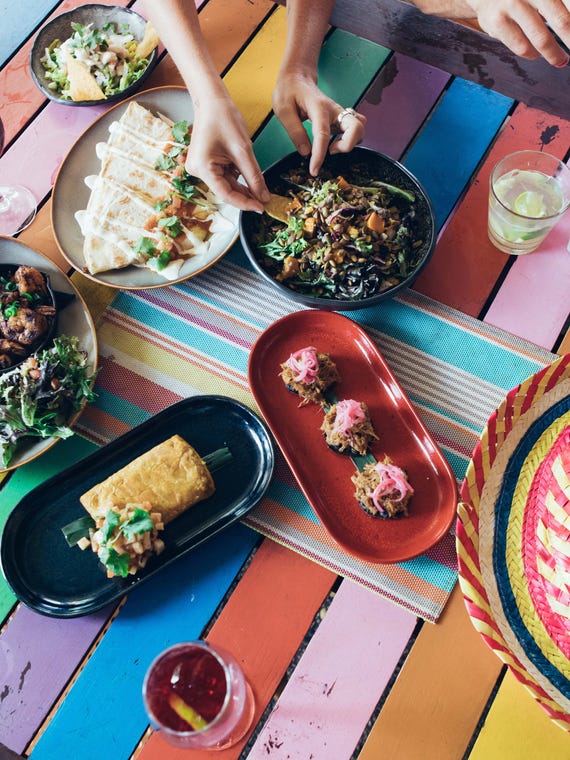 Our after lunch siesta took place in the George Brown Botanic Gardens. This is a cool place where you can relax under a canopy of rain trees and tall palms in the heart of Darwin. The gardens are really beautiful and are popular for exercise and can easily be combined with a visit to the Mindil Beach Sunset Markets during the Dry Season.
We then hit the SKYCITY lagoon and infinity pool. A swim up bar for cocktails and oysters was a real treat, followed by watching an afternoon tropical storm at the infinity pool.
Finally we ended the day at the Precinct Tavern back at the Darwin Waterfront to catch the sunset and rock out to local JJJ unearthed winners At the Dakota.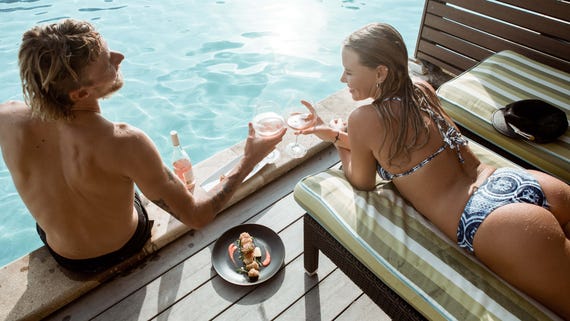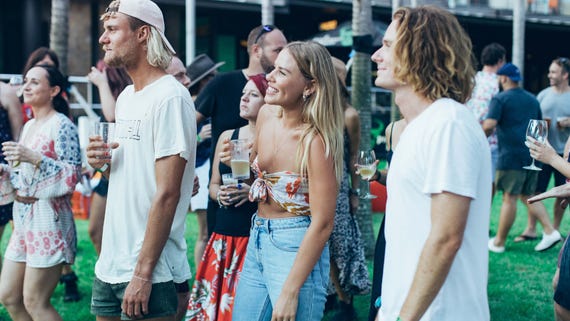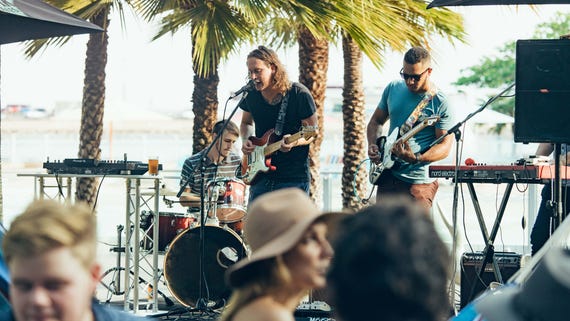 There are some serious epic locations and places to eat, drink and adventure in Darwin. We enjoyed a fun day of diverse activities and locations, seeing a few of the Darwin city sites while eating great food, chatting to friendly local characters and meeting like-minded tourists.
Darwin is our little Aussie Vegemite.
Credits
www.summersite.com
Author: @emelinaah
Photography: @caitmiersphotography
Aerial drone photography: @saltywings
More articles you might like