Australian Traveller's best ways to travel the NT
Australian Traveller has released 100 ways to experience a local holiday, and the Northern Territory features front and centre across the special edition.
Take your pick from outback luxury to art and cultural tours, road trips unlike any other and tropical island getaways you might not know existed. 
Get to know the Territory's island paradise on the Tiwi Islands
Be led into the Tiwis to discover their intriguing history and vibrant culture. The islands have made a name for themselves, home to the annual Tiwi Islands Grand Final and Art Sale and location for the Australian film, Top End Wedding. You can visit the Tiwi Islands year-round where you can meet local artists paint, carve and weave as they tell you their stories.
Discover quirky café culture, wild swimming holes & the iconic Outback in Alice Springs
Alice Springs is the ultimate gateway to the Red Centre, from outback trails for mountain biking and bush walking to drifting over the land in a hot air balloon; self-driveinto the East Macs and then into theWest Macs for desert waterholes that spring up unsuspectingly from the landscape.
Foodie culture has taken off in the town over the past few years. Head to the Alice Springs Brewery for a bevvie and wood-fire oven pizza or pick up a homemade baked treat from The Bakery in the CBD. Take yourself further to the impressive escarpment at Rainbow Valley; the outback oasis of Palm Valley and walk through the birthplace of Albert Namatjira in Hermannsburg – Central Australia's most famous watercolour artist.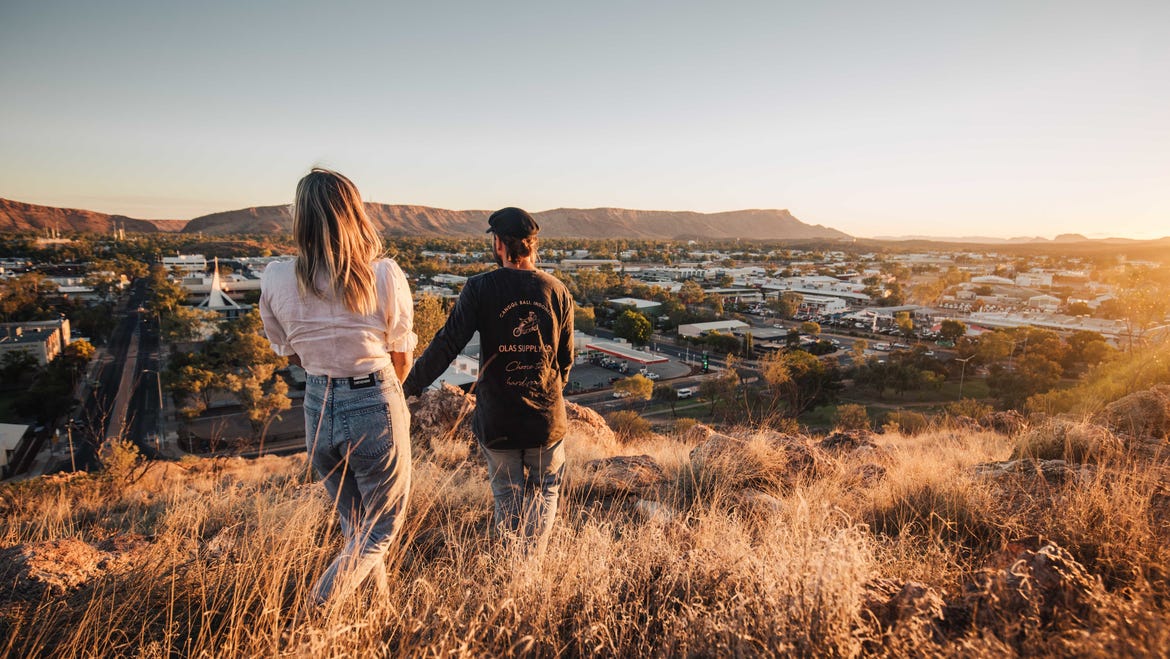 Marvel at Karlu Karlu/Devils Marbles
Strewn across the red earth, it appears the devil himself left a giant game of marbles unfinished. What drew him away? There are many stories behind the creation of this site and you can visit this region to find them out. Karlu Karlu translates to 'round boulders' – the name is shared by the Kaytete, Warumungu, Warlpiri and Alyawarra traditional owners of the area.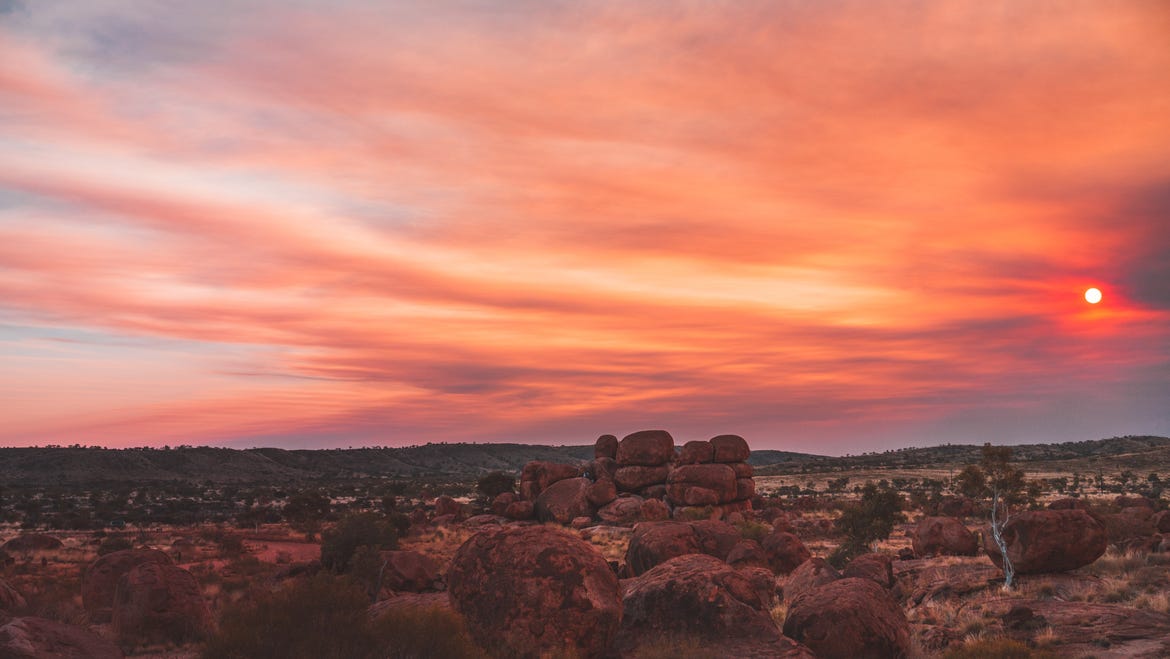 Rock your way through the Red Centre and see Mt Conner
You probably already know that Uluru-Kata Tjuta National Park is home to the world-famous 600 million-year-old mesmerising monolith of Uluru and its slightly younger, yet equally majestic 36-dome neighbour, Kata Tjuta. These mesmerising natural wonders leave an impression, yet there's more that makes up the region with places like Mt Conner, also known as 'fooluru', which can be seen along the Red Centre Way.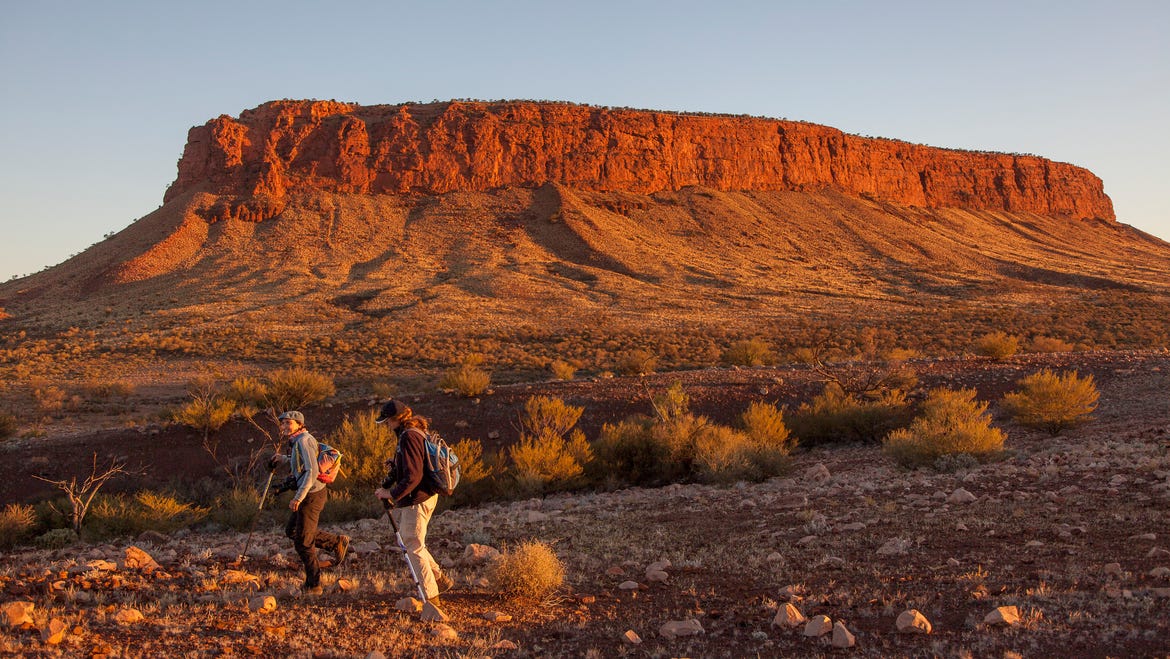 Wander through some of the world's greatest concentration of rock art in Kakadu National Park
Kakadu calls to your soul. It's one of Australia's most abundant national parks and home to the highest concentrated areas of Aboriginal rock art sites in the world. The park is dual World Heritage-listed for its natural and cultural wonders. Cruise along floodplains thriving with life and witness traditions that have continued for 65,000 years.
In Kakadu you'll find guided walks led by rangers, naturally formed galleries showcasing ancient rock paintings, lotus-filled billabong cruises, well-equipped camp sites, poolside accommodation and even the option to go all out and glamp.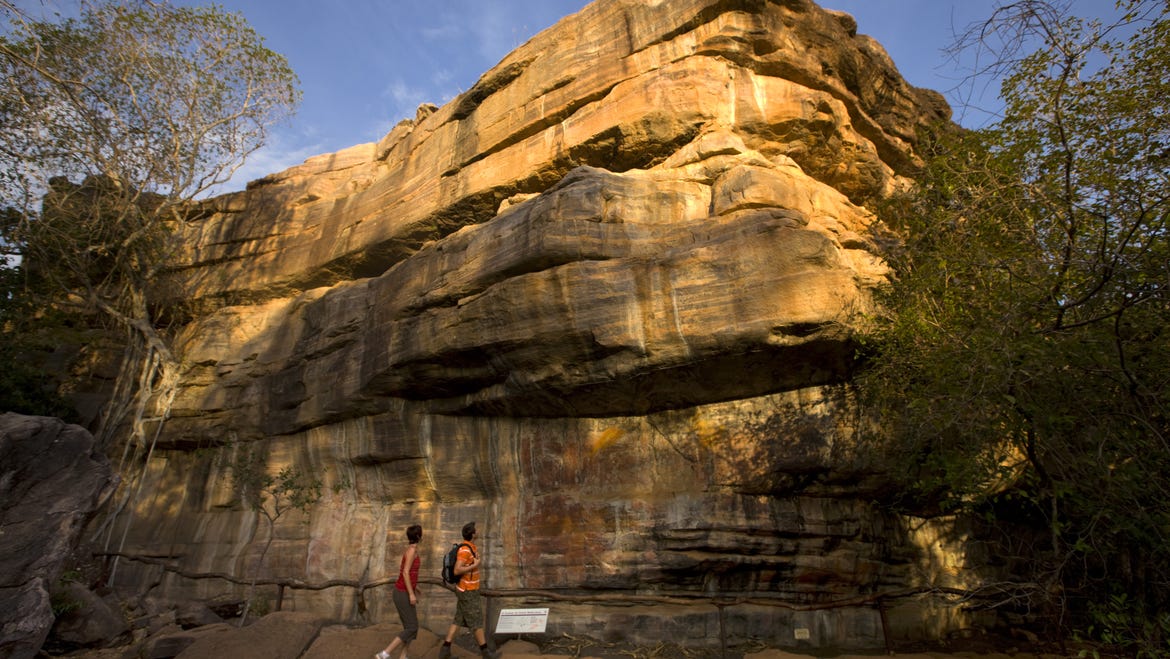 Set out on one of the Great Walks of Australia on the Larapinta Trail
The Larapinta Trail in the Red Centre is regarded as one of the best bush hikes on the planet. This epic trail is 223km, divided into 12 sections with an entrance at each point accessible by car. You can choose from a day walk along parts of the trail, multi-day camping options or, for the more ambitious trekkers wanting to go the whole way, it's a 20-day trek end to end. Permits and sufficient preparation are a must for the Larapinta Trail.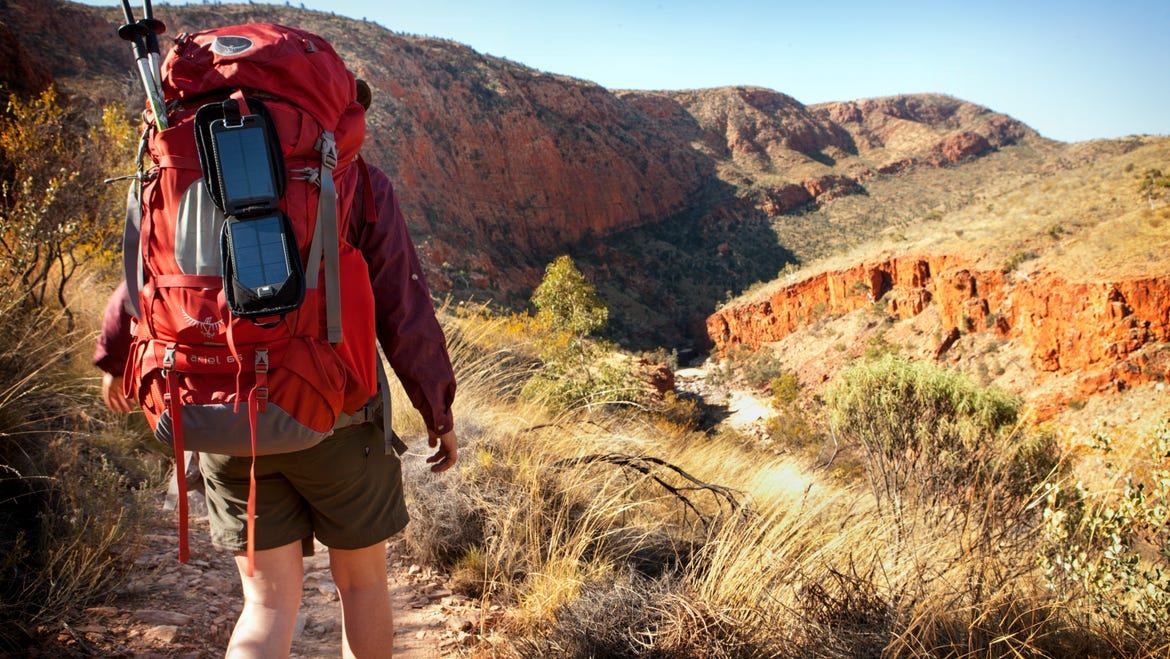 Take an outback safari at Bamurru Plains
Bamurru Plains strives for environmental sustainability while offering luxury accommodation in the Mary River region of the Top End.
The 10-room safari lodge exudes 'Wild Bush Luxury' and introduces guests to the sights and sounds of the pristine Top End region of the NT.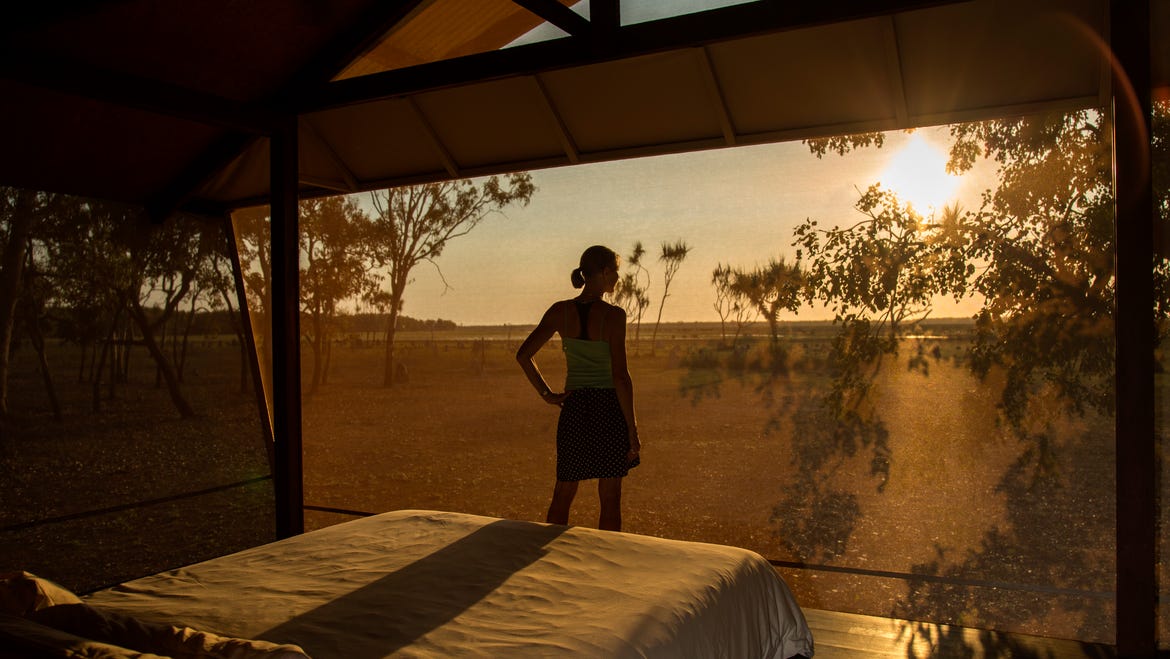 Experience Australia's best cultural festivals at Barunga & Garma
You can't go past these two cultural festivals held annually in the Top End. Barunga Festival is held over three days and attracts well-known local and national performers each year. Garma Festival is unlike any other event in Australia, held over four days in a location 40km from Nhulunbuy in East Arnhem Land.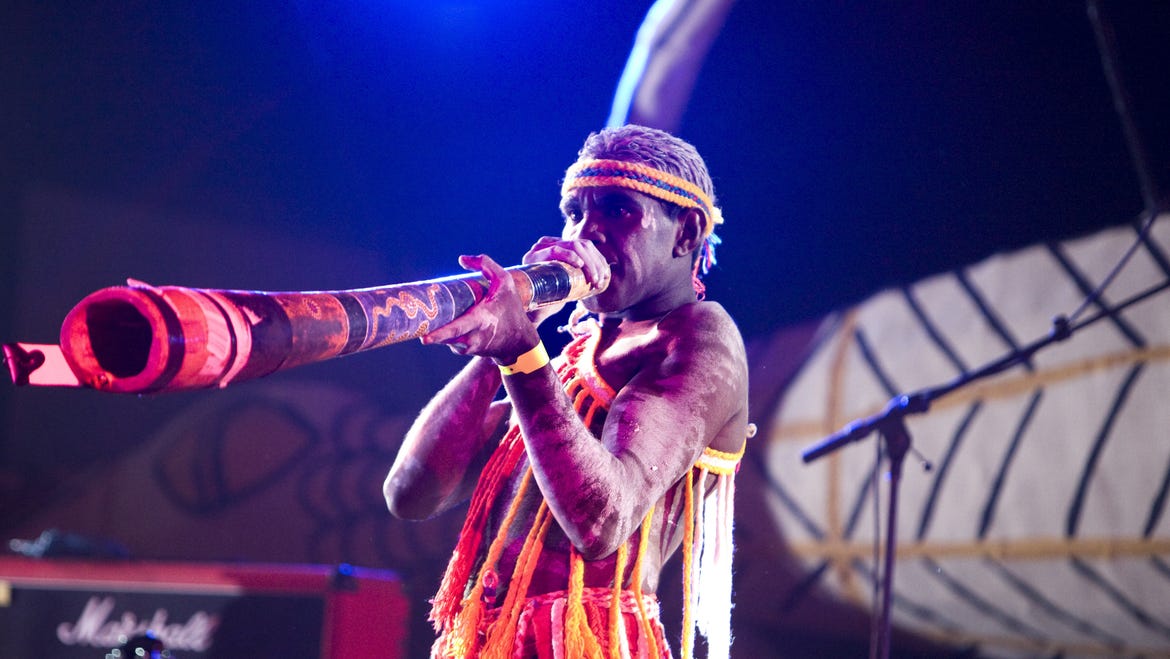 Plunge into the epic swimming spots of Kakadu
Stay longer and venture further into the national park to discover swimming holes that will awaken the senses and leave you with a huge appreciation for what we have in our own backyard. Take a 4WD and trek 7.5km return into Motor Car Falls (it's well worth the effort).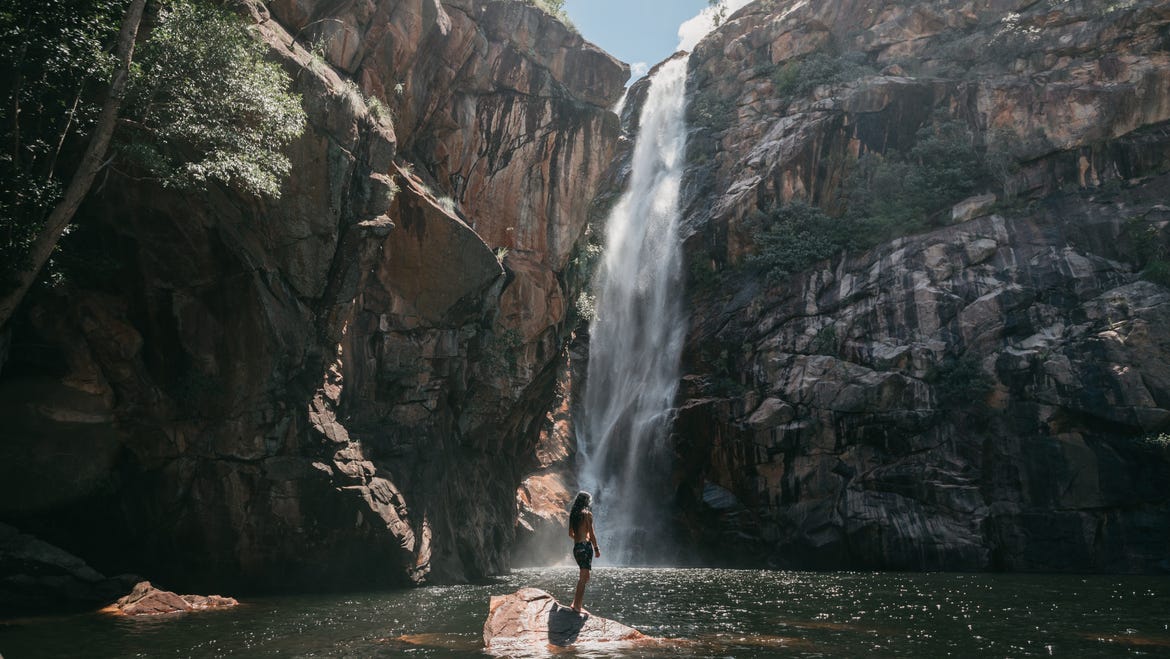 Explore Nitmiluk (Katherine) Gorge – the jewel of the Top End
If Kakadu is the king then Nitmiluk has to be the queen of Top End national parks.Canoeing or cruising down Nitmiluk National Park takes you through a jaw-dropping section of a 13-gorge ancient river system framed by escarpment towering more than 70m in height.
The Jawoyn people are the traditional owners. You can learn first-hand about how the place came to be named 'Nit-me-look' meaning 'cicada place' and hear stories about the Rainbow Serpent. Look closely at the sandstone walls and you'll see rock art sites dotted along river.
Lay on the white sandy beach of Ormiston Gorge in the Red Centre
Self-drive is an easy way to get across the sealed road from Alice Springs to the West MacDonnell Ranges. Discover the white sandy inland beaches of Ormiston Gorge and Ellery Creek Big Hole where you can take a dip in the desert.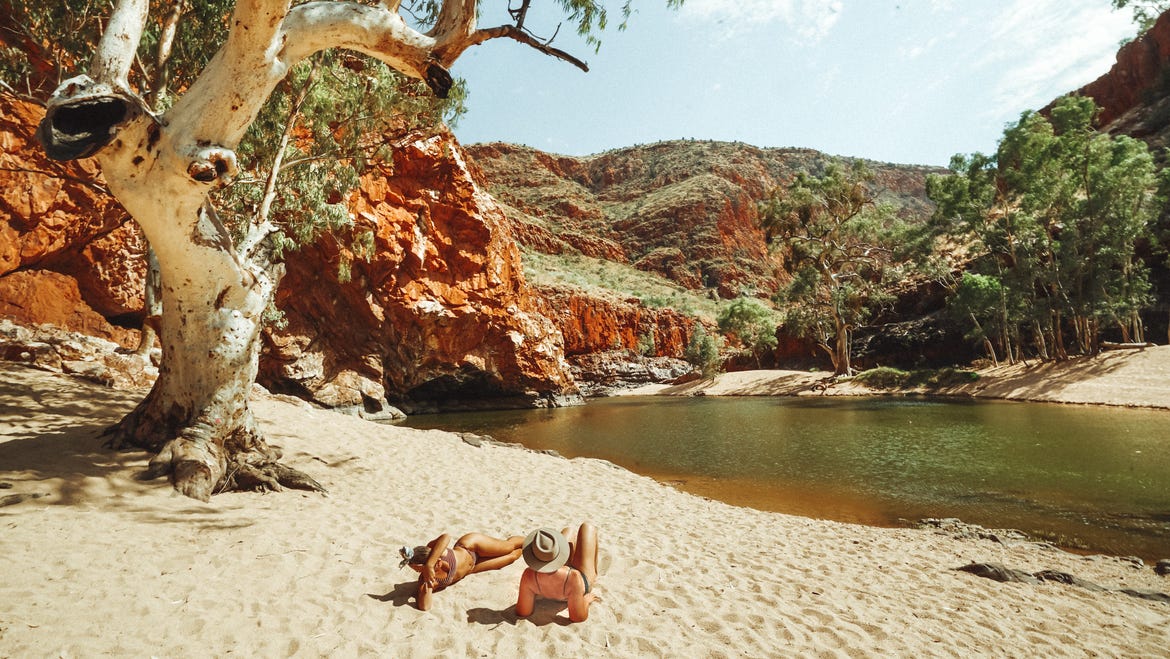 Discover an old icon in a completely new way around Uluru-Kata Tjuta National Park 
The extraordinary ancient natural wonders of the Red Centre can be rediscovered upon each visit. Think Harley rides or a skydive at sunset, dining on bush-infused cuisine, trying an art workshop, and walking or riding one of the trails while in desert bloom.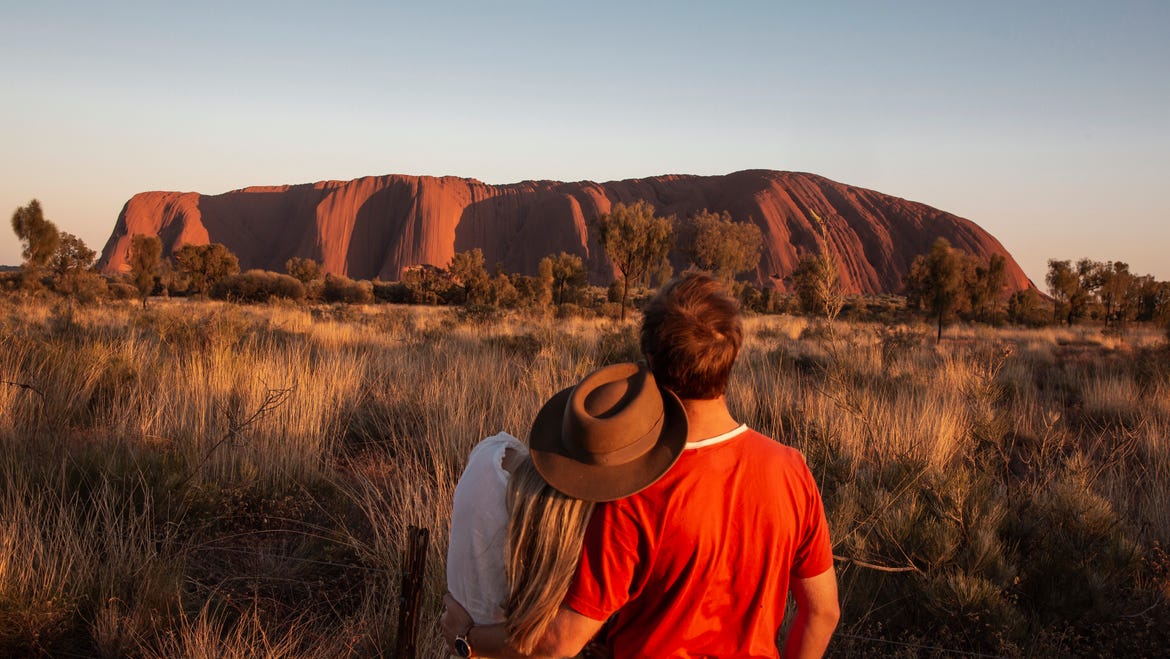 Purchase an ethical one-of-a-kind piece of Australia's best Aboriginal art
Buy art ethically during your trip to the NT and show your support for Australia's vibrant Aboriginal art industry. Buying direct from art centres ensure standards are met and adds a genuine sense of responsibility to Aboriginal artists and their communities. Look for non-profit cooperatives owned and run by the Aboriginal artists and their communities.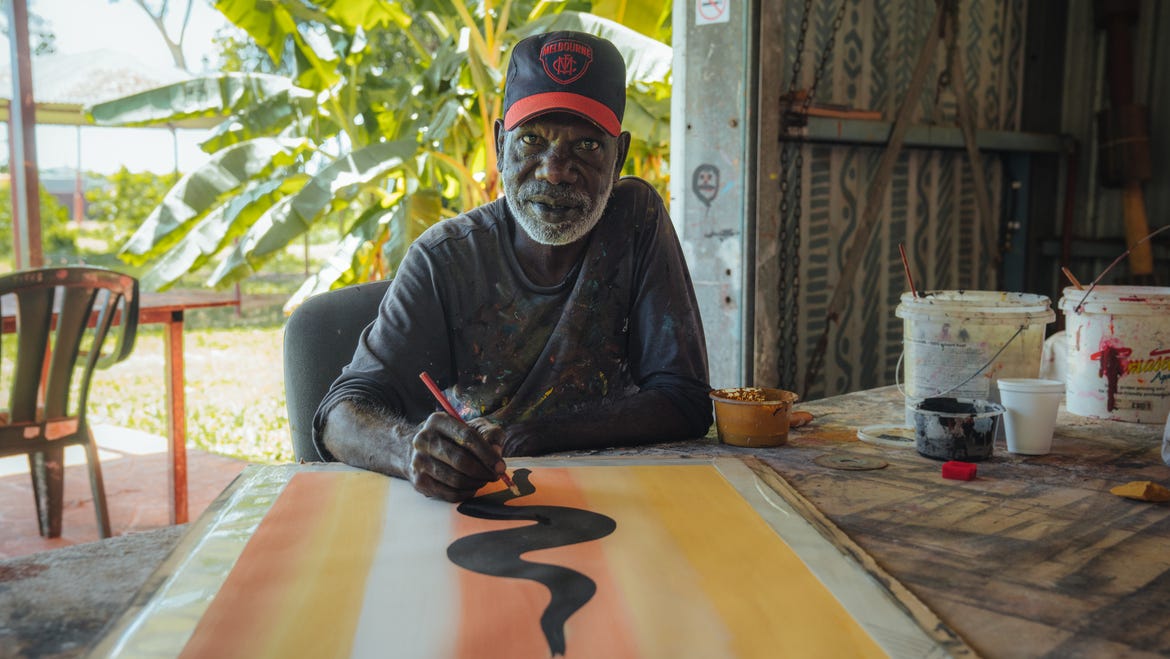 Join a womens' only Gay'Wu dilly bag tour in Arnhem Land
Learn and experience Yolŋu philosophy and kinship, weaving, painting, astrology, healing ceremony, crying ceremony (Nathi), cooking and bush medicine, dancing, gathering oysters or mud crabs and much more. There are tours for both men and women to partake as well.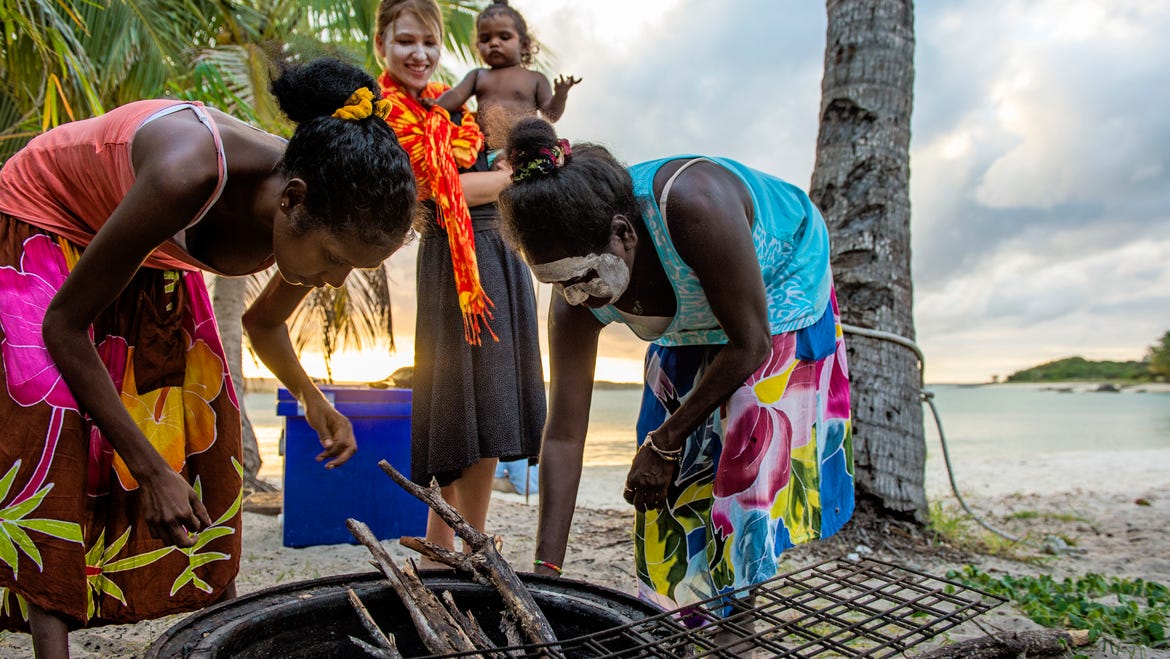 More articles you might like