Top tips for planning an Alice Springs wedding
Do you want to find out how to create the ultimate NT wedding? We caught up with wedding planners Confetti and Skeet, who are event hire and styling gurus based in Alice Springs. It's clear they love their job as much as they love making sure your wedding day is perfect.
We asked the girls at Confetti and Skeet to share a few tips and tricks with us to help make sure your wedding day is just as you imagined it.
Top 3 picks for wedding locations in Alice Springs
Alice Springs has access to so many options for unique wedding locations. It has it all from modern wedding venues and eclectic spaces, to breathtaking natural backdrops.
Earth Sanctuary is a fun and vibrant space, paired with scenery that captures Central Australia in one. It's truly a one stop shop for couples wanting the authentic desert wedding with a professional service.
Many couples searching for that genuine 'Aussie' wedding experience choose Kings Creek Station as a unique place to tie the knot. Only a 30 minute drive from Kings Canyon and set amongst ancient rock formations and majestic desert oaks, it really is a stunning wedding location.
Simpsons Gap with its red cliffs overhanging the gap is a magical location. The ancient ghost gums with contrasting red hues set the scene for some unforgettable wedding memories.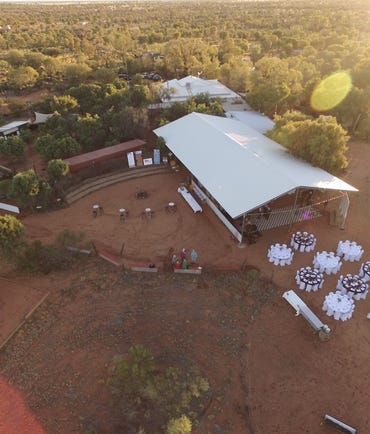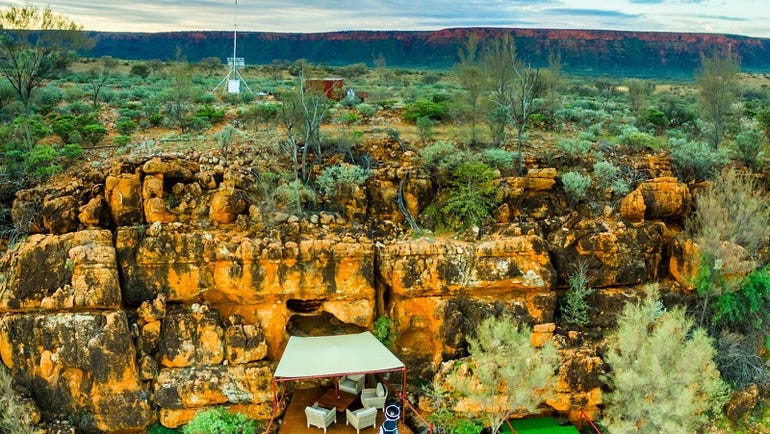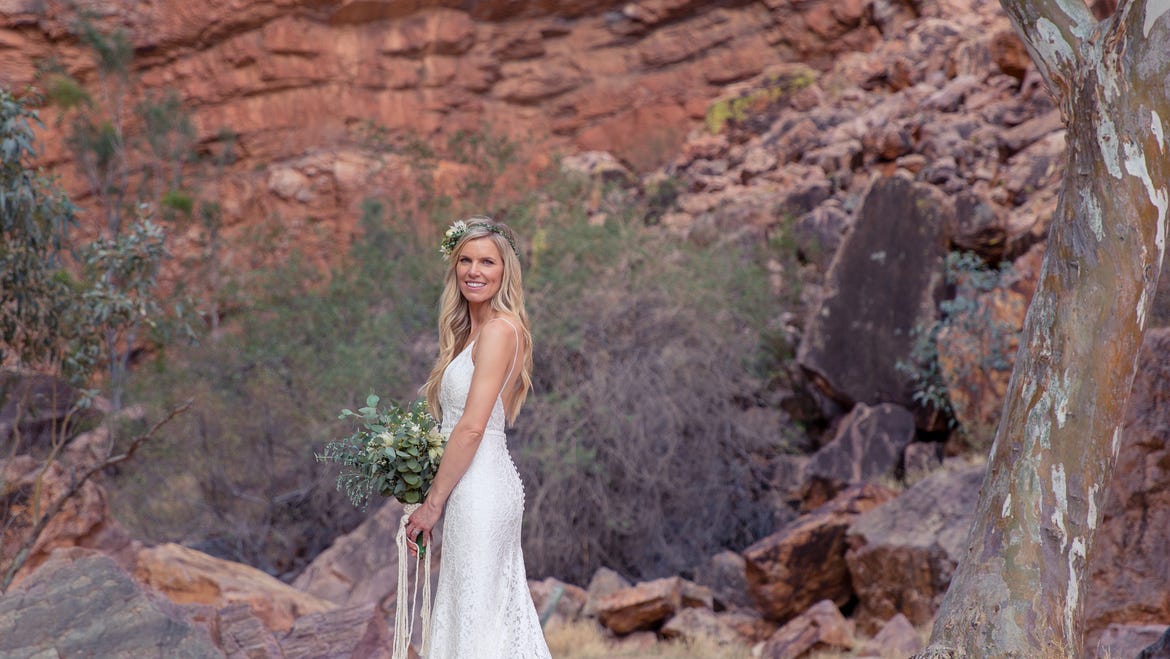 Top 6 tips & tricks for wedding planning
1. Lock in a wedding date
The very first thing we suggest couples do once all the engagement congratulations have settled down is to lock in a wedding date. This is an exciting first step – at this point it all starts to feel real!
2. Start a wedding checklist
Your checklist will become your friend. It should include information such as vendors, items to purchase, budget details, event times, and event details. You can never start planning and securing vendors too early to avoid missing out on your favourite Territory superstars.
3. Start a Pinterest board
By starting a Pinterest board your wedding planner will have an instant understanding of what style you want for your big day. Start your inspiration by pinning Northern Territory Weddings.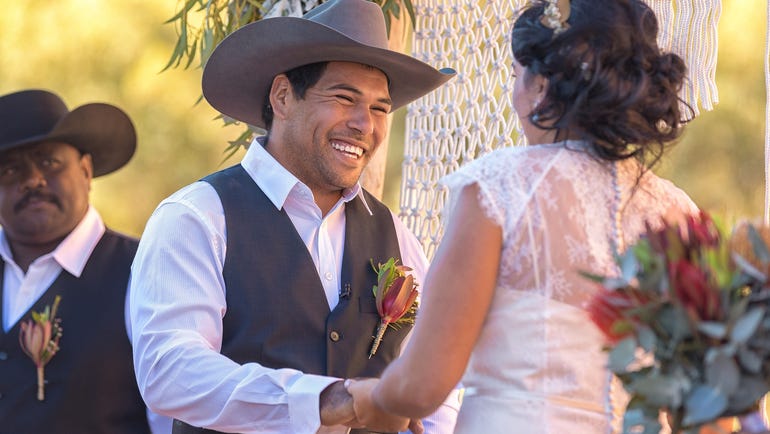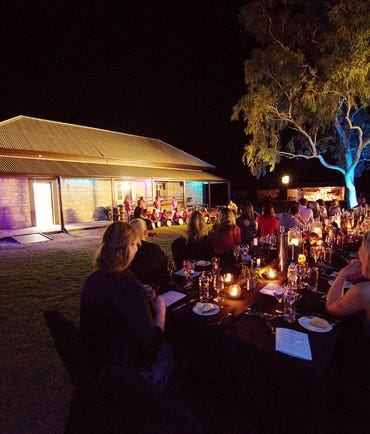 4. Remember, it's your wedding
Do what you want to do. A happy couple is the most important thing and we are sure that by the time your wedding arrives everyone else will be on board with your decisions and love them just as much as you do.
5. Atmosphere
No matter what sort of wedding you have in mind, whether it's intimate and romantic, or loud and fun, the atmosphere should reflect the personality of the couple. The Northern Territory really is the ultimate place to create a wedding with your own personal stamp.
6. Have fun
Yes there is a huge planning aspect to a wedding, but remember to have fun during the process. It may seem a little overwhelming to begin with, but with a great planner, vendors and a fail-proof checklist it will happen, and it will be the best day of your lives.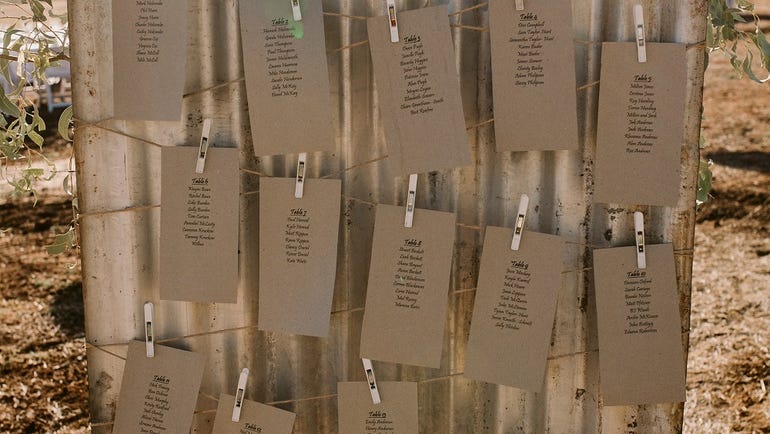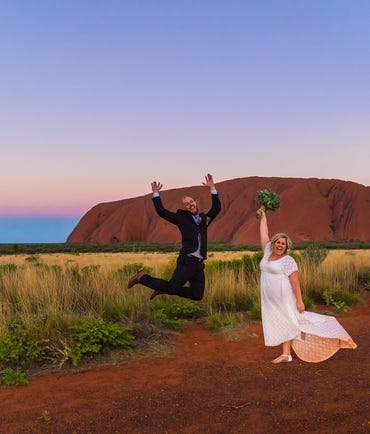 More articles you might like