Rock star Top End travel tips
Award-winning songwriter Ben Evolent (Josh Tarca) lives up to his namesake. The Northern Territory folk/reggae/blues artist fills his songs with a healthy dose of raw emotion, relatable truths, loveable melodies and lively hooks. Here are the Darwinite's Top End tips…
Where are your favourite hangout spots in the NT?
Living in the northern suburbs, I frequent Casuarina Beach, Dripstone Cliffs and take the beautiful ride down the foreshore. There are so many beautiful spots to pull up and watch the ocean, storms or a sun setting.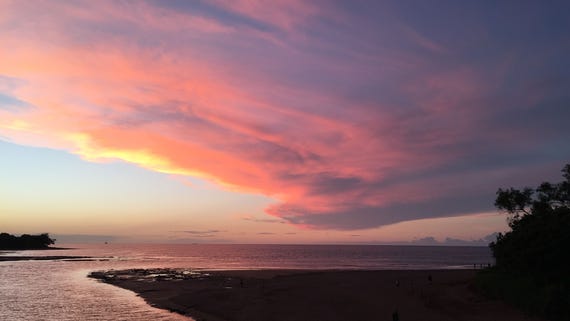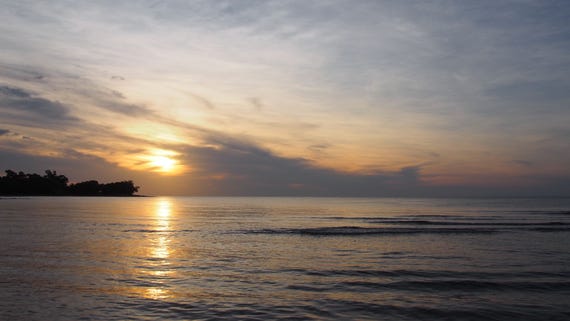 Where do you recommend for the best live music?
There are a diverse range of music venues in Darwin but some of my favourites to play and spectate are; The Railway Club and The Chippo for catching touring bands of all genres, Happy Yess for the live fresh and local Darwin music scene and on a cheeky Sunday with the setting sun Cafe de la Plage. But that is to only name a few.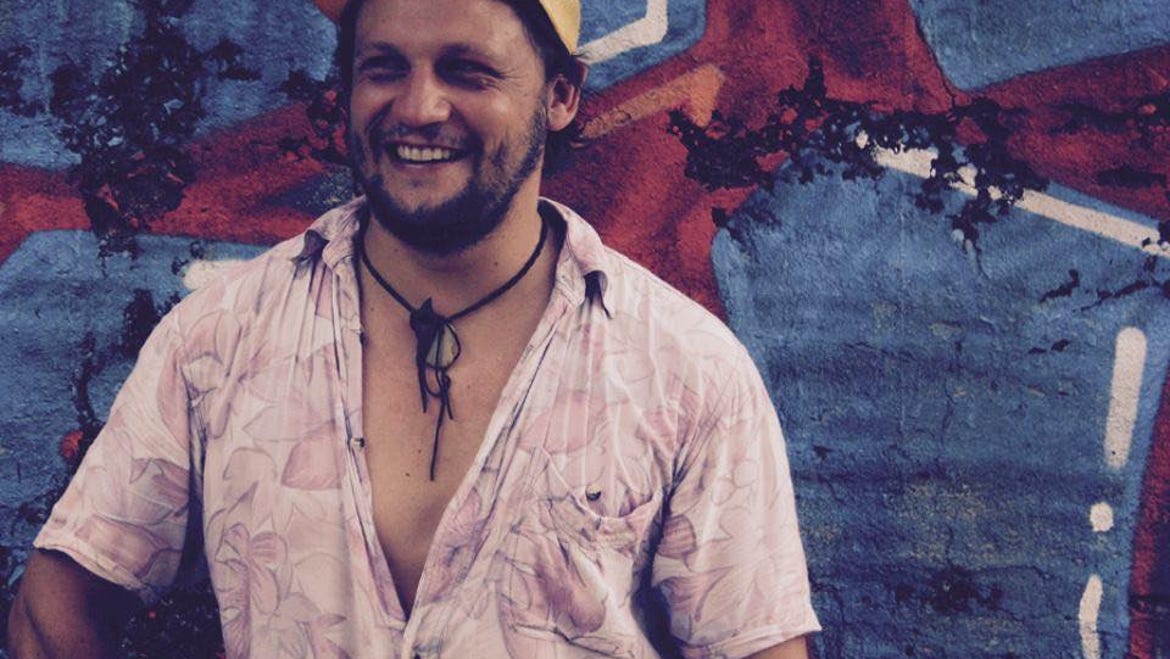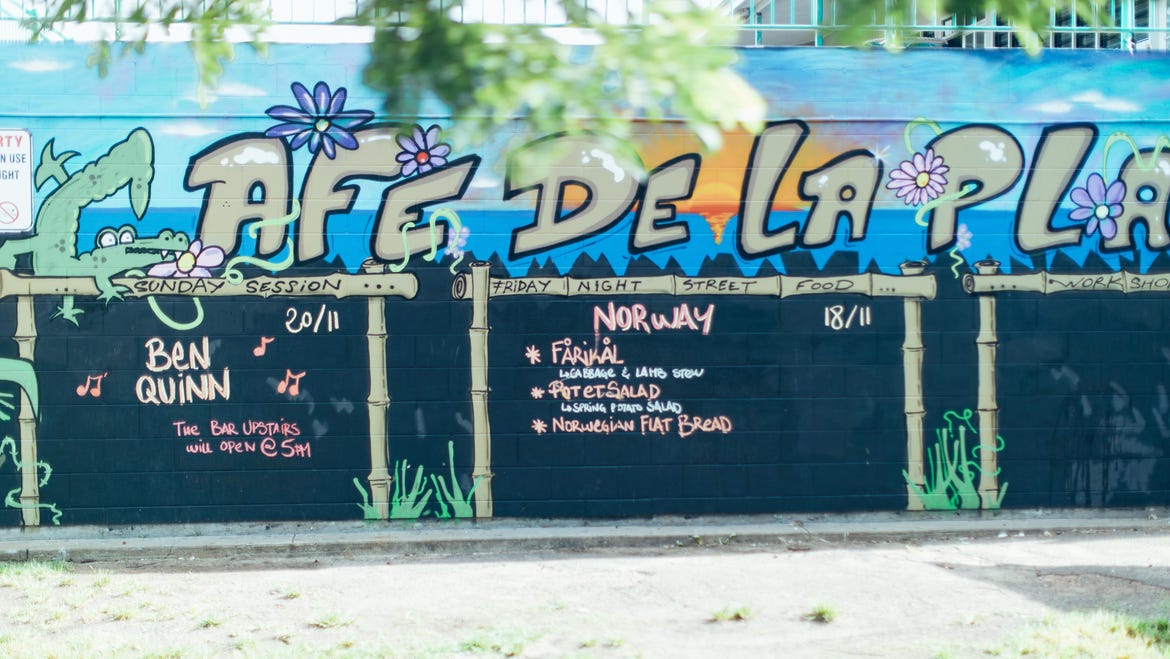 How has the NT influenced your music?
I've had the chance to see a lot in the Top End of the NT as both a tour guide in Kakadu and a music teacher out on the Tiwi and Goulburn Islands. The changing landscapes, cultures, people, weather and various circumstances one finds himself in, collectively have formed the roots of my song writing. It's hard not to be shaped by the NT.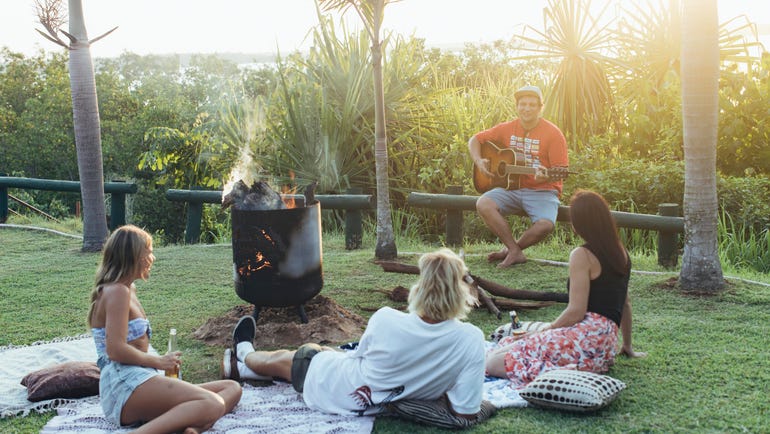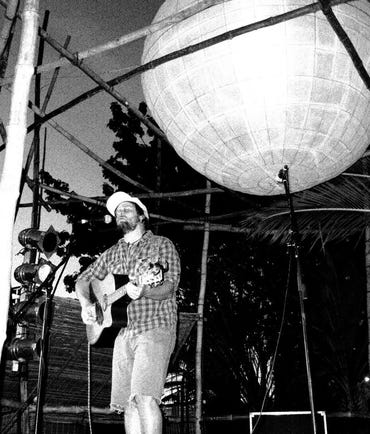 What are the top 3 things you'd recommend every traveller do when they come to the NT?
1. Kakadu – is a must with its extensive wildlife, years of continued culture and epic rock art and its six distinctive landscapes.
2. NT field guide – get the NT field guide app and get out and about and see what you can find. From the George Brown Botanic Gardens in Darwin to Umbrawarra Gorge and beyond. Wildlife in the Territory is so diverse and it's always good to know what you're looking at.
3. Swimming – the waterholes are the way to go. Litchfield National Park, Berry Springs and Edith Falls just to name a few. Best to grab a snorkel and see what you can find.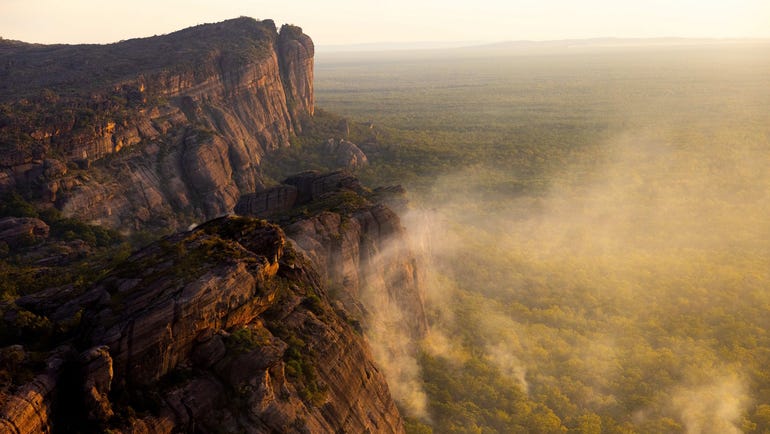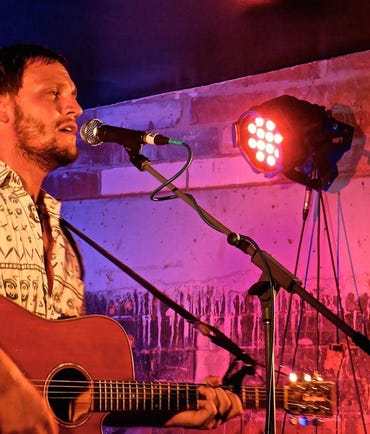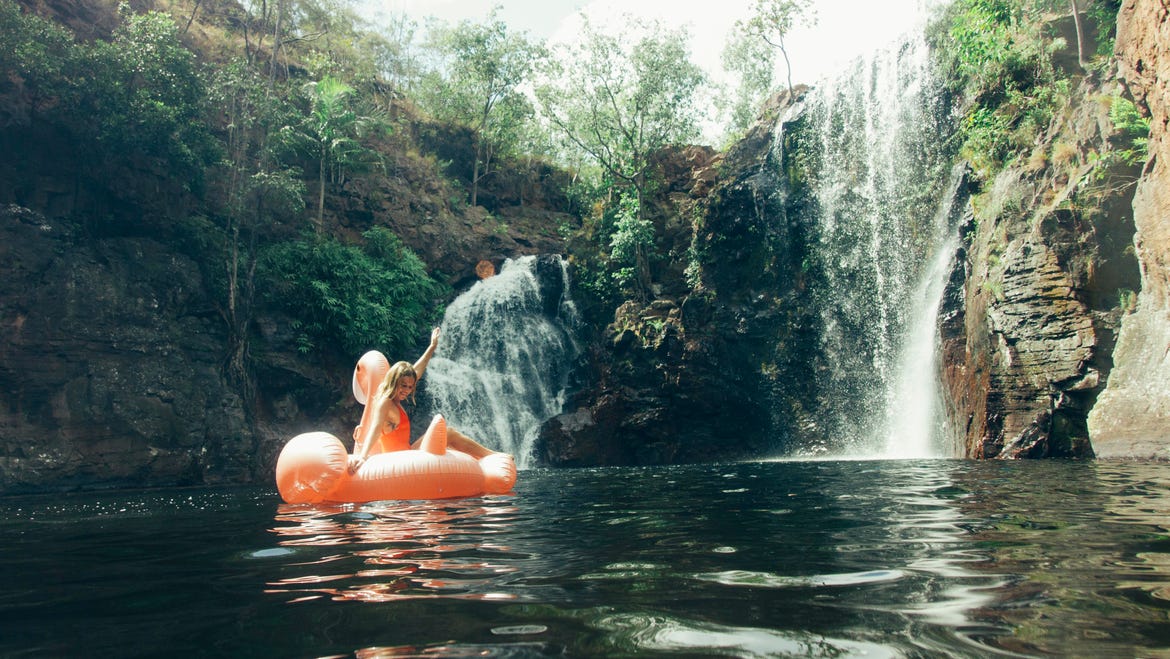 More articles you might like