Katherine & Surrounds Signature Dishes
Katherine, known for it's spectacular gorge, crystal clear hot springs, outback cattle farms and now... a handful of the Northern Territory's Signature Dishes.
For the second year, Hospitality NT partnered with Tourism NT to launch a bigger and better 'Signature Dish Series' – a Territory-wide promotion of great dishes in our venues that hero local produce and talent.
The most recent Signature Dish series featured 50 dishes made by talented Territorians in the hospitality industry.
Discover Katherine and Surrounds' epic eateries below…
Venue: Pine Creek Hotel
Dish: Beer-battered NT Barramundi with Nan Jim Dressing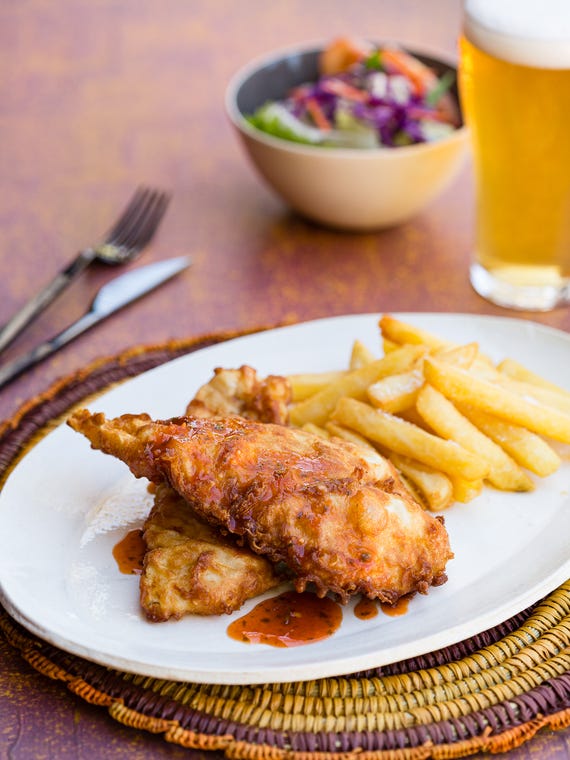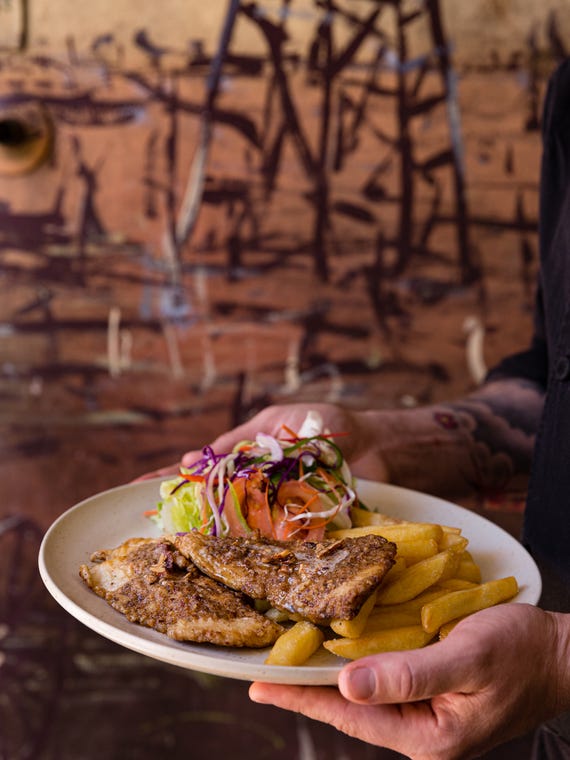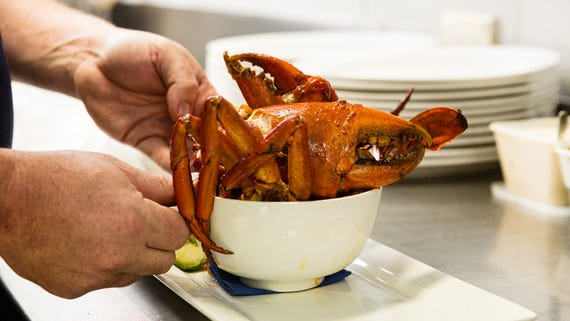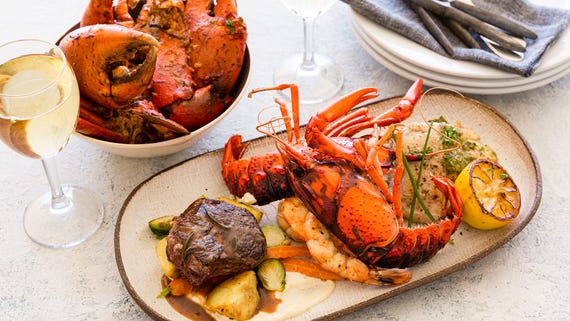 Venue: Nitmiluk Jatti Poolside Bistro - Cicada Lodge
Dish: Melaleuca Smoked Briskit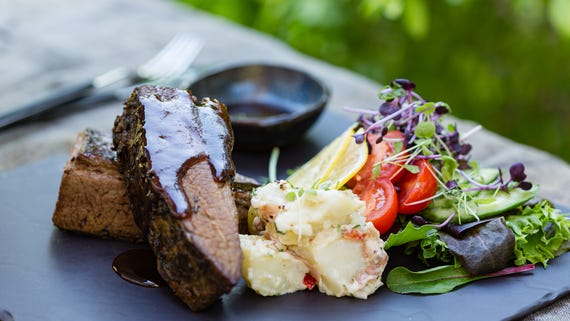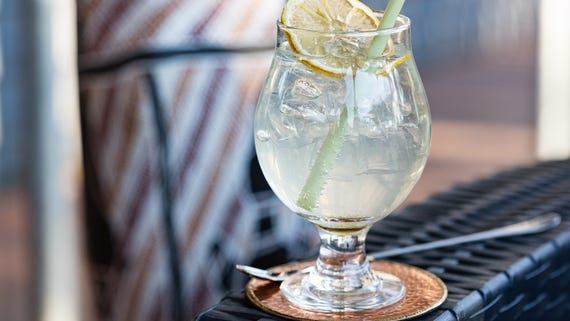 More articles you might like