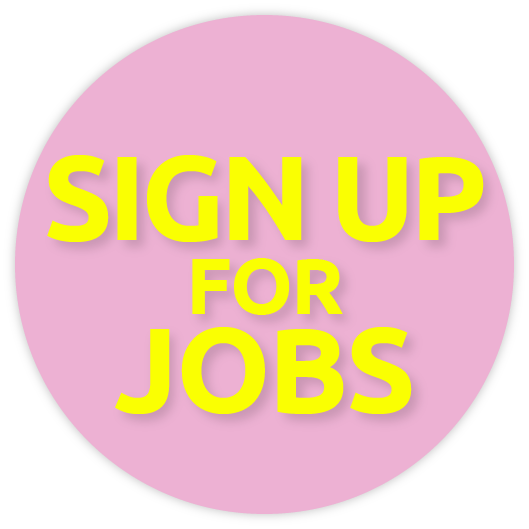 A working holiday in Australia's NT is not like what you imagine work to be. It's the ultimate Aussie adventure. The adventure of a lifetime that you get paid for.
Backpacking through the NT is the quintessential Aussie backpacking experience. A local spot for chasing that "endless summer" with a laid back attitude, the NT has you covered for jobs, adventure, natural wonders, epic road trips, wicked events and did we mention you can do your "88 days" right here!
So scroll down and find out for yourself how to live and work that NT backpacking dream and work like you're on a holiday.

Get jobs, Get paid!
Want a boss to find you? Submit your details below to be found easily by NT employers.
Get Paid
Backpacker deals can get you to the NT faster with deals on touring and attractions!
Head on in to Tourism Top End or Tourism Central Australia to book tours, attractions, accommodation, car hire or get the goss on the best places to catch the sunset or happy hour!