​Wet or dry season, the NT is beautiful all year round
The NT has two main seasons, the Wet (November to April) and the Dry season (May to October). While we travelled in June, heading up to the Northern Territory outside of peak season still has many advantages for a family holiday.
During the NT's summer, one of my favourite places is the Top End. I won't lie, it can get a little muggy, however in my book, the pros by far outweigh the cons! The rain at this time of year breathes a new found energy into the surrounding beautiful landscapes and wildlife, and brings this part of the world to life.
Unlike the dry season, afternoon thunderstorms provide a spectacular light show, which roll across the blue skies. The rain makes the rivers swell and the waterfalls of Kakadu and Litchfield are magical, flowing like you've never seen before. If some areas are closed due to the rains, you can always take the kids for a scenic flight around the region, it's breathtaking!
Another big plus during this time of year is the fishing. Wow. If you and your kids enjoy a spot of fishing, now is the time to go. Once the monsoonal rains ease and the rains set in, floodplains and billabongs begin to thrive and connect to main rivers in the area. Your best bet to land a Barra is around the mangrove creeks in Darwin Harbour. But you can also catch a variety of other fish in the Top End including mangrove jack, cod, black jewfish and golden snapper. While you're there – try your luck at catching a Million Dollar Fish!
Besides these benefits, as a family you can have a very affordable holiday if you visit the Top End during the Wet Season. Touring the NT in the off-peak season ensures you can take a trip of a lifetime that won't break the budget! Accommodation is super cheap and tour operators often offer high discounts on trips to encourage visitors at this time of year.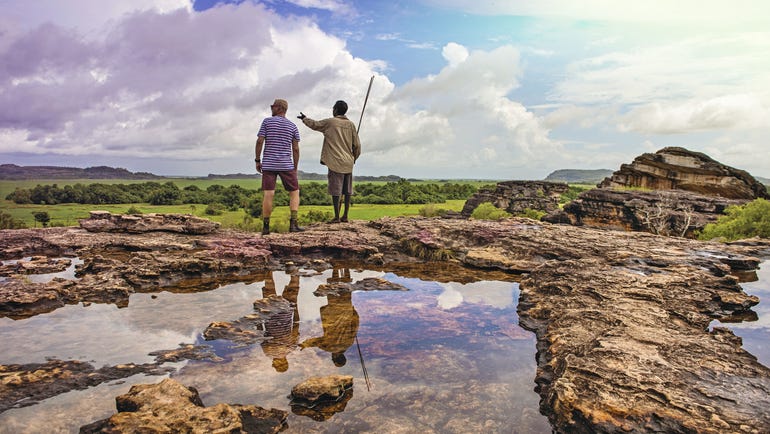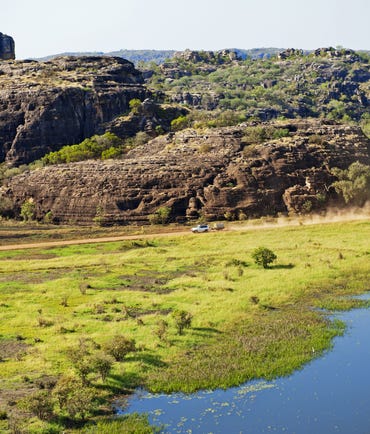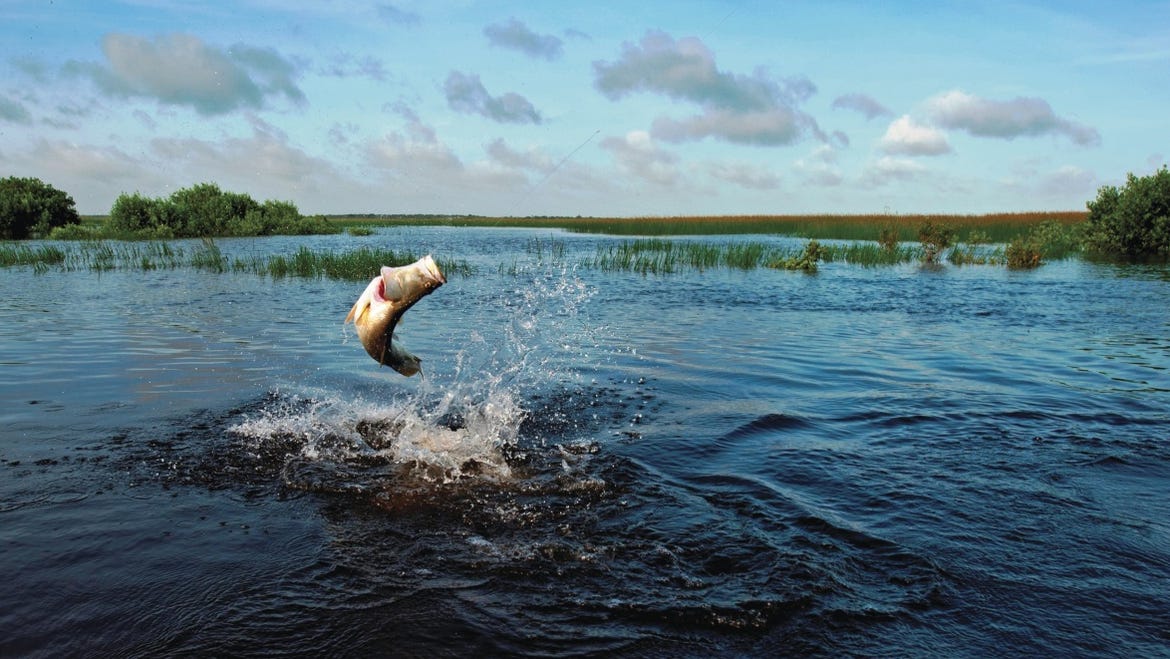 More articles you might like