Discover Australia's Northern Territory
Foodie trails, romantic outback accommodation or wild animal encounters – you'll find all these holiday experiences in Australia's Northern Territory. While we countdown borders opening, here's some itinerary ideas to help you start planning your dream holiday to the Northern Territory.
Gourmet city break
Darwin is a tropical vibrant harbour city where you're spoilt for choice for delicious cafes and restaurants, tropical hotels and resorts.
Stay: Be treated to an oceanfront resort and laze around by the lagoon pool at Mindil Beach Casino Resort. Vibe Waterfront Hotel offers accommodation in a shopping and restaurant precinct which also has views of the Arafura Sea.
Eat: Darwin is a melting pot of cuisines. The warm tropical climate lends itself to South East Asian food influences and Laksa is a local favourite. Balmy mornings make it the perfect temperature to venture out to local favourites such as Cullen Bay Marina, or enjoy your coffee by the sea at De La Plage, or set amongst a lush botanical garden at Eva's Café.
Shopping: After breakfast, visit the home of where some of the world's most beautiful pearls, Paspaley Pearls boutique in Darwin.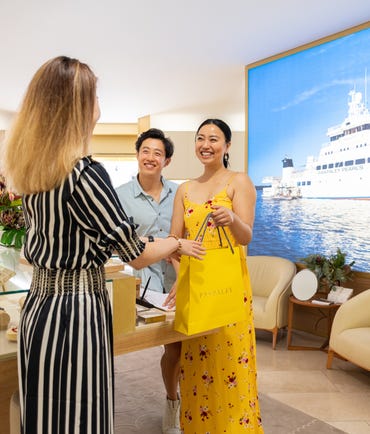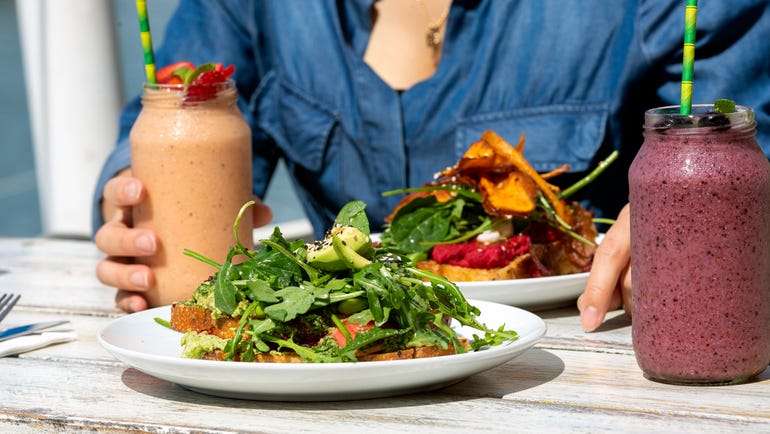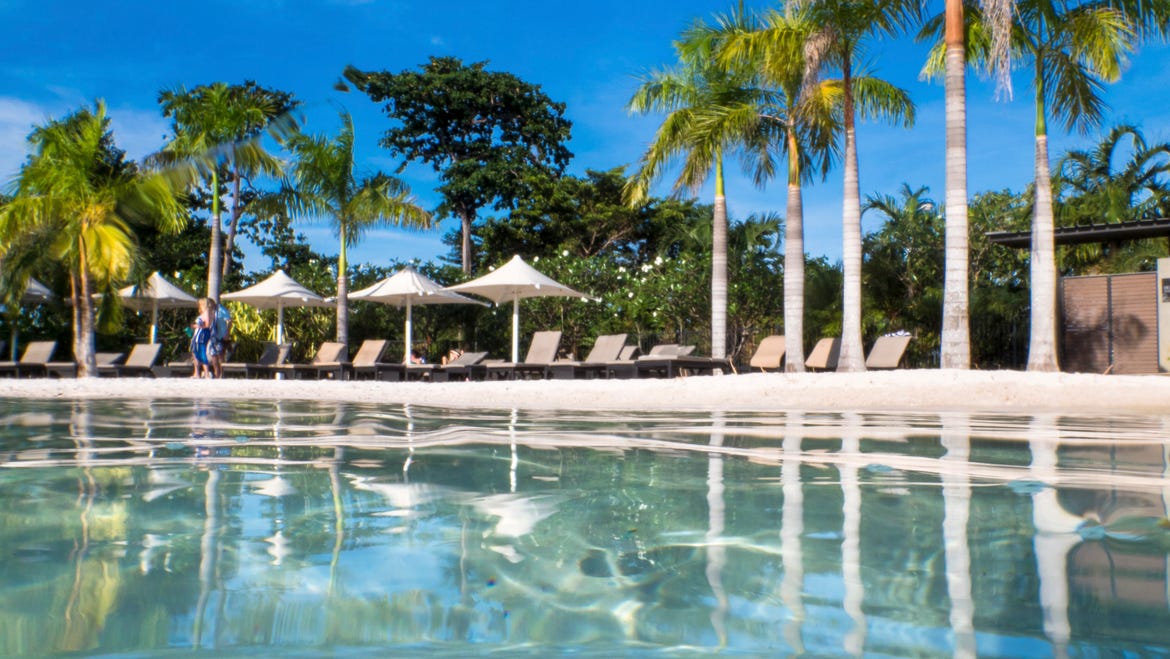 Memorable getaways
Whether it's a romantic getaway for two, a girl's trip or you just want to treat yourself, the Northern Territory is home to the epitome of outback luxury retreats and lodges.
Wake up with Uluru as your view 24/7 at Longitude 131. Enjoy the in-house day spa, or lay by the pool while sipping on a cocktail and watching the colours change on Uluru.
In the tropical Top End find yourself on your own safari at Bamurru Plains. Go to bed with the sounds of nature, and see buffalos from your luxury tent and have breakfast with them when you wake up.
Discover more accommodation options.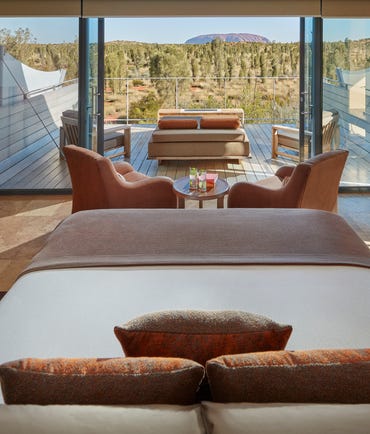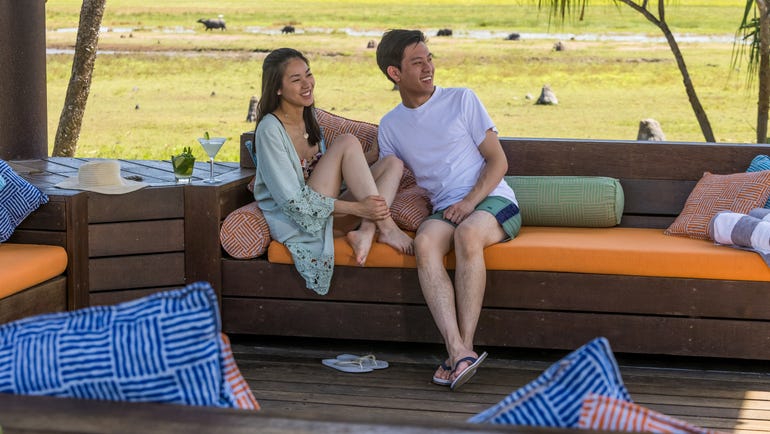 Wild adventures
Get up close and personal with the modern day dinosaur: the saltwater crocodile. You can dive with the majestic beasts at Crocosaurus Cove in Darwin. Or cuddle a kangaroo at the Kangaroo Sanctuary in Alice Springs. You can even take in the sunset or sunrise on the back of a camel at Uluru Camel Tours.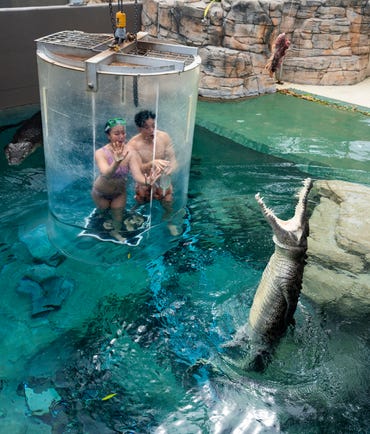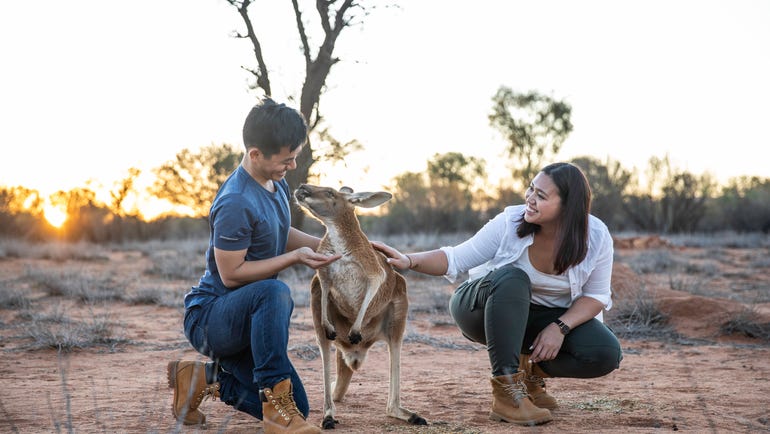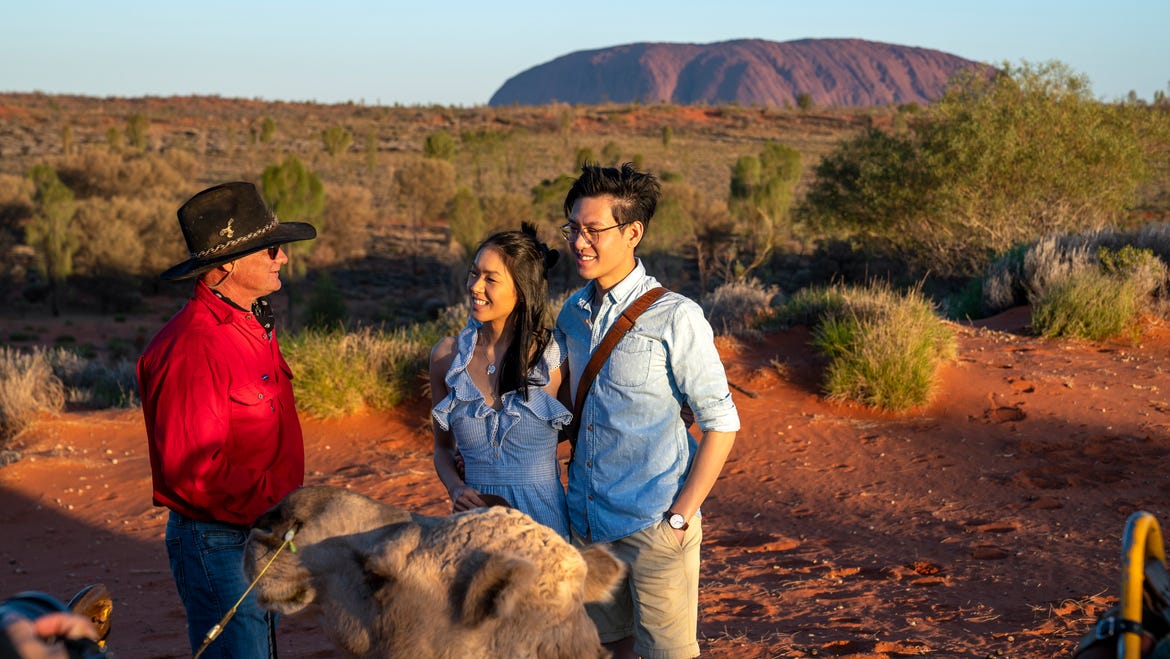 More articles you might like