One of the most vivid images of the Territory in wartime remains the roadside airstrips. Flat tracks carved out of the tropical bush; home to the courageous pilots and aircrews who fought the Air War over Northern Australia and the enemy to the North.
As the Stuart Highway extends to the outer reaches of Darwin, traces of the Territory at war become more frequent, telling the story of the Northern Frontline from the earliest days of the war to its conclusion.
In the early 1940s, as Japan's aggression in the Pacific began to rise, the RAAF started to develop a series of military airfields across North West Australia under the Aerodrome Development Program. An initial series of five major aerodromes were built between Adelaide River and Birdham to enable aircraft from Darwin to be relocated in the event of a Japanese raid.
Following the Japanese attacks on Darwin on 19 February 1942, the program was accelerated; from Coomalie to the outskirts of Darwin, the Highway offers a glimpse of the intense activity and the scale of the infrastructure put in place to fight the Air War over the Top End and to take the fight to the enemy.
Between 1942 and 1944 over 40 airstrips were constructed along the length of the North-South road, most in the Top End.
Named initially by their distance from the Port of Darwin, and later after individuals, the strips have become perhaps the most recognisable symbols of the war fought in Northern Australia.
Livingston Airstrip, or the 34-mile strip was the first to be completed in early 1942. The strip was later named after Lieutenant John D Livingstone, a pilot with the USAAF, who crashed on landing after fighting over Darwin.
Hughes Airfield was established in May 1942 and was the base for RAAF Hudson Bomber missions into enemy territory. The airfield endured three air raids during its operation, but no loss of life.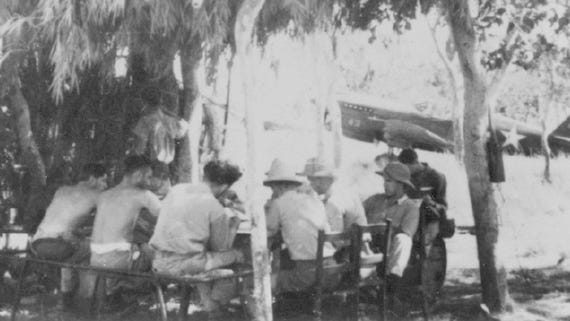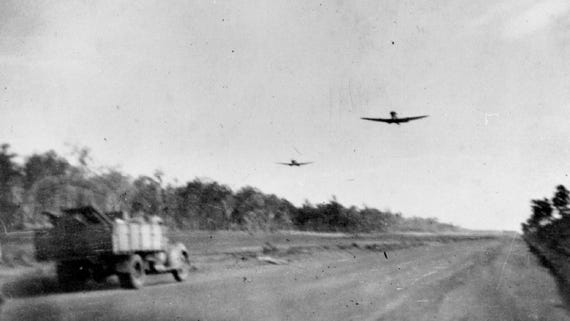 Known as the 27-mile, Strauss Airstrip became home to American P-40 Kittyhawks, RAAF and RAF Spitfires and was named after Captain Allison Strauss who was lost over Darwin. Strauss remains the most intact of the roadside fighter strips and is a tangible reminder of the exploits and courage of Australian, American and British fighter pilots in the defence of Australia.
North of Pine Creek, McDonald Airfield was constructed by American engineer units in 1942 who named it 'Burkholder'. It was later dedicated to Wing Commander J R G McDonald who was killed in action in December 1941. Fenton Airfield, 200km south of Darwin was a piece of America planted in the vast Northern Australian Outback. During 1943 and 1944, Fenton was the major offensive base for long range bombing operations against Japanese forces.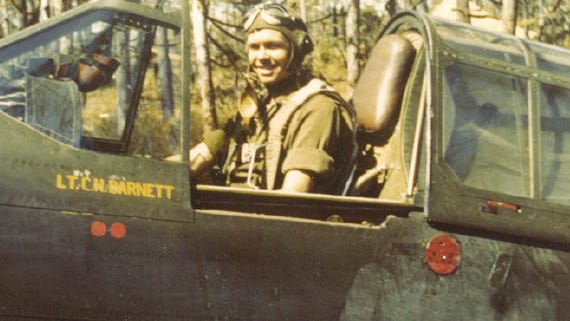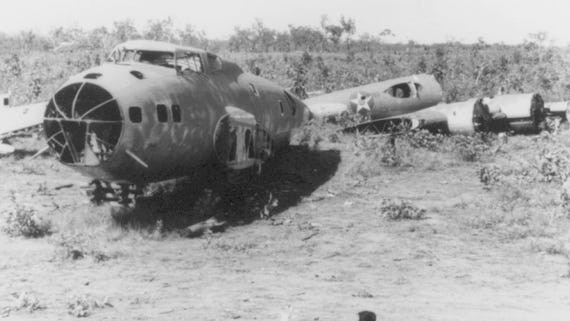 More articles you might like