Best bars in Australia's Northern Territory
The Northern Territory is home to countless places to get a cold drink after a day of exploring. You'll be treated to outback pubs, quirky bars and poolside parties. Check out our top picks to have a beverage in the Northern Territory.
Unique drinking experiences
Daly Waters Pub – Daly Waters
Nestled in the heart of the outback, Daly Waters Pub is a truly authentic Australian experience. With its quirky décor, rich red corrugated iron exterior, and vibrant bougainvillea drapes, this place will instantly charm you. Inside, you'll discover decades-worth of memorabilia, capturing the spirit of the past and the adventurous tales of the present. The Daly Waters Pub is more than just a place to get a drink; it's a living piece of history with countless stories to tell.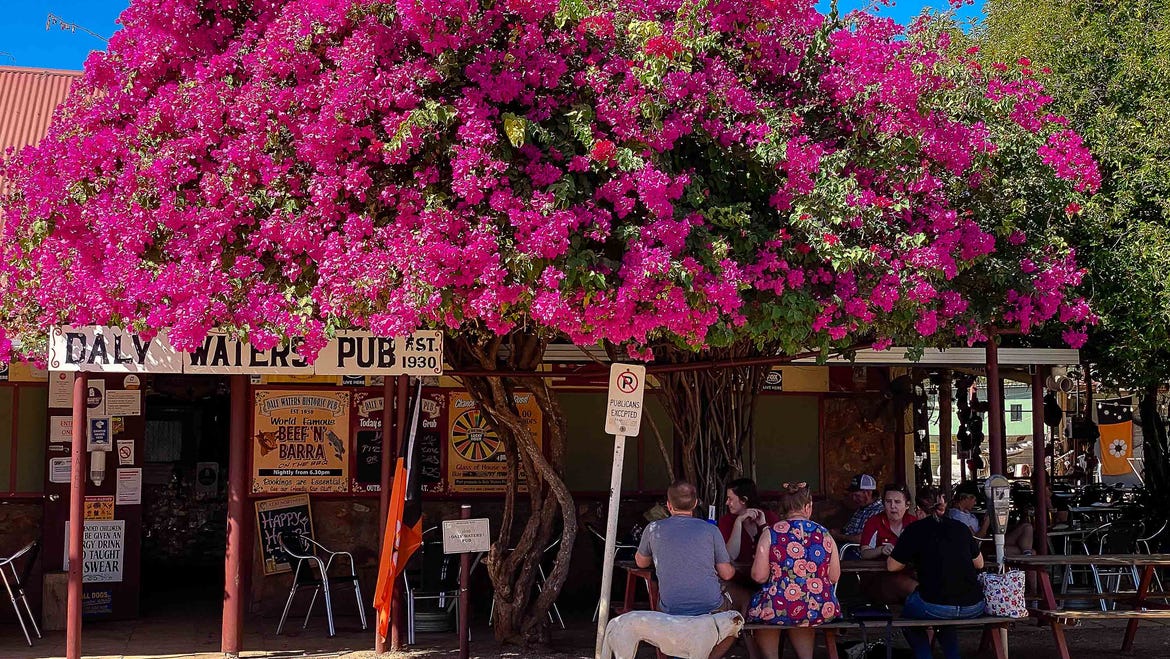 Heli Pub Crawl – Darwin & surrounds
If you're seeking an experience truly unique to the Northern Territory, look no further than a Heli Pub Crawl across the Top End. Visit Australian pubs, remote islands and coastal bars, made richer by the colourful characters along the way. Available as a half-day or full day, this tour is truly unforgettable.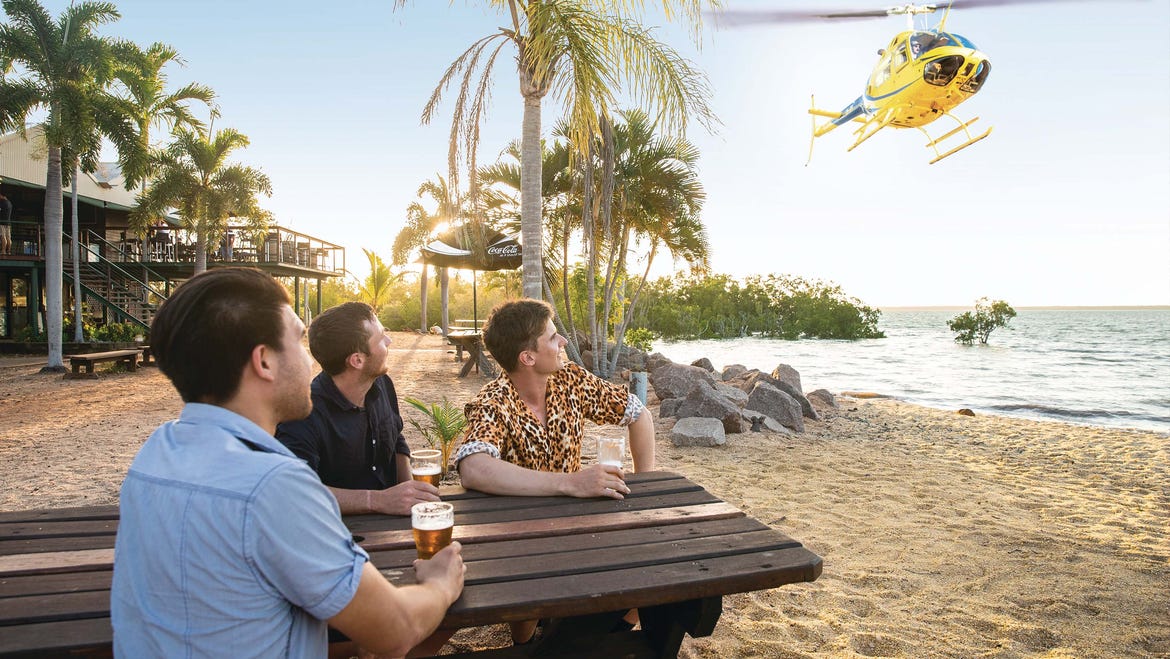 Dance the night away: nightclubs & DJ scenes
The Infinity Pool, Mindil Beach Casino Resort – Darwin
What better way to enjoy Darwin's endless summer than a pool party overlooking the beach? Located at Mindil Beach Casino and Resort, The Infinity Pool opens to the public Thursday to Sunday for Darwin's premier pool party. Enjoy cocktails, food and a live DJ, it's the perfect place to unwind after a day of exploring.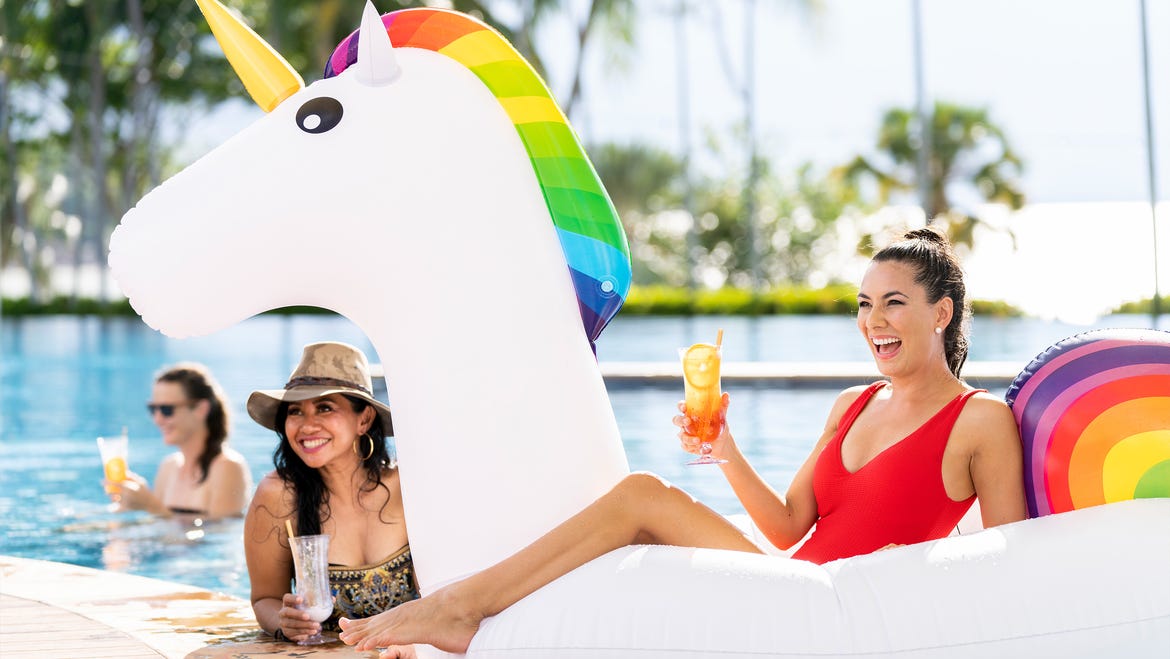 Motel Loco – Darwin
If you are looking for a lively place to visit on a night out in Darwin, Motel Loco is just the spot. This vibrant nightclub is a hotspot for young travellers and the perfect place to wear out your dancing shoes. It's also surrounded by an array of other restaurants, bars, pubs and nightclubs for you to explore, making it the go-to location to get the party started.
Epilogue Lounge & Rooftop Bar – Alice Springs
Epilogue Lounge & Rooftop Bar is a local hotspot that will surprise you. Located in Alice Springs, this trendy café, tapas bar and restaurant is a must-visit. You'll often find live music and a bustling atmosphere on the weekends. It's the perfect place to enjoy an evening out in Alice Springs.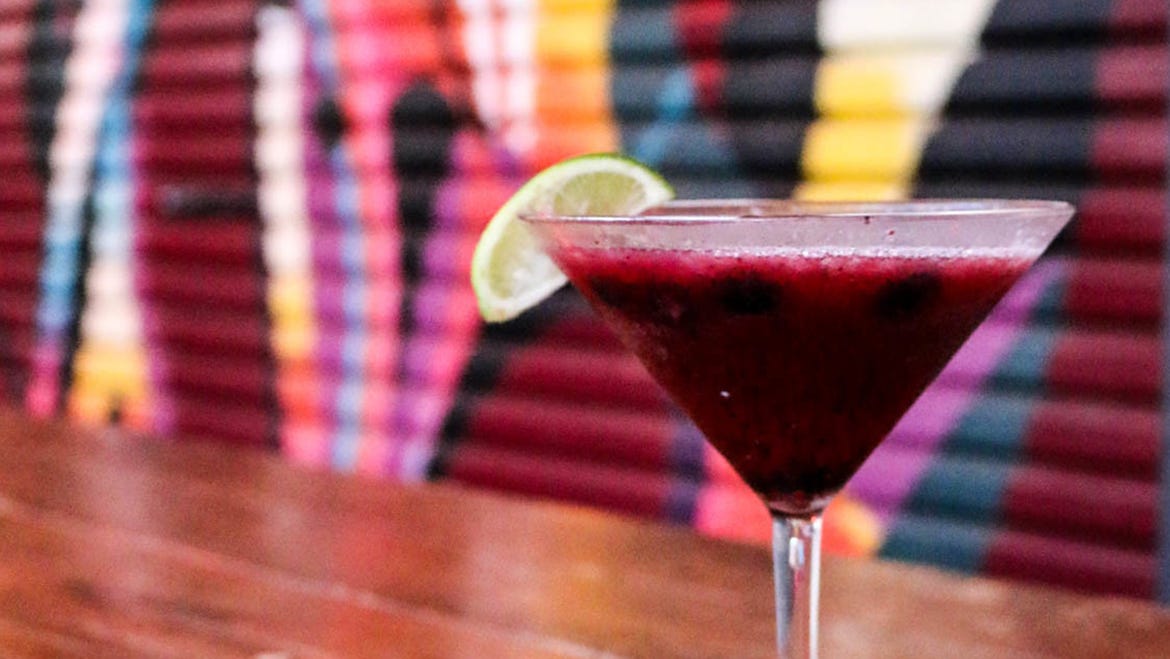 Best views & ambiance
Luritja Lookout – Petermann
Only a short walk from Discovery Resorts – Kings Canyon, you'll find Luritja Lookout (named after the Traditional Owners of the region). This breath-taking lookout offers unrivalled views of Carmichaels Crag and the famous George Gill Range. Grab a drink and watch the changing colours of the Outback as the sun goes down. During your visit you can also view Bruce Munro's Light Towers, an immersive sound and light installation set to an entrancing soundscape by composer Orlando Gough, Light-Towers.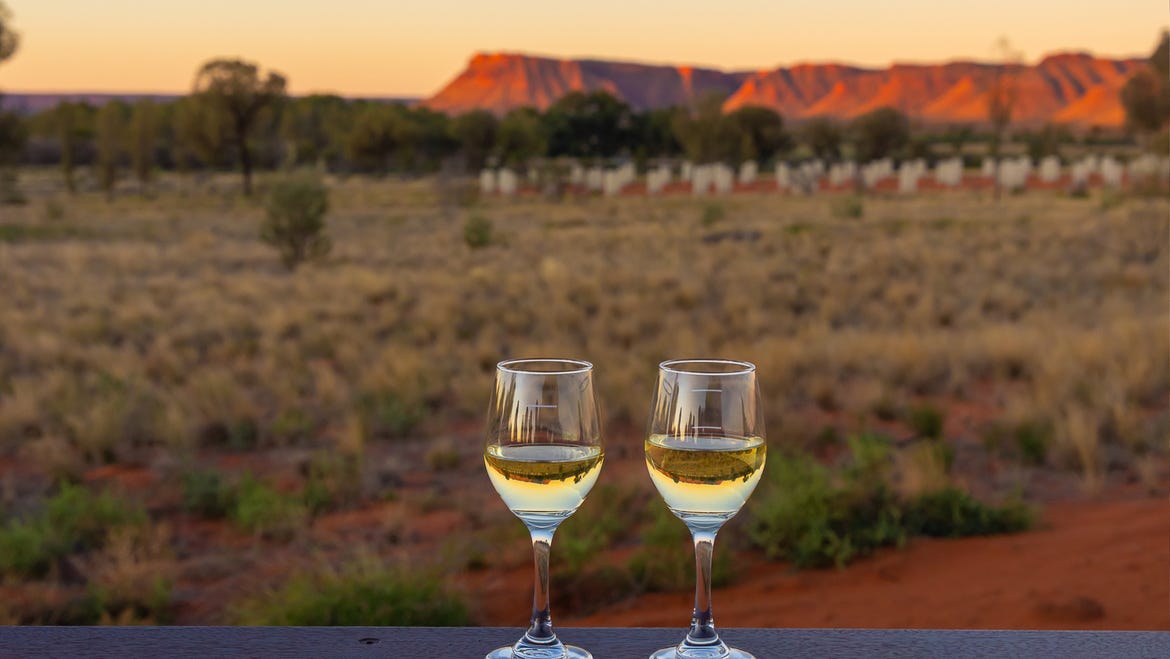 The Darwin Ski Club – Darwin
The Northern Territory is notorious for show-stopping sunsets, and The Darwin Ski Club is the perfect place to take in the views. Located right on the water, The Darwin Ski Club has a relaxed atmosphere that helps the day melt away. Whether you're heading out for a sunset drink or a full dinner, you'll easily discover why this place is a local favourite.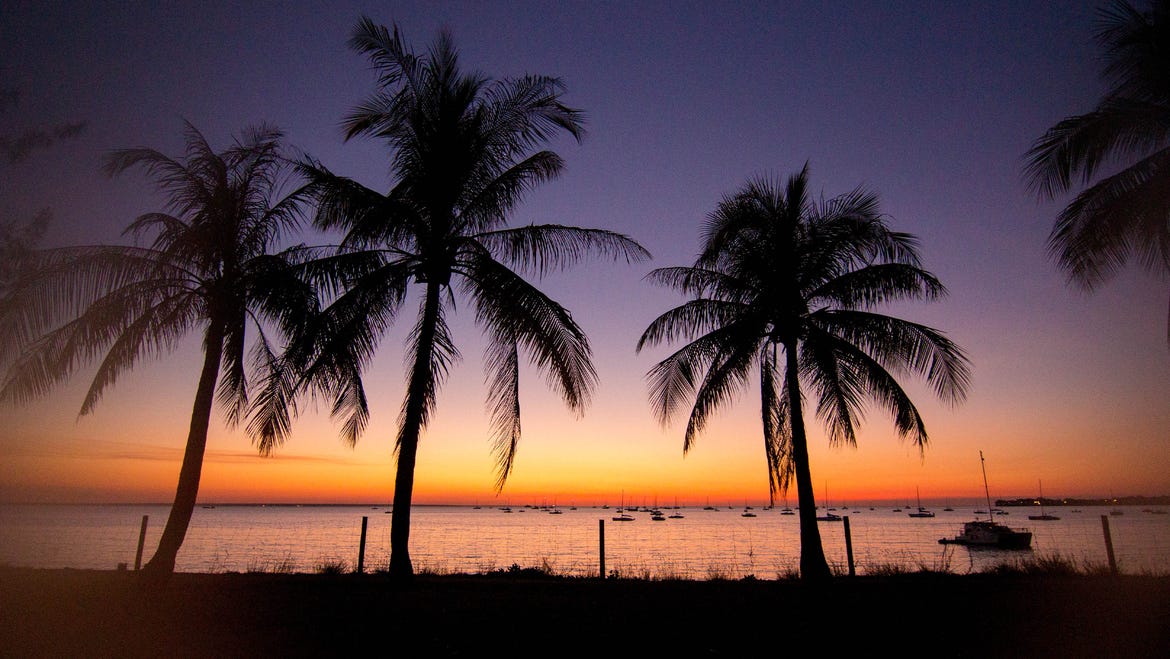 The Precinct Tavern – Darwin
Located along the buzzing Darwin Waterfront is The Precinct Tavern. On the weekend you'll often find live music, delicious meals and various sports games aired on the big screens. With 3 bars, an array of seating options and a vibrant atmosphere, it's the perfect place for a night out.