Darwin's signature dishes
Who doesn't love eating their way through a holiday? We've got the most drool-worthy food trail for a ravenous Territory traveller.
For the second year, Hospitality NT partnered with Tourism NT to launch a bigger and better 'Signature Dish Series' – a Territory-wide promotion of great dishes in our venues that hero local produce and talent.
The most recent Signature Dish series featured 50 dishes made by talented Territorians in the hospitality industry.
Discover Darwin's epic eateries below…
Venue: PepperBerry
Dishes:
Native PepperBerry loaf with saltbush spiced dukkah
Seared Scallops with truffle pea puree and chorizo crumble
Grilled lime and chilli NT barramundi with mango rum sauce, broccolini, chat potatoes and native saltbush dukkah GF
Slow braised bush spiced beef cheek – sweet potato puree, herb salad and wed wine jus GF DF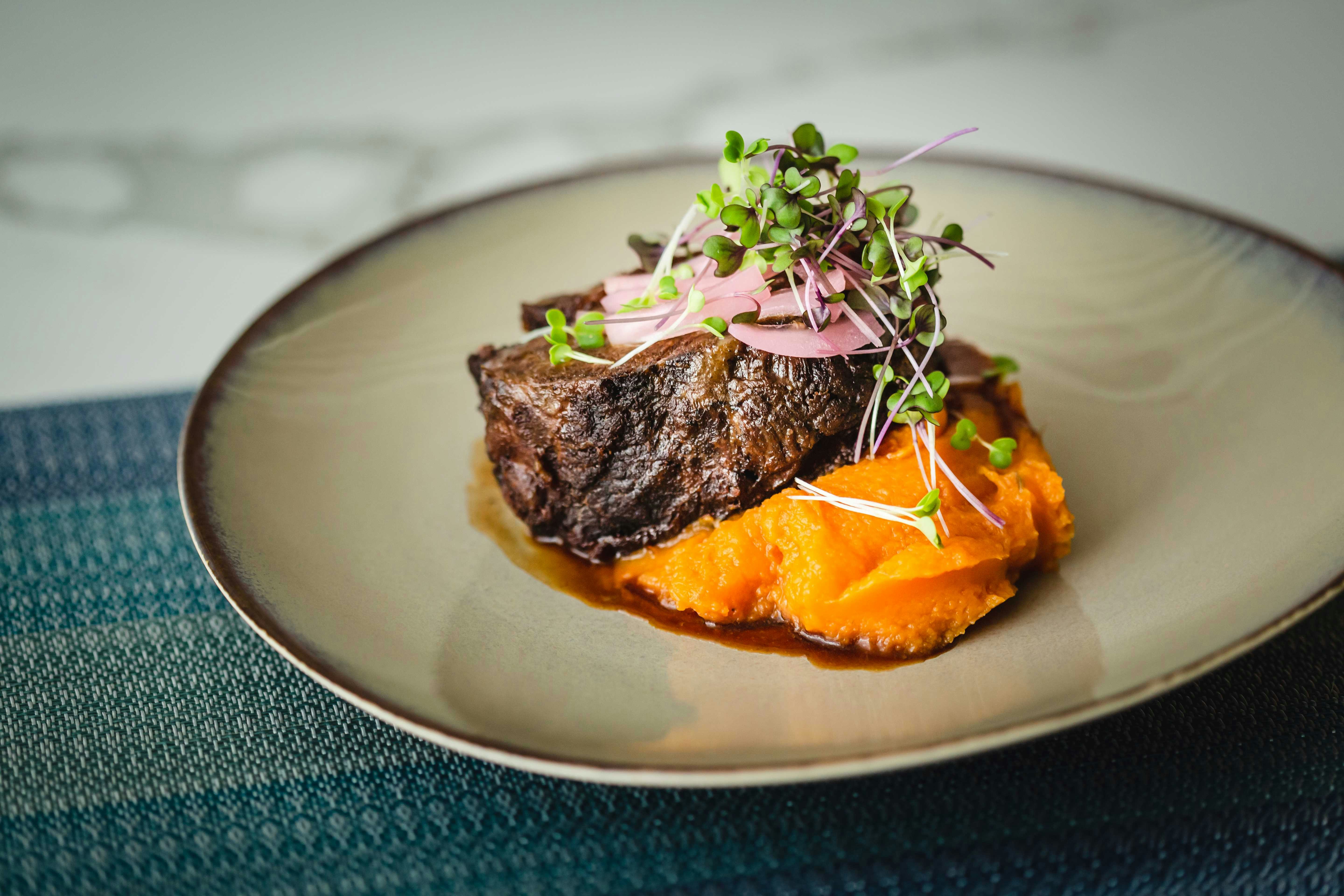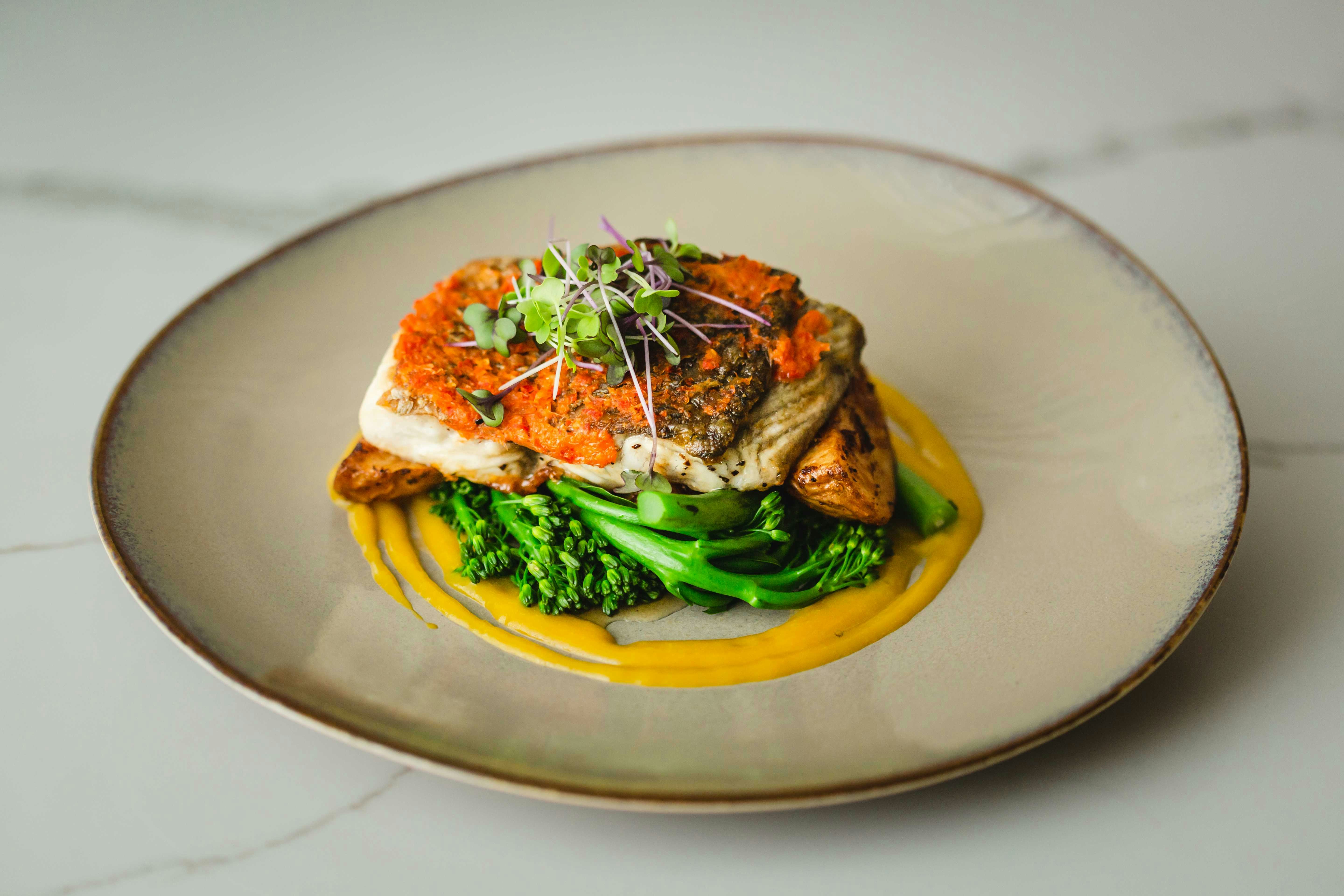 Venue: Little Miss Korea
Dish: Barramundi Bibimbap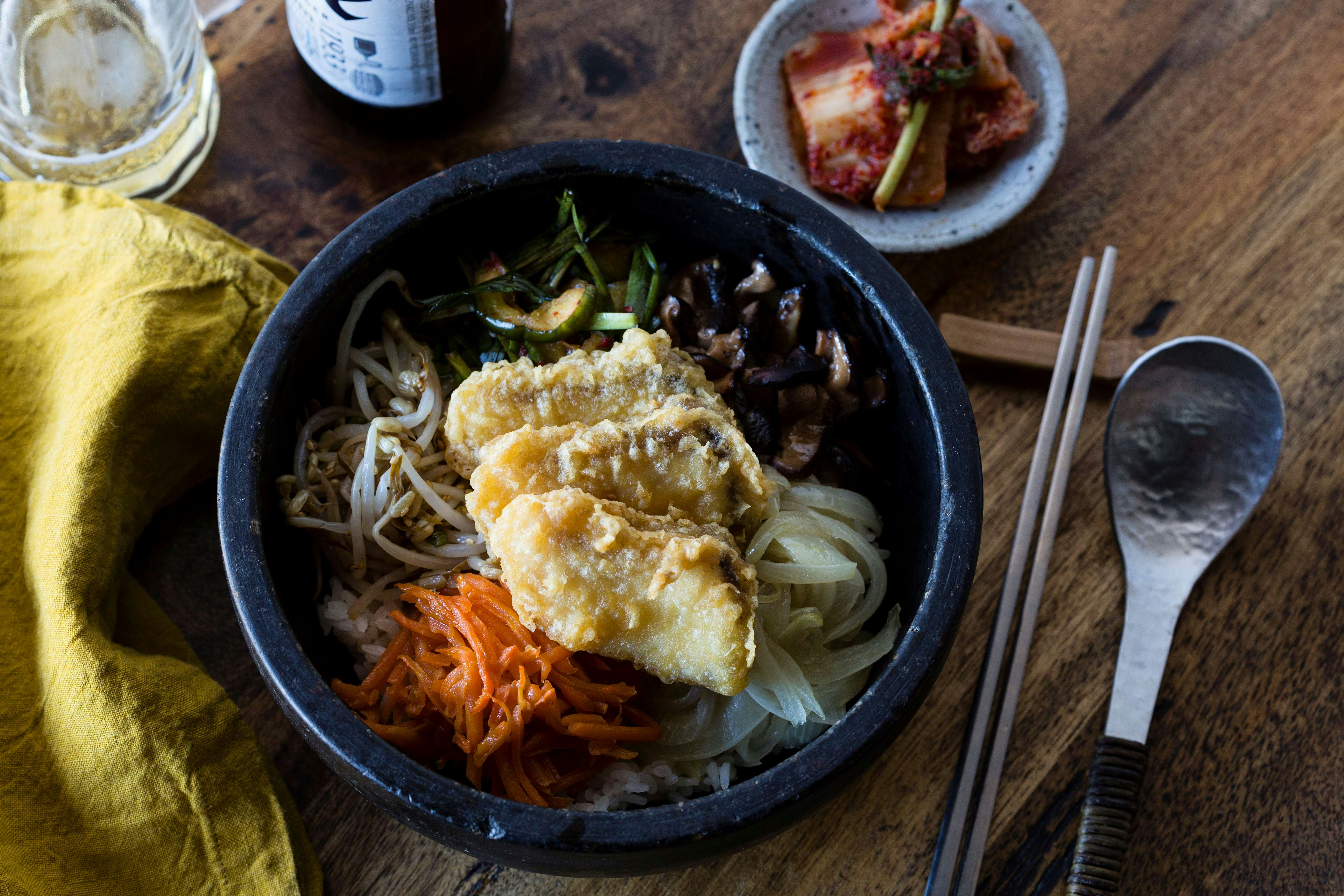 Venue: Rydges Palmeston
Dish: Pan Fried Baby Humpty Doo Barramundi Fillet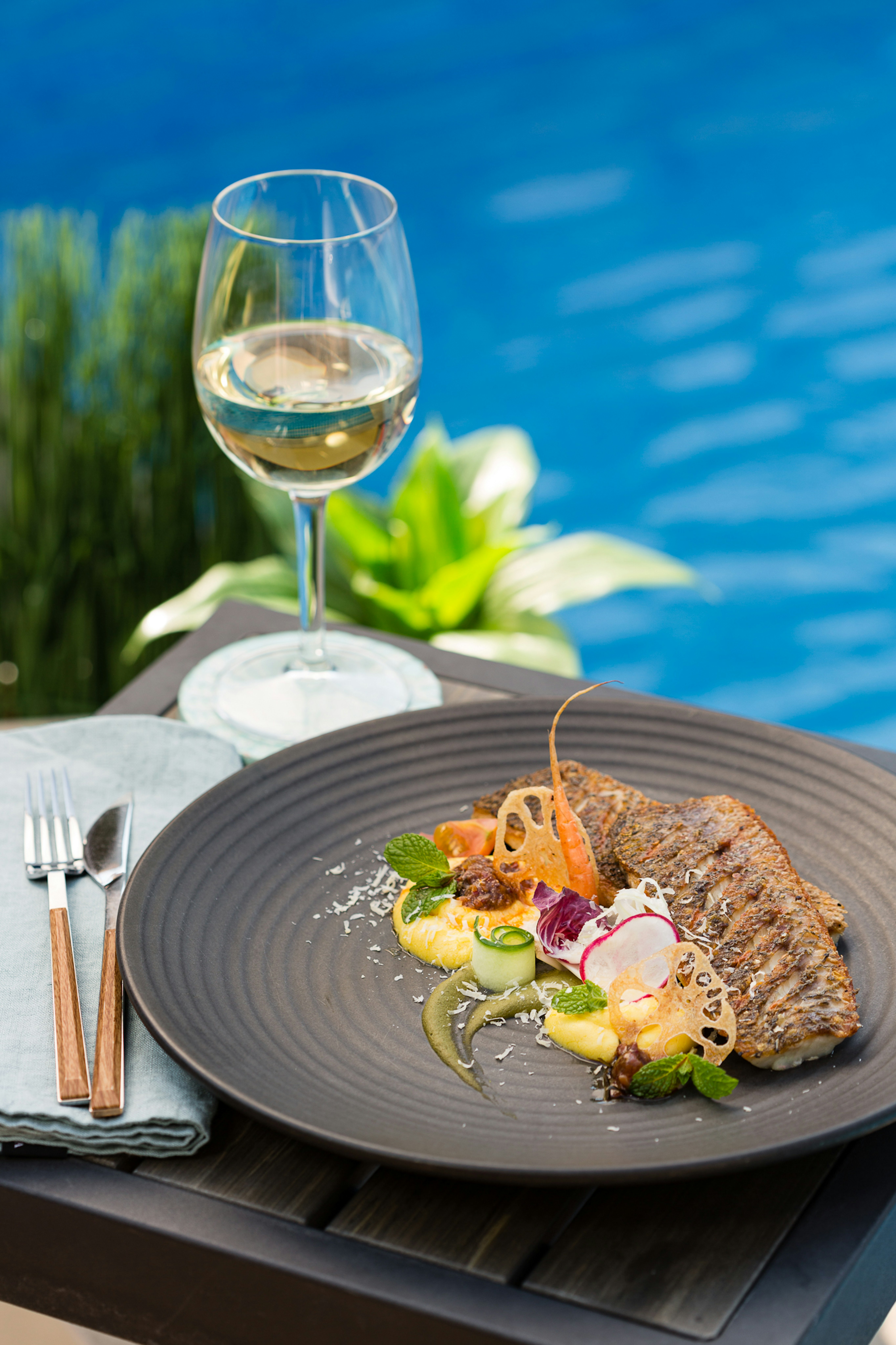 Venue: Saffron
Dish: Local Snake Beans Poriyal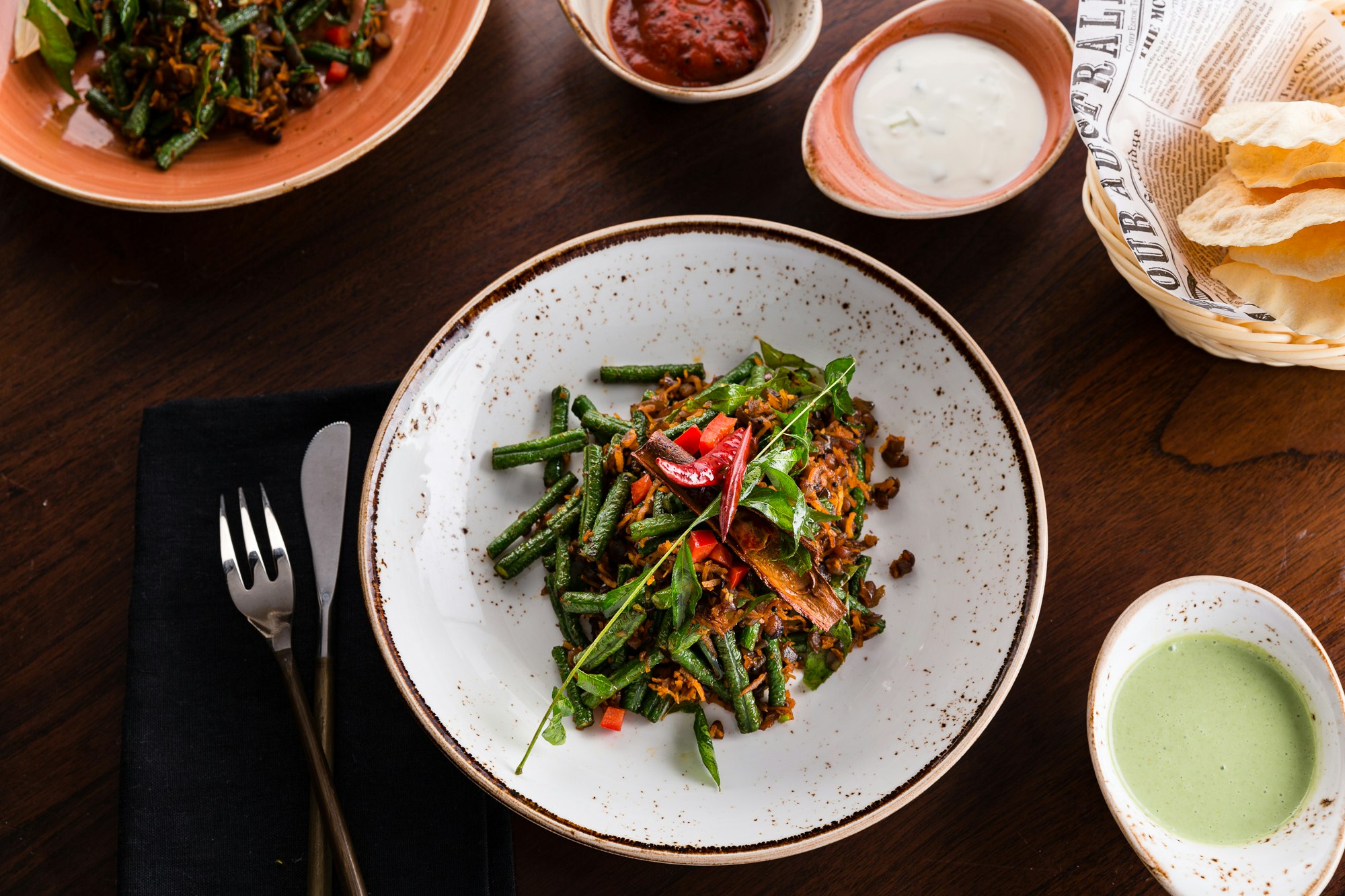 Venue: Mindil Beach Casino Resort
Dishes:
Crispy Skin Barramundi (Cove)
Stir Fried Crocodile (Dragon Court)
Bourbon Smoked Barramundi (Banquets)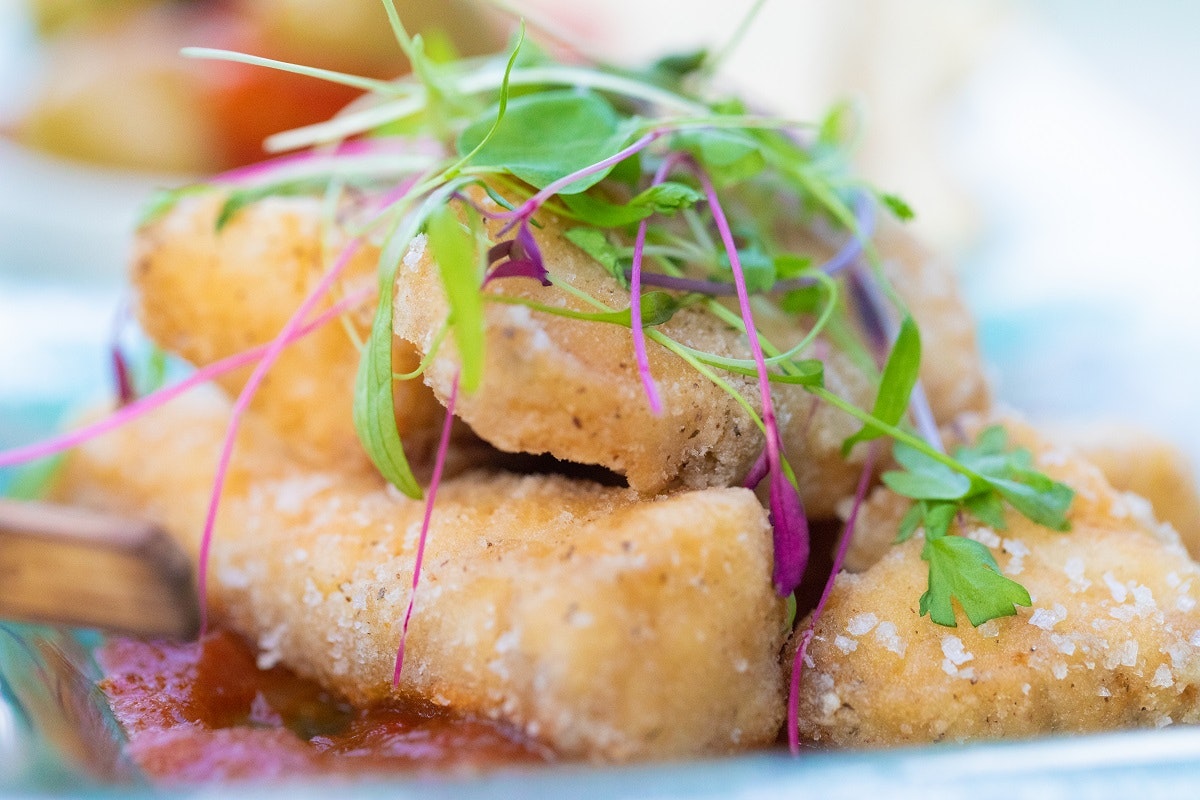 Venue: Char
Dish: Crispy Local Baby Barramundi with Bonito Soy and Spring Onion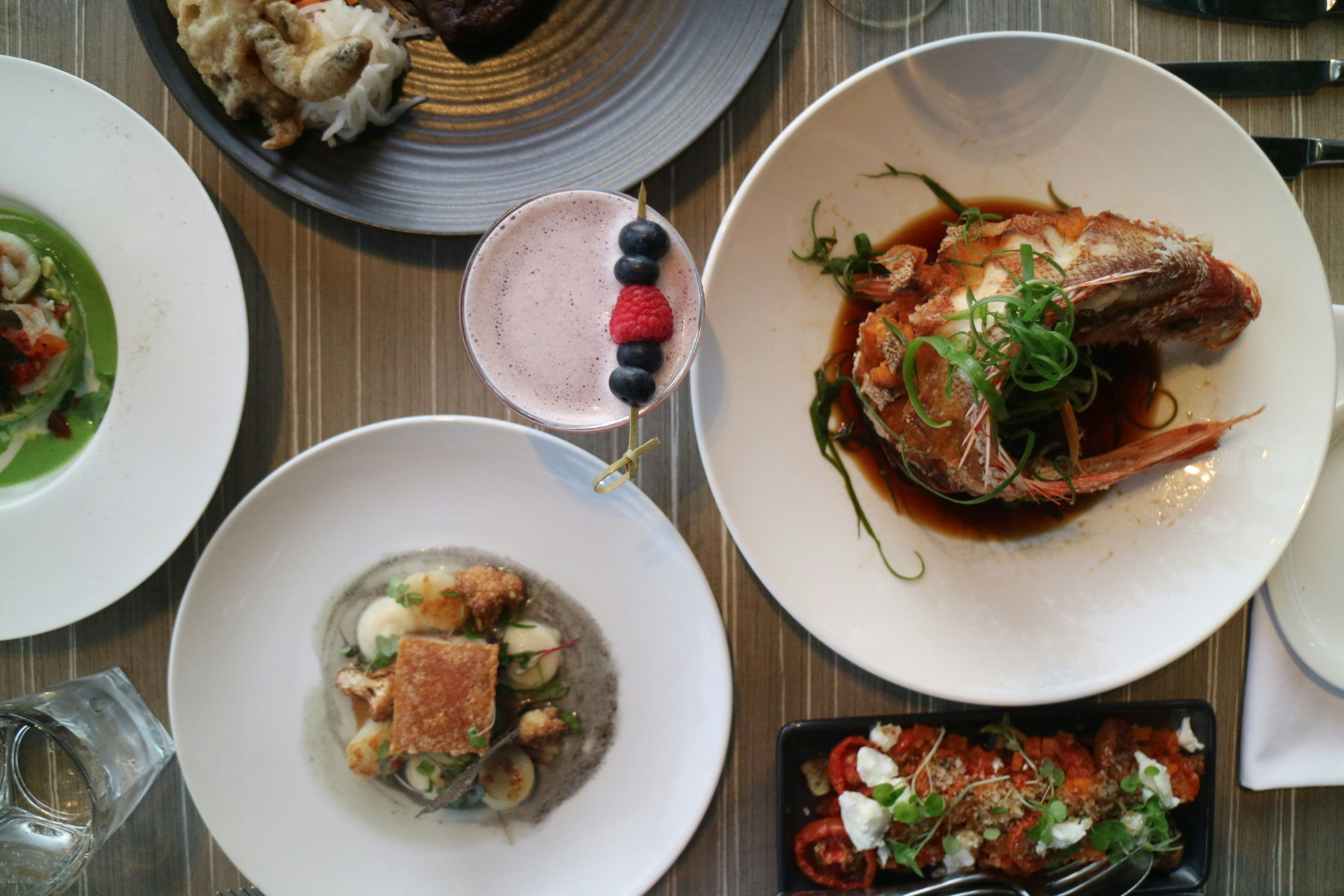 Venue: Snapper Rocks
Dishes:
Wild Caught Local Snapper
House Cured Crocodile Jerky
Reef Fish Tartar, Kimichi, Coriander, Shallot and Pickles
Salt and Pepper Crocodile, Green Onion, Roast Garlic and Mayo
Local Prawns, Lime, Garlic Butter, House Baked Bread, Prawn Mayo
Reef Fish Croquettes, Crackling, Slaw and Wasabi Mayo
Fried Local Loligo Squid, Aioli, Cabbage, Sprouts and Leaves
Crocodile Bao Buns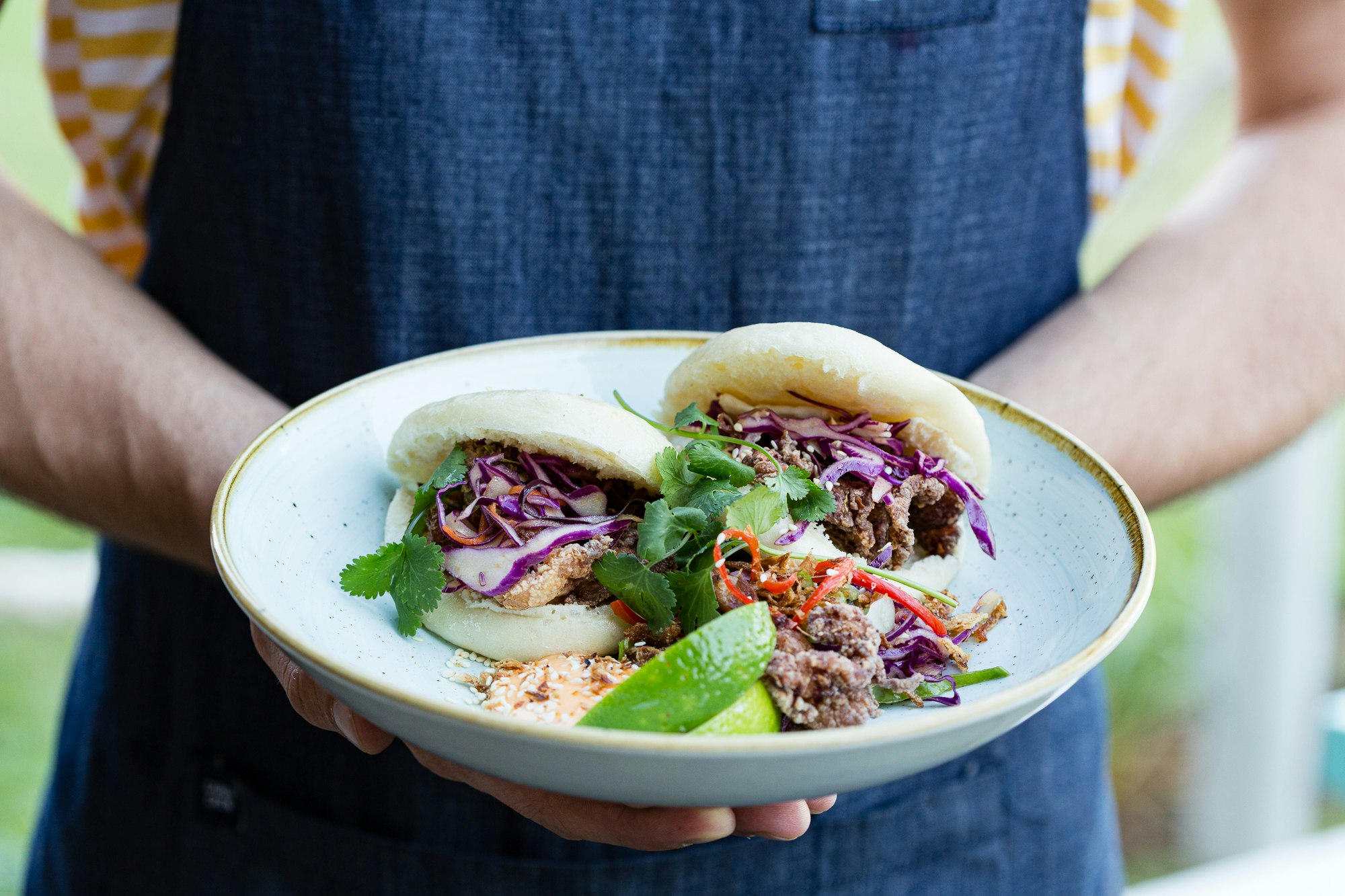 Venue: Darwin Trailer Boat Club
Dishes: 
Wild Caught Barramundi with Paw Paw Salad and Mango, Lime and Chili Dressing
'Bun Thit Nuon' - Chargrilled Lemongrass Pork Skewers served with Vermicelli Noodles, Asian Herb Salad and Pickles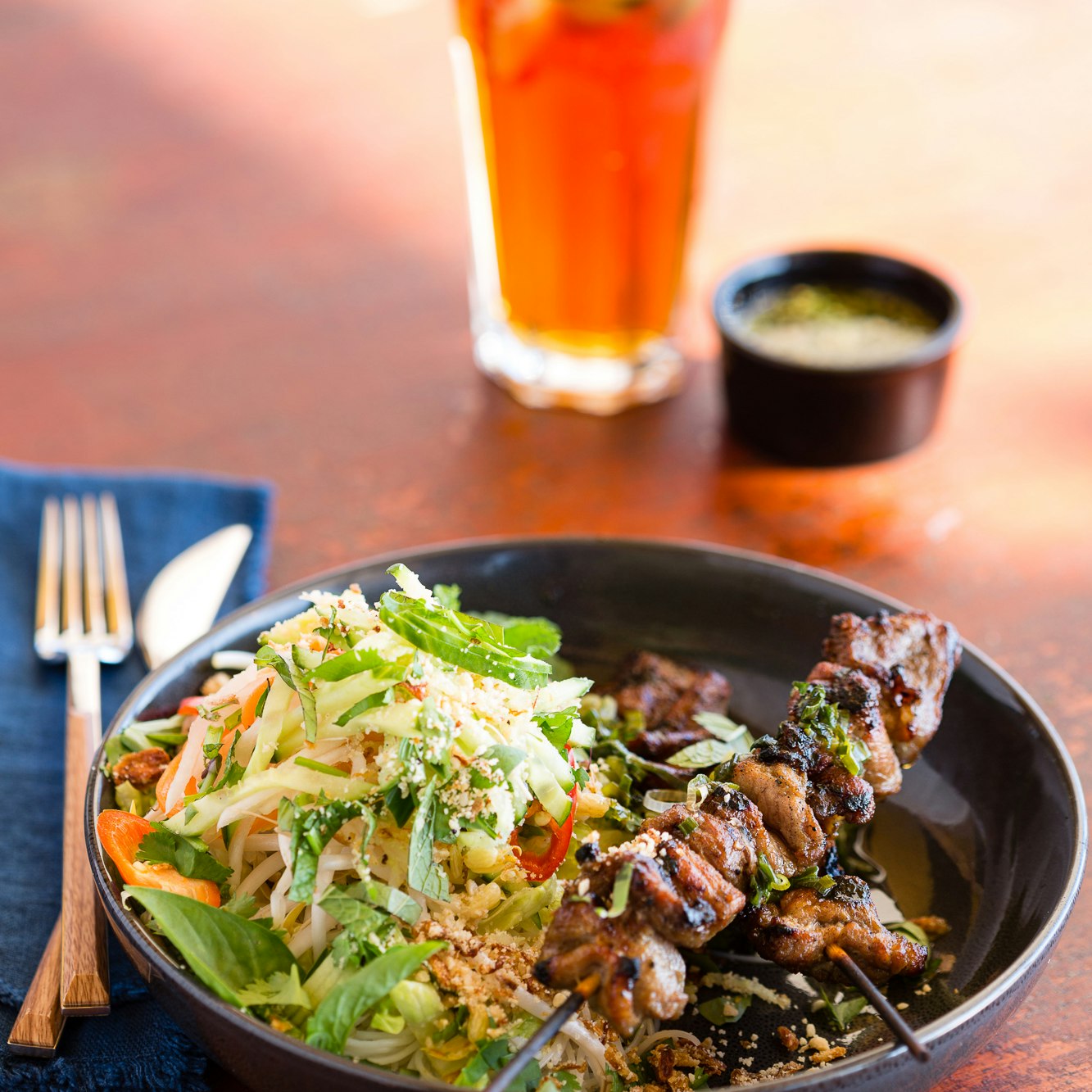 Venue: Hanuman
Dish: Hanuman Prawns, Coconut, Ginger and Curry Paste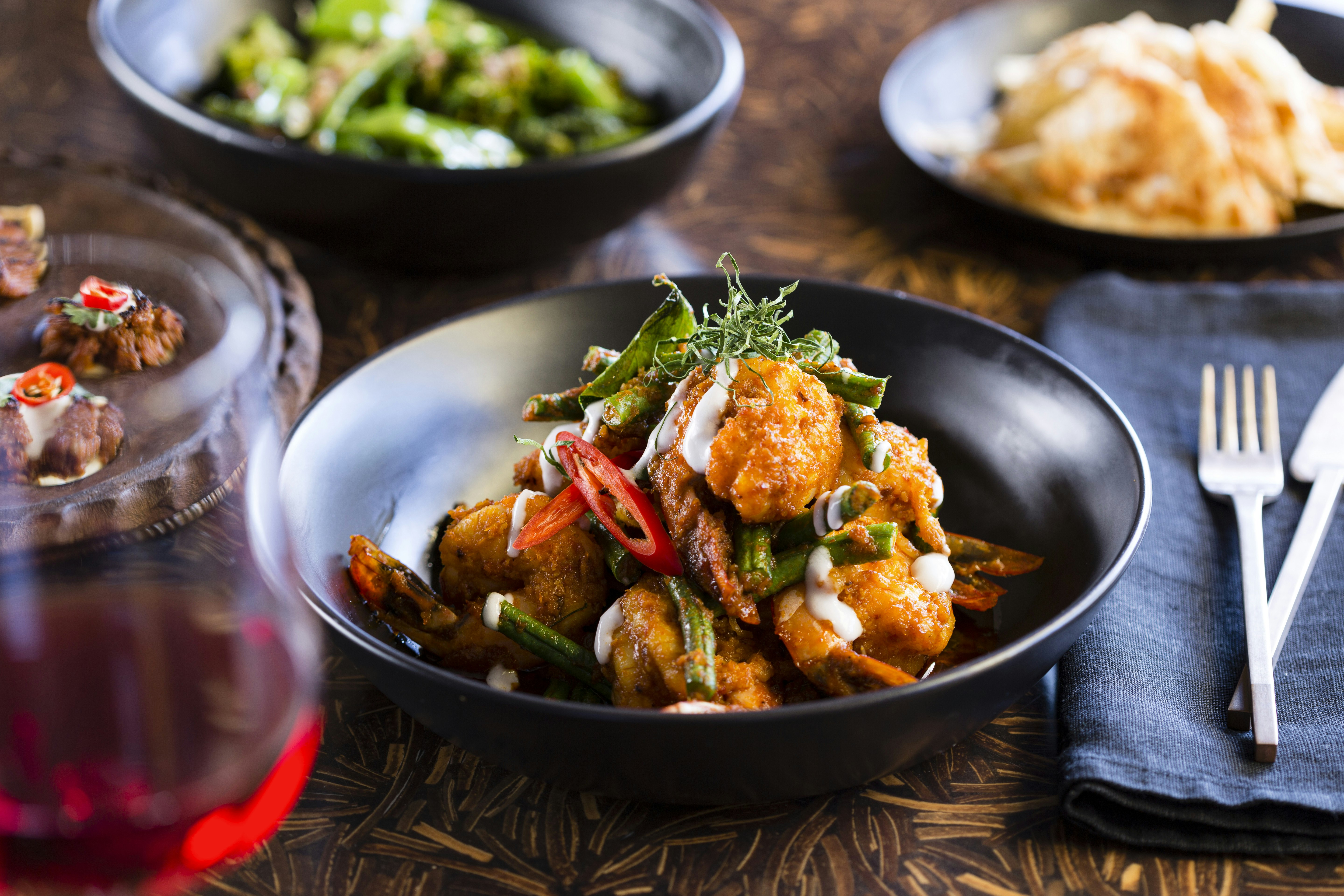 Venue: Wharf One
Dishes:
Slow Cooked Barhman Beef Pot
Whole Local Snapper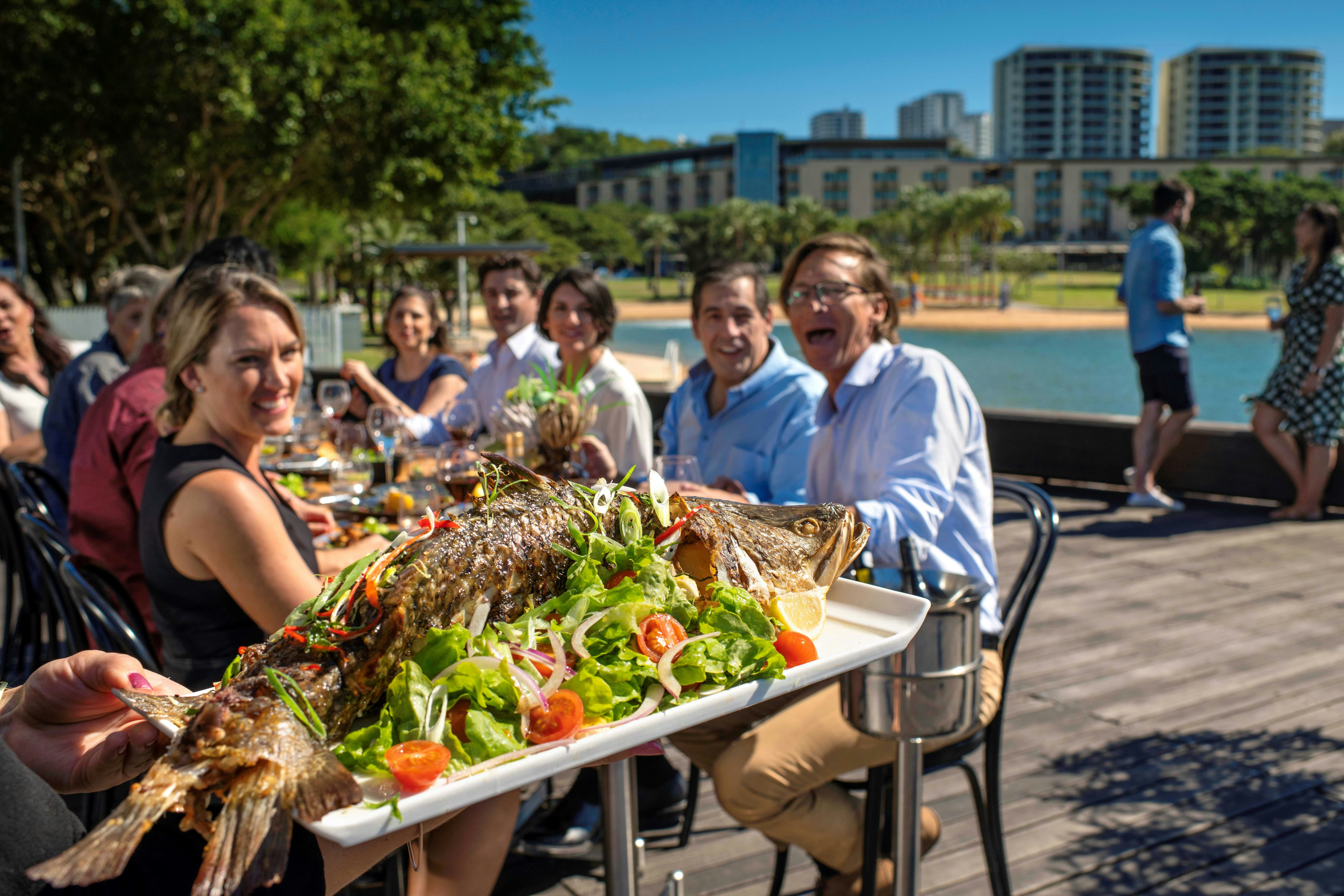 Venue: Hibiscus Tavern
Dish: Barramundi with Lemon Sauce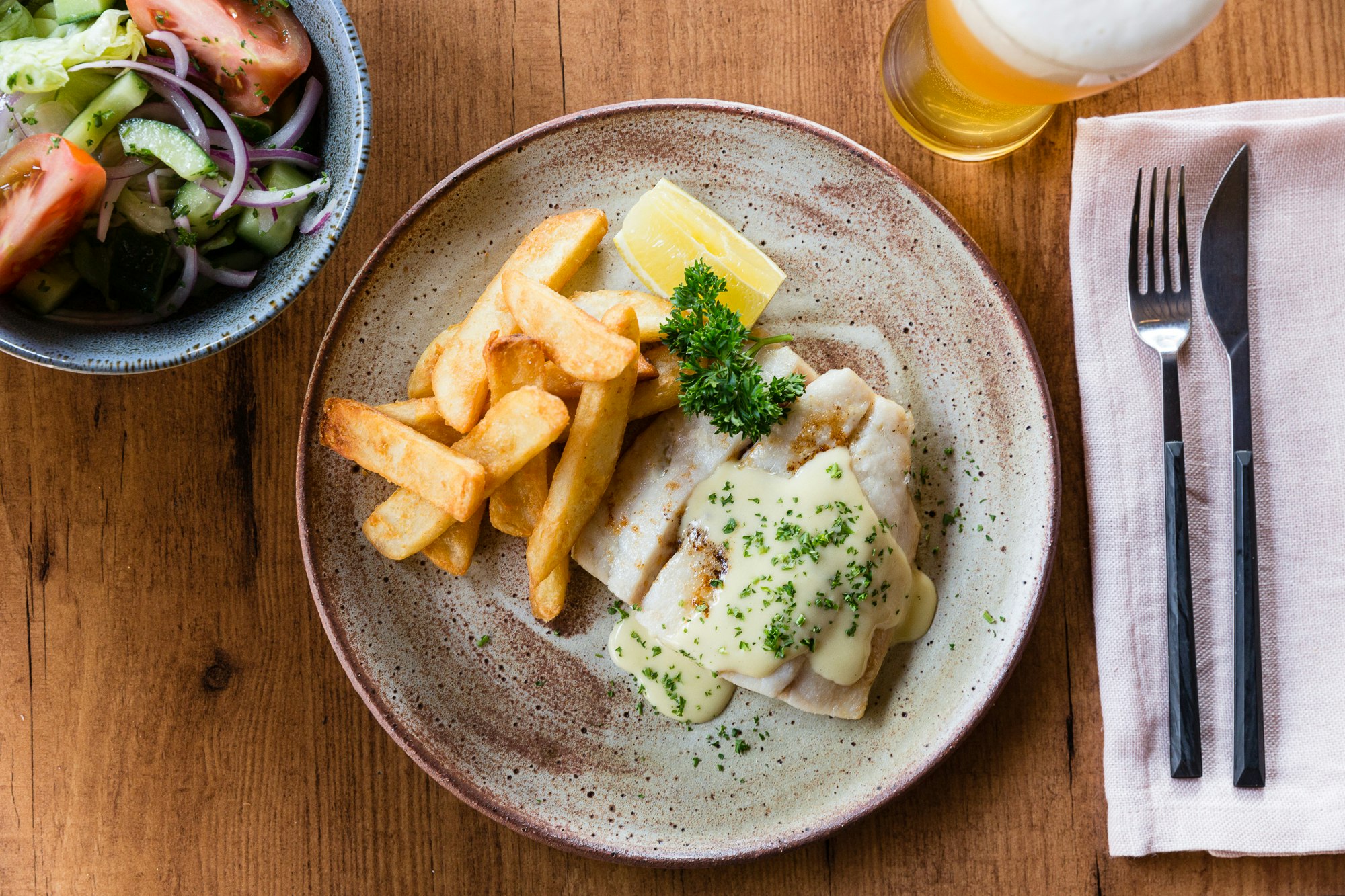 Venue: Lizards – H Hotel on Mitchell Street
Dish: Wild Crispy Skin NT Barramundi, Humpty Doo Chili and Mango Sambal, Urap-Urap Snake Bean and Water Cress with a Kohlrabi Pure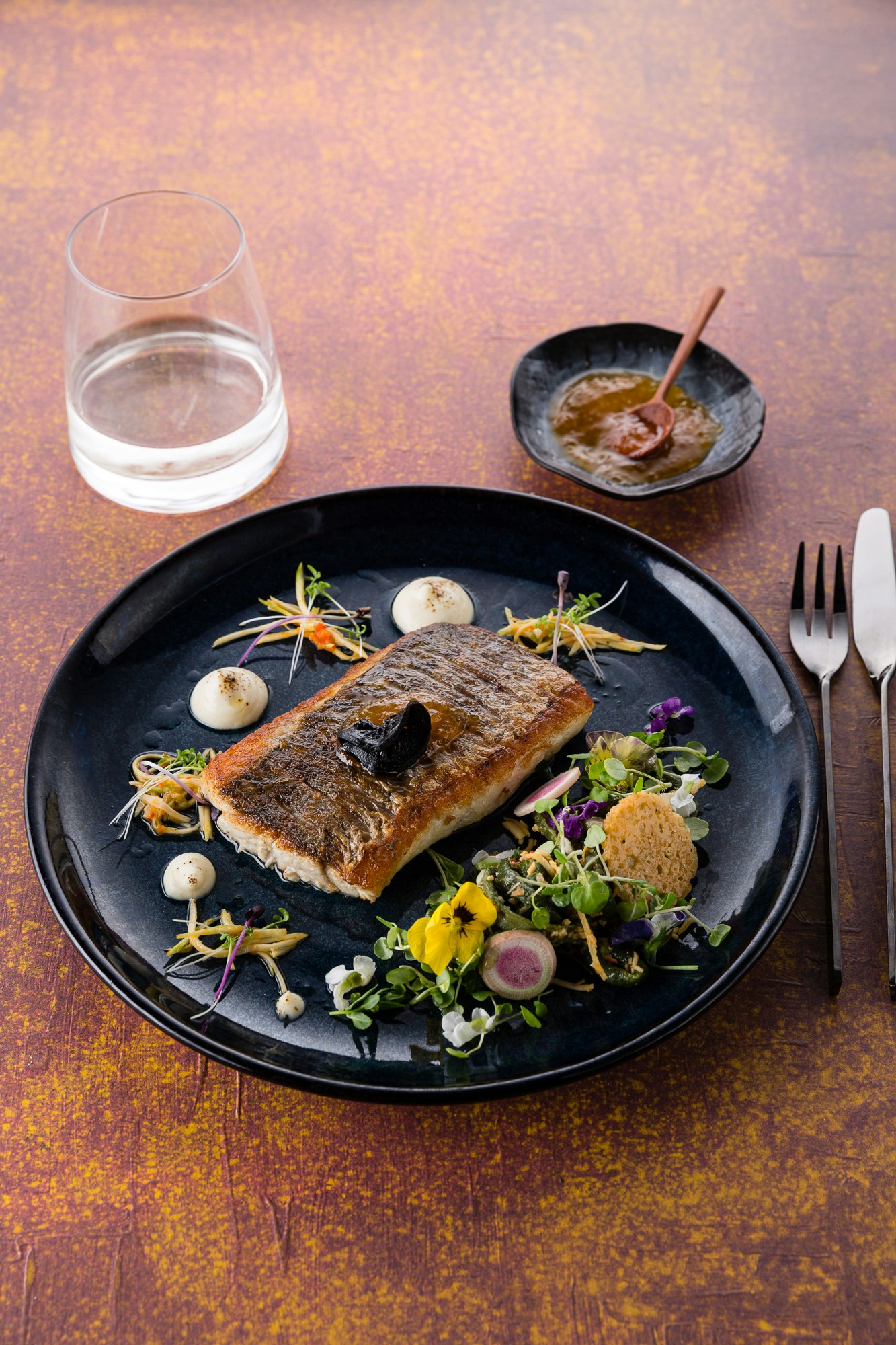 Venue: D Bar – H Hotel on Smith Street
Dishes: 
Thai Fried Rice with Pineapple and Darwin Endeavour Prawns
Mango Panna Cotta, Toasted Coconut Crumble and Mango Salsa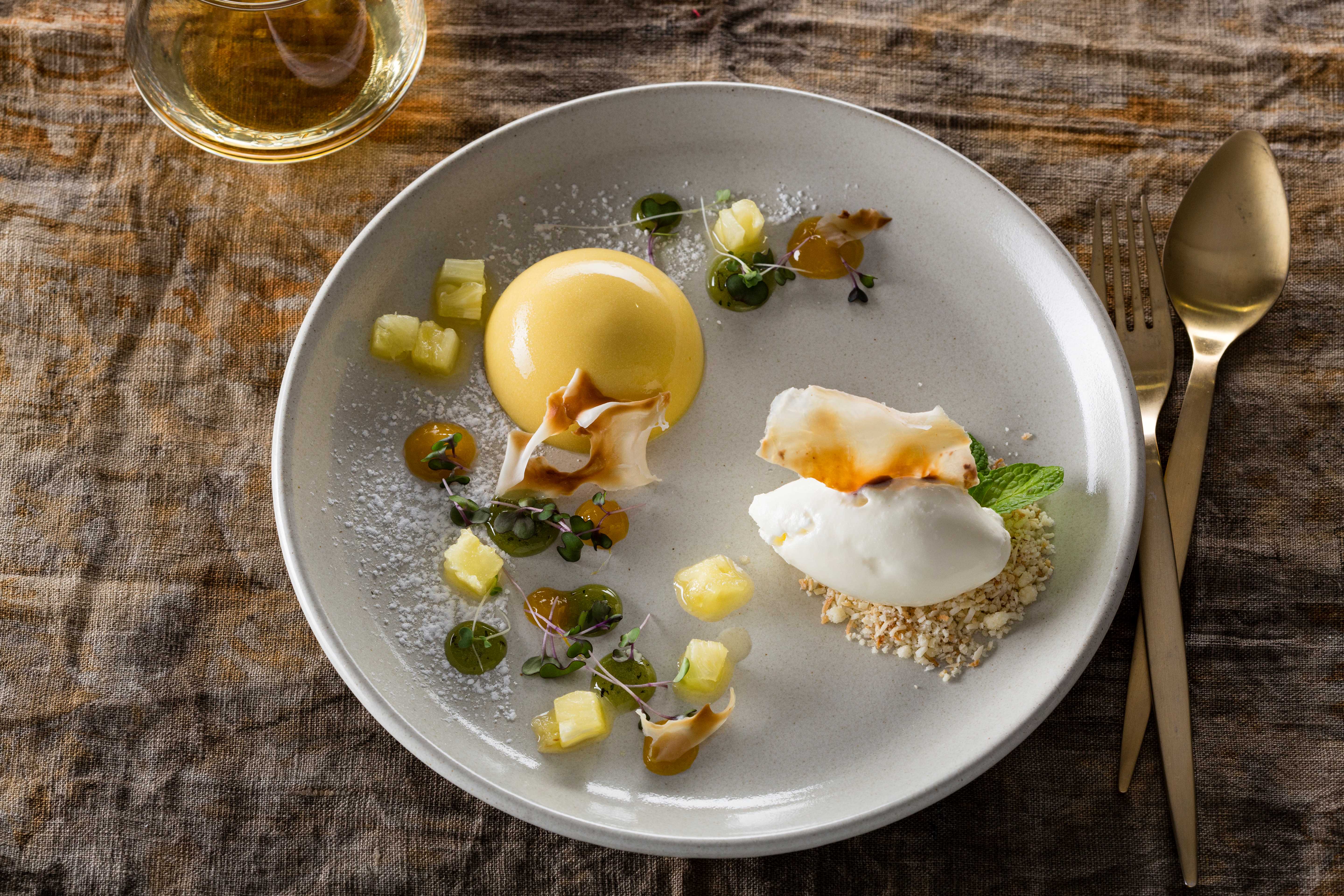 Venue: Hot Tamale
Dishes:
Spicy Tropical Aguachile
Achiote Pescado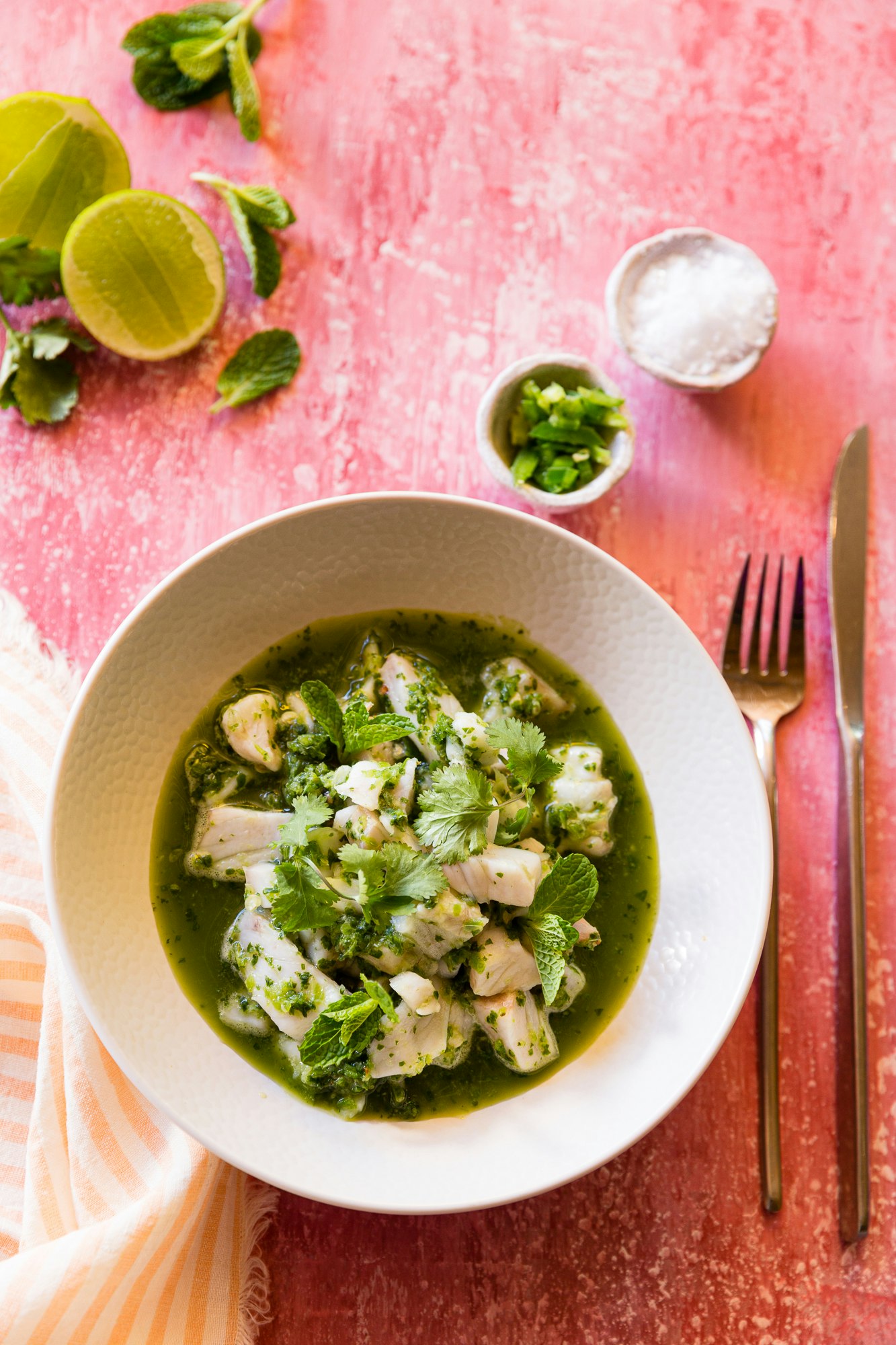 Venue: Pee Wee's at the Point
Dishes:
Pearl Meat
Kidman Beef
Salmon Wings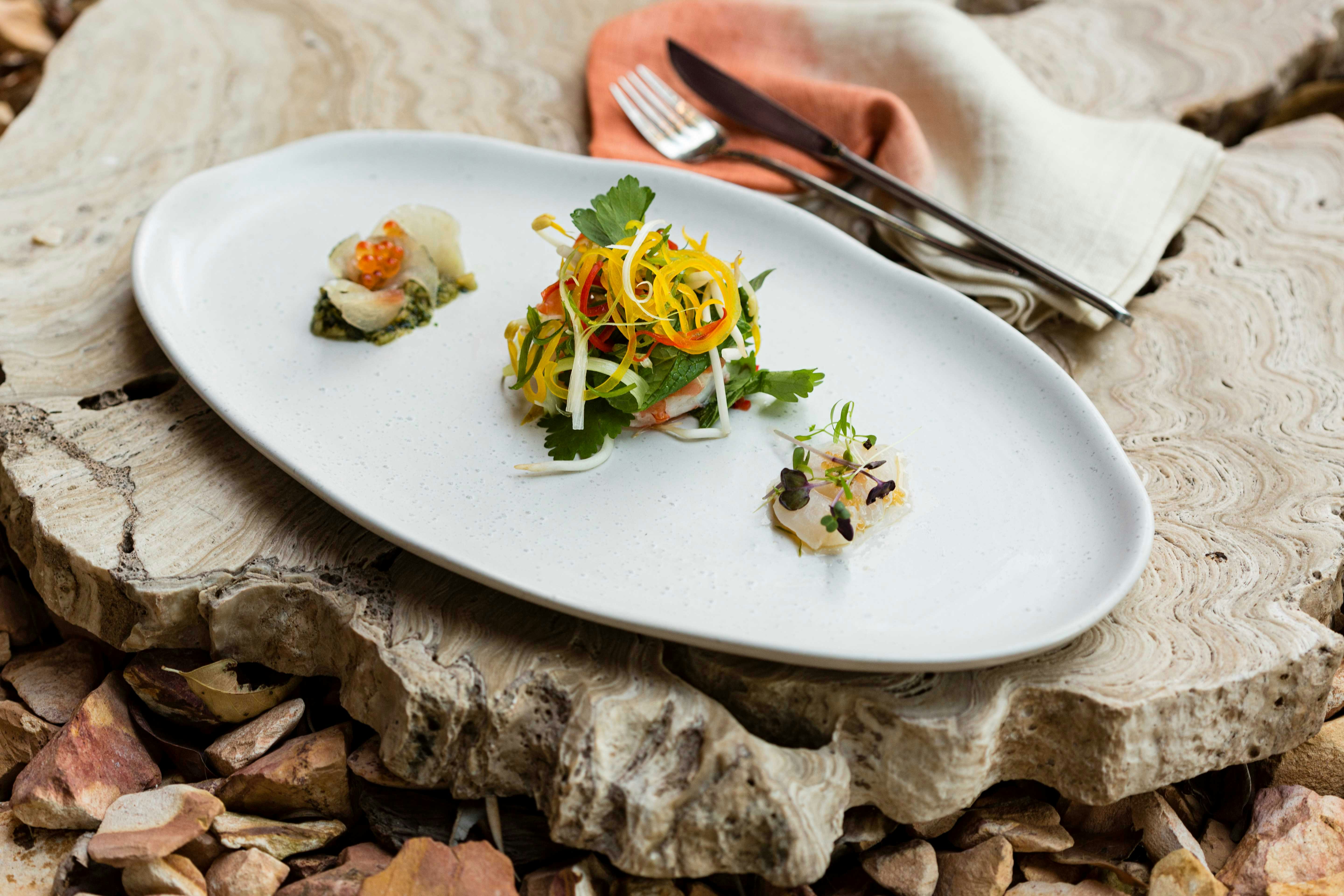 Venue: Beachfront Hotel
Dishes: 
'Smashed' Beef Burger
Local Smoothie Bowl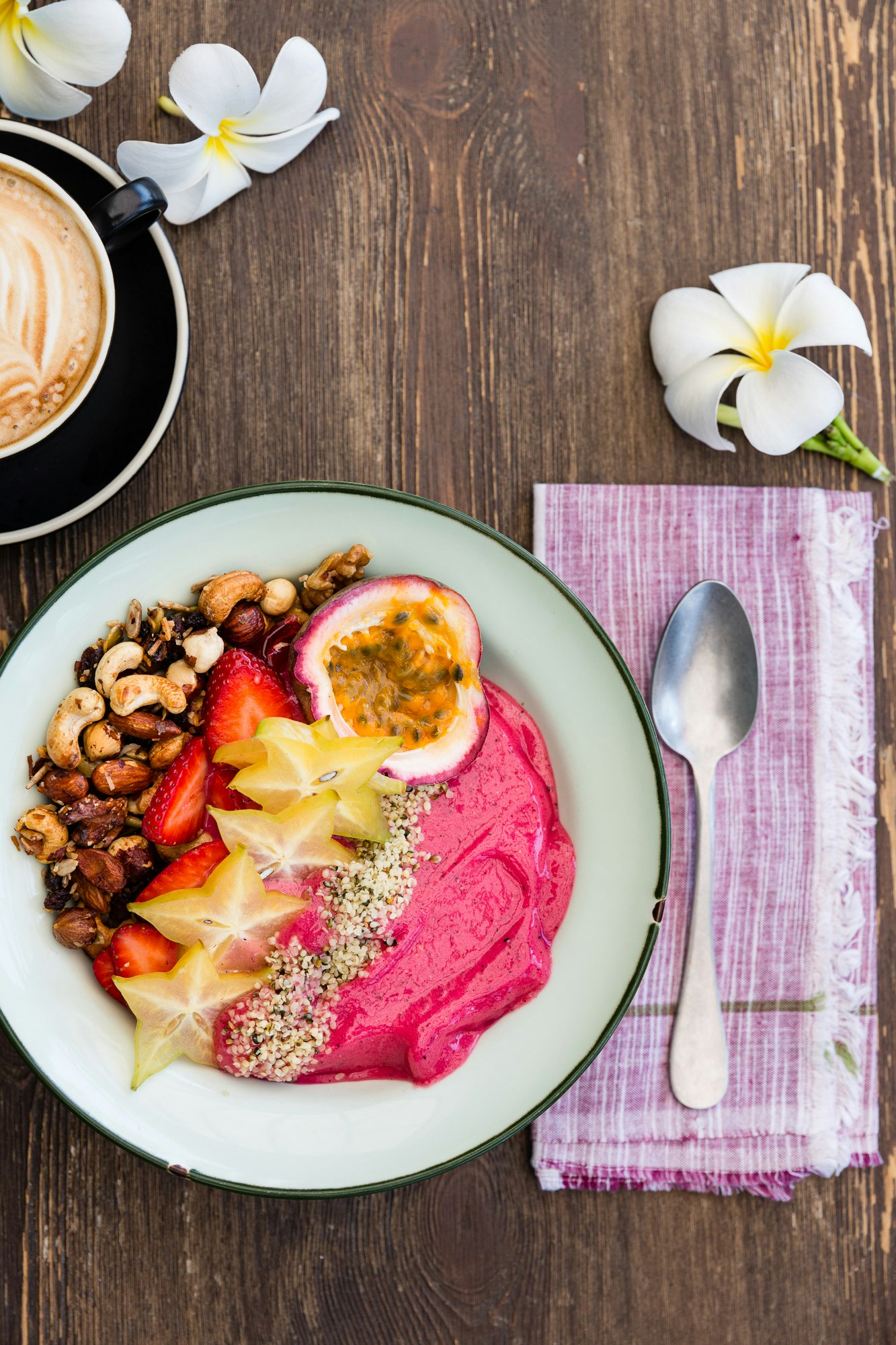 Venue: Moorish Café
Dish: Seared Local Spanish Mackerel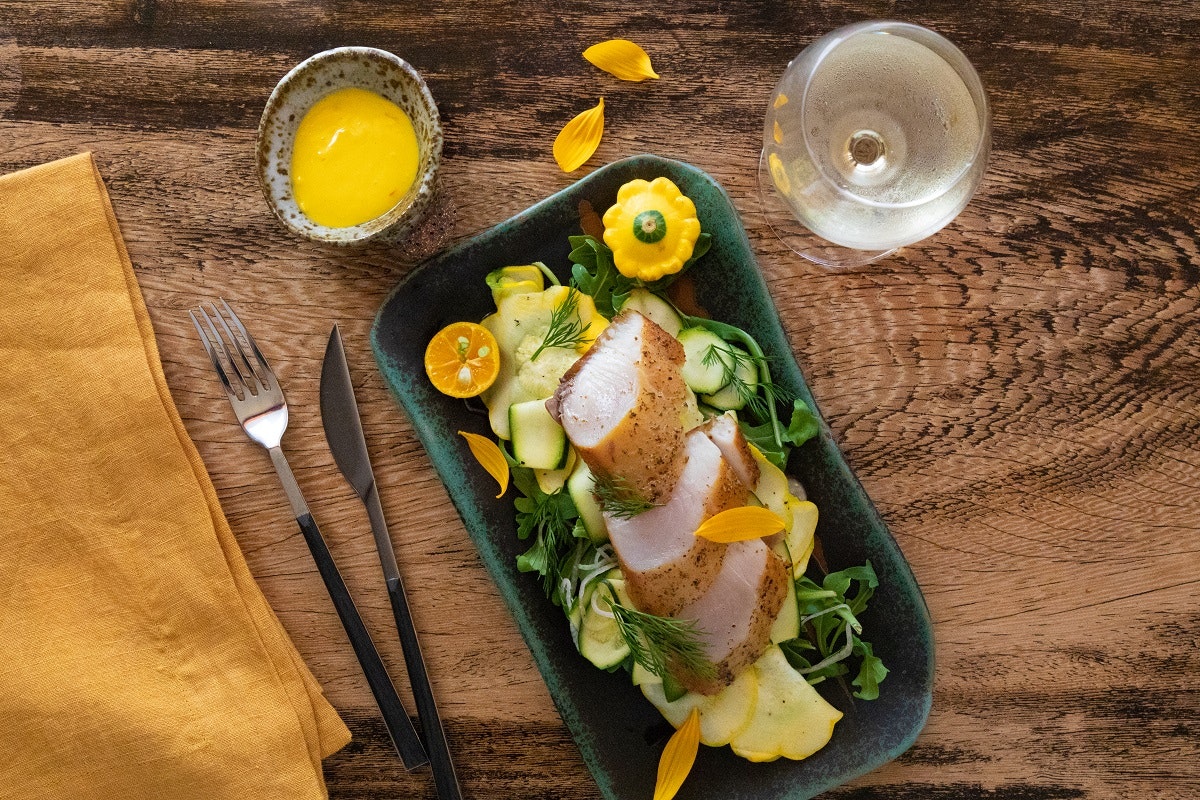 Discover more ideas for where to eat in Darwin.
Continuez votre navigation
D'autres articles qui pourraient vous intéresser