Local's tips: Darwin City
When visiting somewhere new, it's always good to get tips from the locals before you plan your daily activities. We've gathered our top tips in Darwin City for you to enjoy.
1. Enjoy the street art in Darwin City
Darwin City's blank building walls have been transformed with splashes of colour from various artists, creating a colourful vibe in the city. With paintings of local birds and wildlife to famous people, the talent is incredible to see especially on such a large scale. Wander around to see what you can find, or for a quick way to see the best examples of Darwin Street Art take a Laneway Art Tour.
2. Fish our beautiful harbour
The Northern Territory is well known for its incredible fishing, particularly for Barramundi. Darwin is spoilt with a beautiful harbour (seven times the size of Sydney harbour) with fishing opportunities all year round.
Equinox Fishing Charters provide an unforgettable experience, with half day tours for individuals or groups of up to 32 people with all levels of angling experience.
There is a whole range of reef fish in the Top End including golden snapper, rock cod, tricky snapper, jewfish, coral trout, salmon and many more. Seasonally, Spanish mackerel, tuna, cobia and giant trevally can also be caught.
Fishing tours do depend on our huge tidal differences of up to 8 meters, but most fishing charters are flexible depending on conditions and numbers.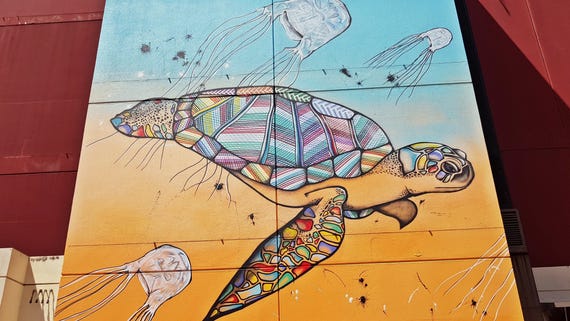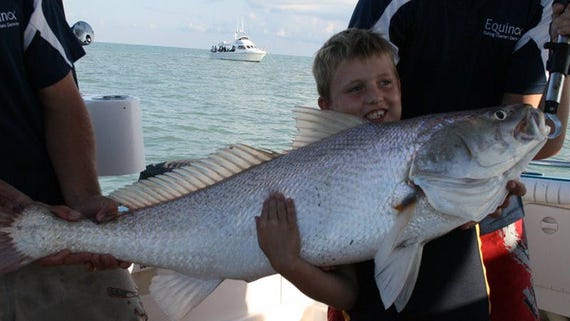 3. Experience the Markets
Darwin's tropical weather allows us to be outdoors most of the year. As a result we have lots of different markets available weekly for tourists and locals alike to enjoy.
The most well-known markets are the Mindil Beach Sunset Markets. Our biggest markets, with stalls ranging from handmade gifts through to all types of cuisines, with a picturesque sunset on the beach to top it off.
Parap Markets runs all year and is famous for Mary's Laksa, paw paw salads, and fresh flowers.
A short bus ride from the city you will find some additional markets to delight your senses. Rapid Creek Markets is the go-to-place for fresh fruits, vegetables and in particular Asian greens - a chef's delight! Nightcliff Markets runs on Sunday mornings with a mix of fresh produce and yummy food, and Malak Markets is held on Saturday evenings with a range of delicious cuisines.
No matter what you're looking for, there'll be something at the markets for you.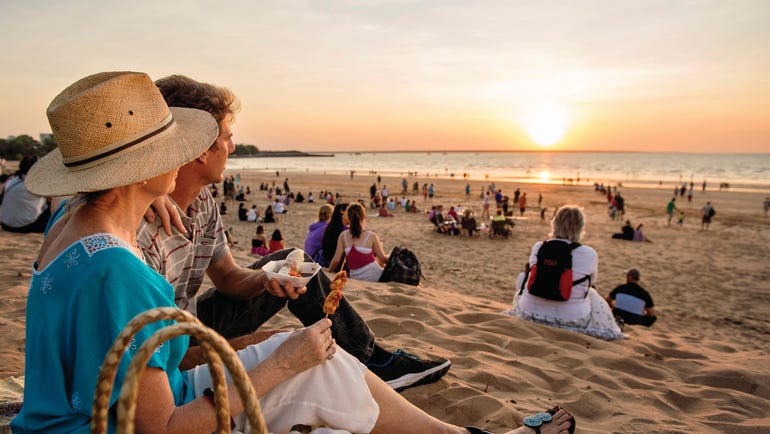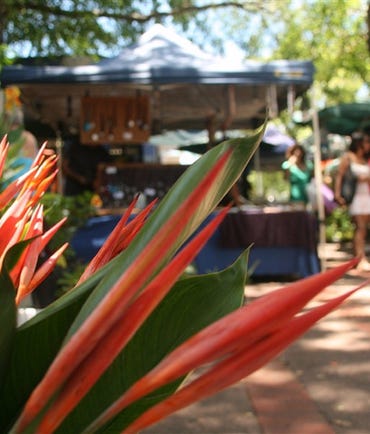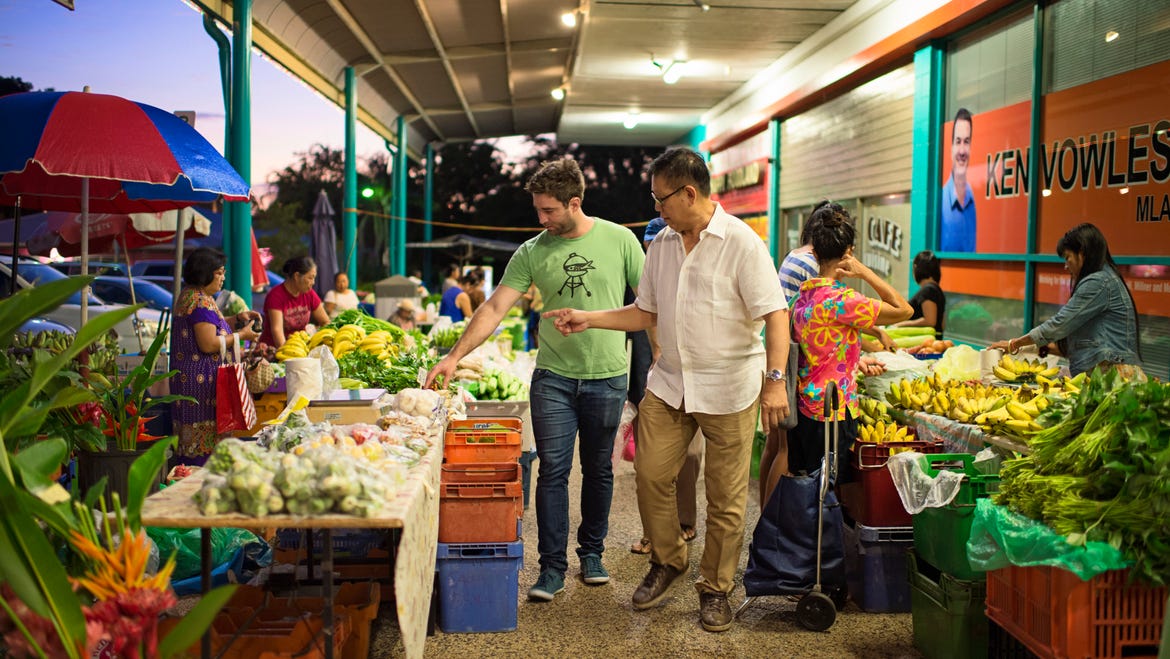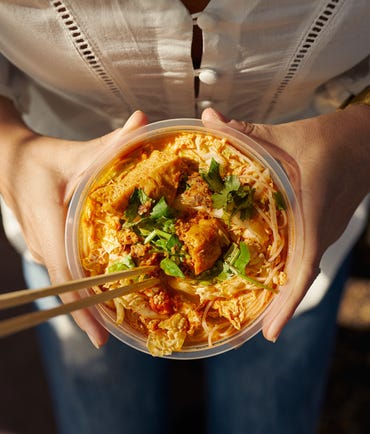 4. Shop 'til you drop
Darwin has a wide range of artworks, fashion and souvenir shops dotted throughout the city for shopping lovers. From local producers to boutique retailers and national retailers, you're bound to find what you're looking for.
If you're after a more personalised experience, take a private shopping tour with expert shopping advice.
5. Relax at the Darwin Waterfront & take a dip
The Darwin Waterfront Precinct has a very cosmopolitan yet relaxed feel, with various al fresco dining options, green lush grass and a sandy lagoon suitable for swimming.
The waterfront is a hop, skip and a jump from Darwin city, and has a range of restaurants, bars, cafes and retail shops available for visitors. There's something for everyone no matter what time of day.
When the weather is warm and sunny (like every day!) you can take a swim at the Darwin Wave Lagoon. Safe for swimming with man-made waves, it's like being at a surf beach.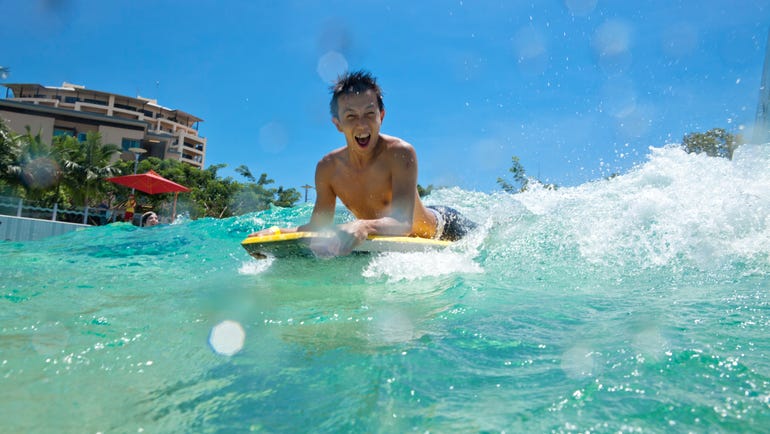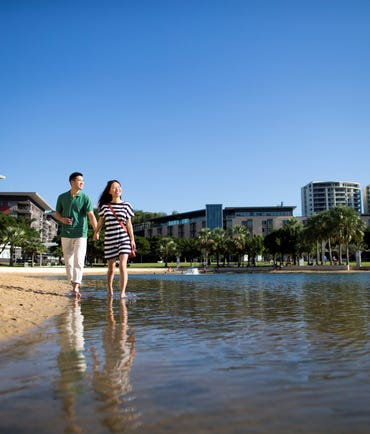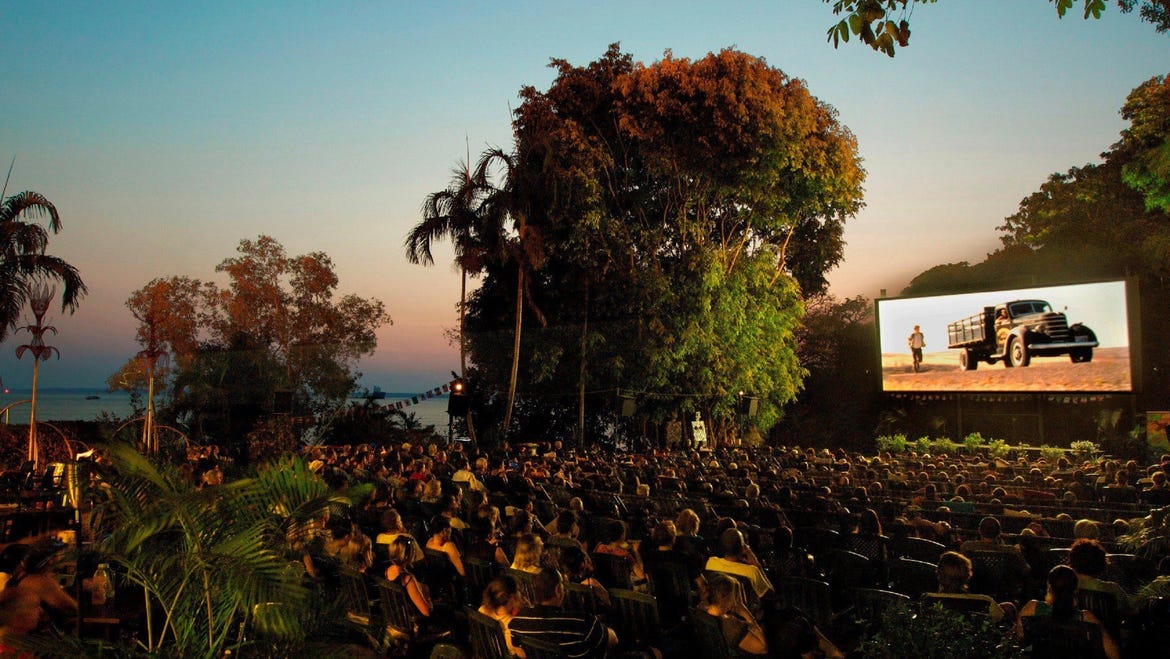 6. Watch a film under the stars
Darwin's Deckchair Cinema is a definite to-do when visiting. Easily accessible by car or the set of stairs at the end of the Esplanade, the cinema's outdoor setting on the edge of Darwin Harbour is stunning.
Watch the sunset over the sea and enjoy the tropical garden setting with a meal and a drink before the your movie starts. Arrive early to secure a great position on one of the deck chairs and grab a provided cushion for extra comfort as you settle in and watch the film on the big screen under the stars.
More articles you might like