Soft adventure
in the Northern Territory
Get off the beaten track and discover the diverse landscapes of the Northern Territory.
If you're seeking adventure the Northern Territory is where you'll find it. There's plenty to see and do that will keep you on your toes. 
On the ground
There's no shortage of adventure options in the Northern Territory. You can jump on a day tour, explore the region at your own pace by self-driving or stay a night in an outback retreat.
From the air
Launch into a scenic flight over a waterfall in Kakadu National Park or see Australia's best known icon from every angle in Uluru-Kata Tjuta National Park. For a change of pace, book a hot-air balloon ride around Alice Springs for spectacular views over the MacDonnell Ranges.
Along the water
Getting out on the water is a must when in the Northern Territory.
Explore the impressive sandstone walls at Nitmiluk Gorge. You can join the boat cruise and learn about the local Aboriginal culture.
In the Northern Territory you will find an abundance of wildlife. One of the best ways to see the incredible wildlife is by taking a river cruise or nature tour.
In Darwin, you can also explore the ocean by sailing or cruising along the harbour. Enjoy an afternoon by hoping on a Darwin Harbour tour, many even include a meal which often features fresh local seafood.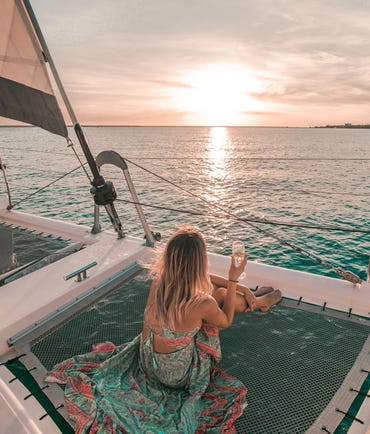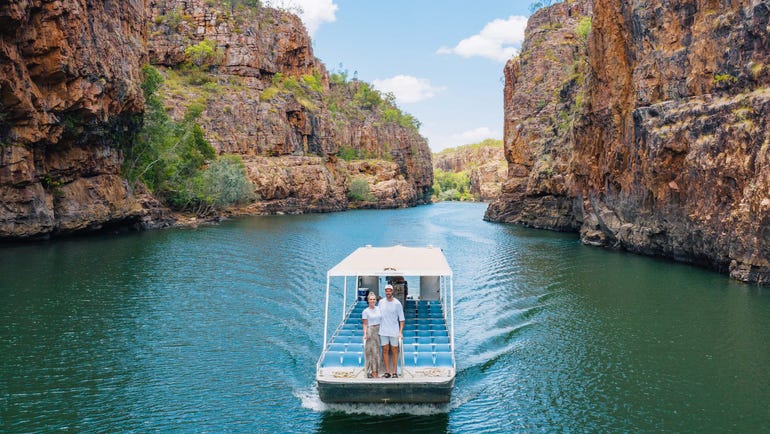 Download NT adventure itineraries
Explore adventure & outdoor tours
Your search returned no results. Please try again.
Watch NT adventure videos
Explore adventure activities by region