Say G'day to Australia's Northern Territory
Australia's Northern Territory is the quintessential Australian holiday that is 'Different in Every Sense'.
Home to two UNESCO Dual World Heritage listed National Parks, Uluru-Kata Tjuta and Kakadu National Park, Australia's Northern Territory has an abundance of nature, wildlife, and idyllic waterholes and waterfalls to be experienced.
Now our doors are open, we can't wait to invite everyone back with our famous Aussie greeting. G'day is so much more than just a welcome; it's an invitation to all of our friends abroad to come and experience all that Australia has to offer. And we need your help to do it. So, join us in inviting the world to say G'day.

Say G'day

to an Australian Icon



Bask in the aura of Australia's most iconic landmark from every angle – by foot, camel, sky and segway. The magic of Uluru never disappoints, particularly in the soft light of sunrise or sunset.
Experience Australia's iconic Uluru through the lens of Aboriginal culture, learn about Uluru's significance to the local Anangu people, feast on Indigenous Australian flavours under the stars, dot paint with an Aboriginal artist, and watch landscapes come to light through illuminating art installations.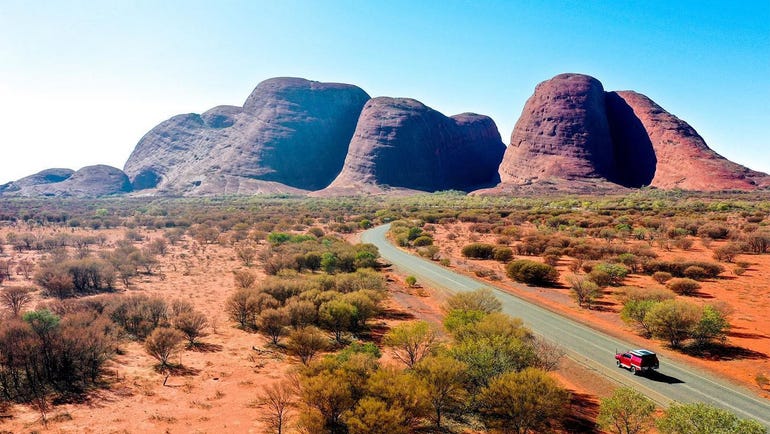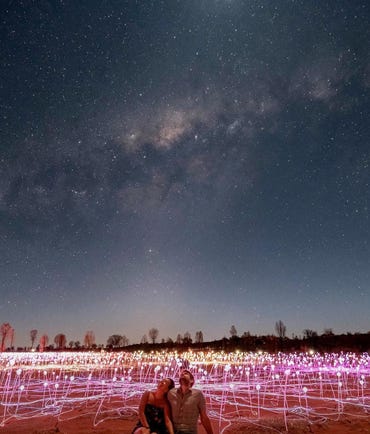 There's never been a better time to say G'day to Katherine, located in Australia's Top End. Just three hours south of Darwin, visitors can explore the beautiful Nitmiluk Gorge.
In prime adventure territory discover gorges, waterholes, waterfalls and thermal springs and learn about the traditional owners on a cultural tour. Swim, hike, ride, dive, see, fly and float all through the Katherine region.